There are some cases that you need to edit your PDF file before emailing them. What if your Windows PC is not available and you only have a Mac with you. Good thing we want to introduce a PDF editor for Mac, called Apowersoft PDF Editor for Mac. This is an all-in-one PDF editor which offers different PDF editing functions such as delete and add text, change font color and size, add images and watermarks, split and merge pages, and so on. Aside from that, this article introduces other PDF editors that can be used on your Mac computer.
Other Recommended PDF Editors for Mac
PDF Expert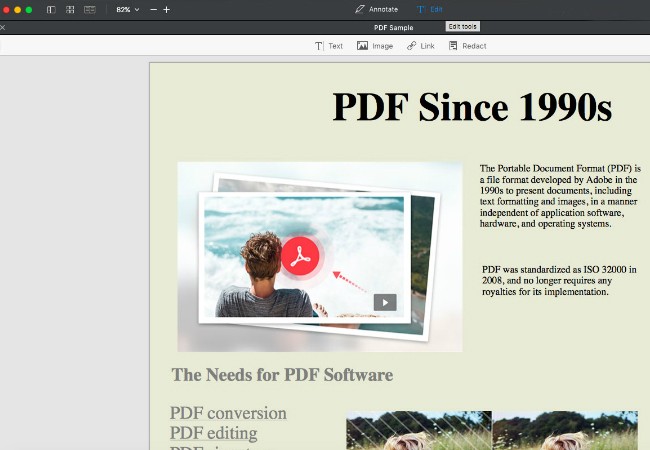 First, we have PDF Expert. This software allows users to easily edit PDF text, images, links. The cool thing about this app is that it can automatically detect font size, images and links to modify it effortlessly. Moreover, it enables users to collaborate and share work between team members. Also, if you wish to work from your iPad or iPhone, simply transfer documents between your devices.
PDFpen Pro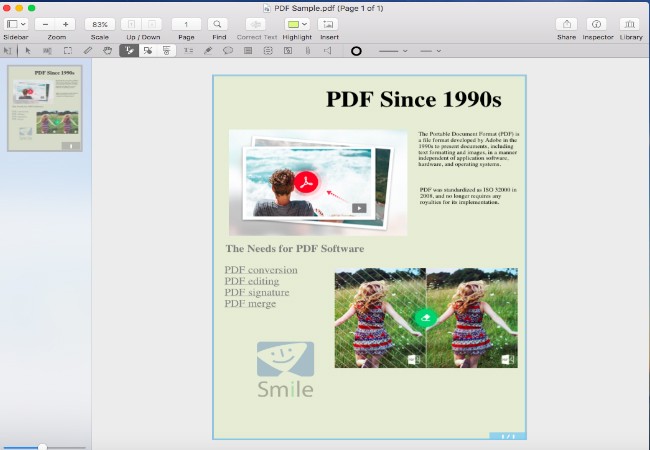 Next we have PDFpen Pro. It is one of the most powerful PDF editing tools available for Mac. This program lets you add text and signatures on a PDF file without any trouble. Apart from that, annotate PDF, highlight, hand drawings and a lot more. What's more, PDFs can be stored in the Cloud in case you want to edit them on the go.
Preview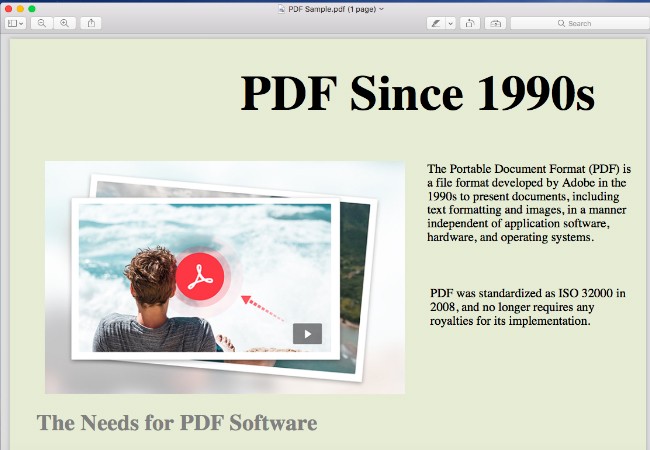 Another is the Preview. This a free PDF editor for Mac which can be used even without installing it since it is a built-in app. The main function of this app is to view PDF files and images by simply double-clicking the file. In addition to that, it allows users to edit PDF files by adding text, shapes, lines and other figures and highlighting the text.
Skim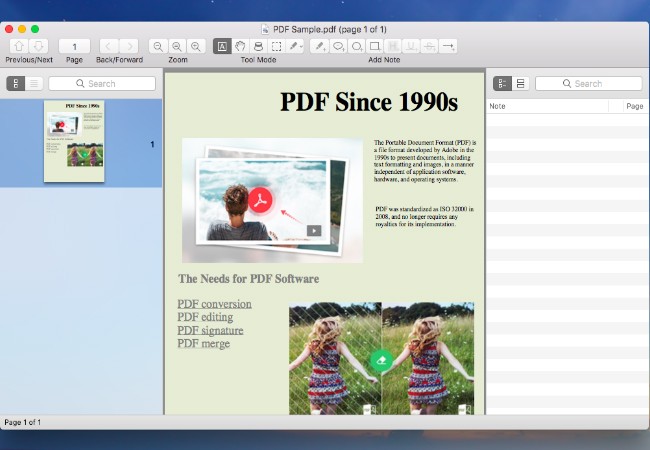 Skim is another free PDF editor which can be used on your Mac. It was designed to modify your PDFs by adding notes, highlighting important text, etc. Moreover, it also comes with other PDF functions for better editing and viewing.
PDF Editor Mac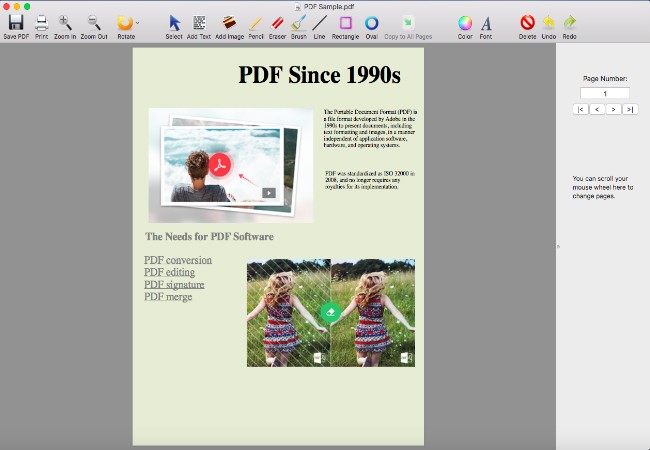 An alternative PDF writer for Mac is the PDF Editor Mac. It lets you add text, images, watermarks, change font size, colors and so on and so forth. Users can also annotate a PDF file by adding horizontal, vertical, and free lines. Also, it enables you to delete unwanted content from the file.
Adobe Reader DC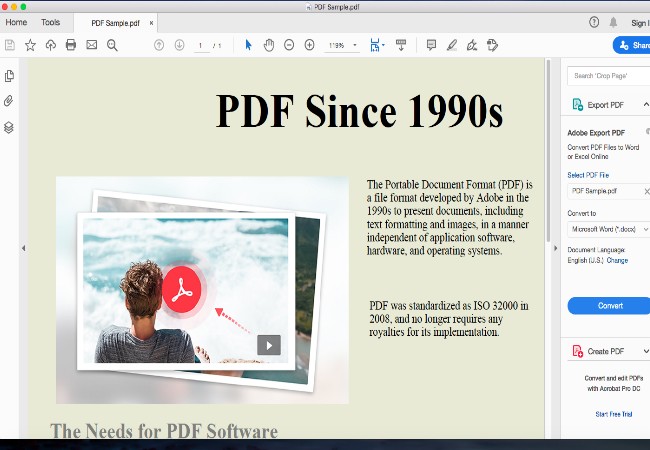 Last but not the least is Adobe Reader DC. This is one of the most popular PDF editing programs for Mac. This software lets you read and manage PDF documents conveniently. Also, users can sign unprotected PDF files. With the use of this program, editing a PDF is a piece of cake.
Conclusion
To sum it up, the programs listed above are the most recommended PDF editors for Mac. We think the Preview app is the best free PDF editor for Mac. On the other hand, if you are looking for a software that has everything you need from a PDF editor, then use Apowersoft PDF Editor for Mac.