How to Mirror iPhone to TV
ApowerMirror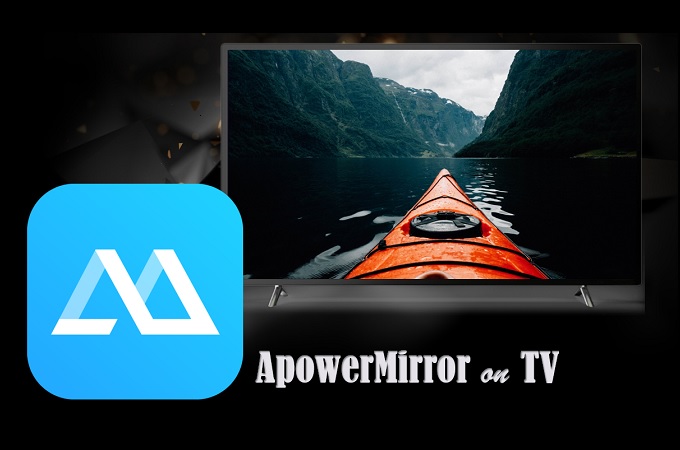 The first and the most highly recommended way is by using ApowerMirror. This application is one versatile application that can manage both screen casting and mirroring. This can mirror mobile to mobile, Mobile to PC, mobile to TV and vise versa. Also, it is not limited to one just platform of mobile device or computer. ApowerMirror works with Android, iPhone, Windows and Mac. So, there is no need to worry about compatibility issues. As an objective we will screen mirror iPhone to TV to demonstrate the process.
Download and install the application from Apowersoft's Official Website or you can use the download buttons below.

Download button for TV

Download button for iPhone
Now connect your phone and TV on the same Wi-Fi network then launch the app on both device.
On your phone, head-up to the upper right-hand side of the screen and click the "Pin" icon (the first button). This is where you enter the code showing on your TV.
Once entered, the mirroring will then begin.
AppleTV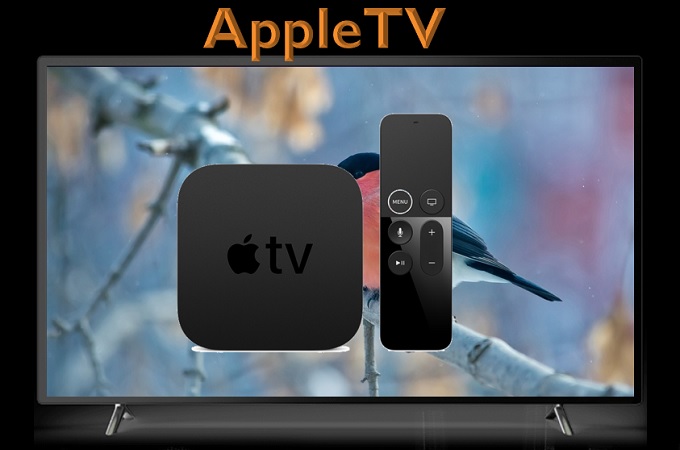 Unlike ApowerMirror, this is only for Apple TV owners. Anyway, this method is a built-in feature that Apple incorporated for the benefit of its users. This may be beneficial for those who are using Apple TV, but not those who have other brands. Similar to ApowerMirror, this tool will require your phone and Apple TV to be connected under the same Wi-Fi network. To display iPhone on TV, find out more below.
As mentioned above, the first thing that you have to do is ensure your Apple TV and iPhone are connected under the same Wi-Fi network.
On your phone, Swipe (up/down) to reveal your control center.

FYI: For iOS 10 and up, control center is accessed by swiping down from the upper right of the screen. You can also check mirroring apps for iOS if you want to see more apps

Then tap on "AirPlay Mirroring"
Finally tap the name of your Apple TV once the tool has recognized it.
AllCast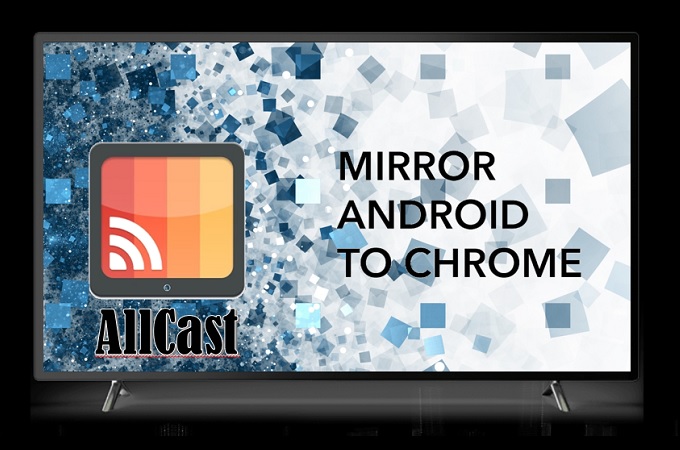 AllCast is like a bridge. It is not an independent application that needs to be downloaded onto TV's. It is a tool that works alongside with Amazon FireTV, Roku, Samsung, Sony and Panasonic Smart TVs. Although it is not an independent app, many still find it useful. It is an application that you download on your phone and connect to the networking hardware mentioned in this description. You can also check the full list of supported devices by going to its official website or from Google Play Store. In the meantime to cast iPhone phone to TV, here is the path you need to take.
Get the app on your phone by going to the Play Store. Install and then launch the application.
Go to any app on your phone until the video you want to view is playing.
Now, click the cast button and then select the target device.
Conclusion
All the tools reviewed above are helpful when you want to mirror iPhone to TV. The decision is for you to make now. You have to consider which will benefit you the most. But from among them, ApowerMirror has the most advantages because of its extra features and capabilities beyond just mirroring.