How to Mirror iPhone to Hisense TV
ApowerMirror
The first method begins with downloading a third-party app called ApowerMirror. This tool has an excellent reputation for fulfilling this purpose, regardless of whether you are using Apple or Android platforms. As its name suggests, it can help you mirror your iPhone to your TV, whatever brand you might be using. It can also record the video you are watching while casting your device. To do this is easy. Just read through the steps outlined below.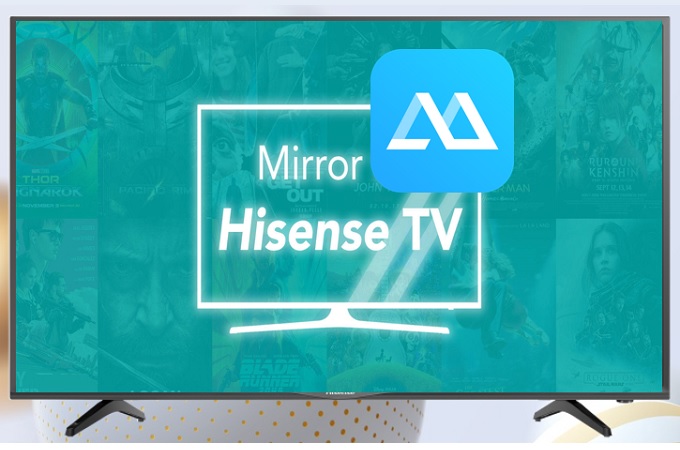 Also, if you want to directly download the ApowerMirror TV app on your TV, click the button below.
Connect your iPhone to your TV under the same Wi-Fi server.
Launch the app on your TV and your Phone.
Now, launch the application on your phone and click the blue "M" button from the main interface. Wait until the name of your TV is detected. Once recognized, tap "TV name". .

On your iPhone, from the home screen, swipe up to reveal your "control center" and choose "Screen Mirroring". Wait until the name of your TV has been detected and then tap it. Your way to display iPhone to Hisense TV will now be complete.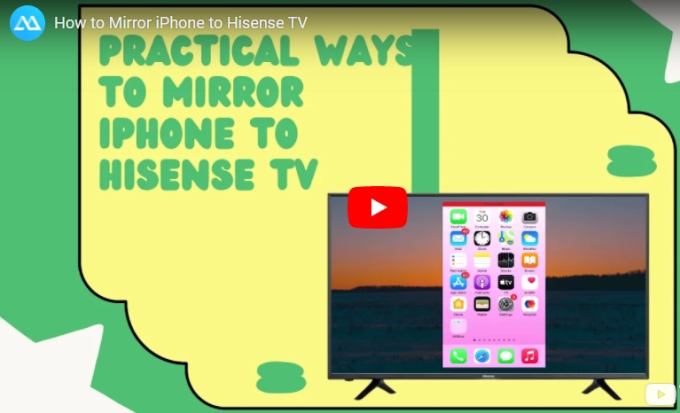 LetsView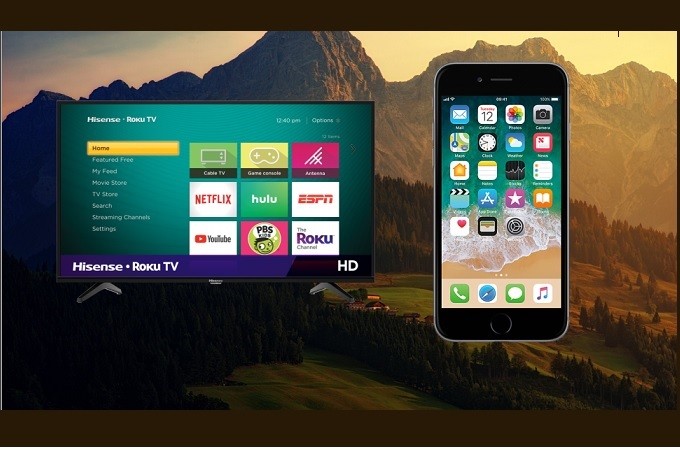 The other way to cast your Apple device to TV is by using a free app called LetsView. This acts as a bridge to connect your phone to your TV by using Wi-Fi. If you have one, then that's great news. You can then proceed to connect. Please check out our guide below to learn how to use this method.
Download the app on your TV and phone.
Connect both devices under the same Wi-Fi network
Launch the app on your iPhone and TV. Get the pin from your TV and enter it on your phone.
The pin field is located at the upper-right side of the interface then click the icon with "asterisk". after entering the mirroring will then begin.
ChromeCast
Finally, you can also choose to go wireless. ChromeCast allows its users to screen mirror iPhone to Hisense TV wirelessly. It is not an internet, nor a cable dependent tool. It requires a modem which needs to be connected to your TV in order to access your phone, without depending on any direct connection. However, its limitation is that not all apps are supported. If you want to learn more about this tool, you can check out the steps below.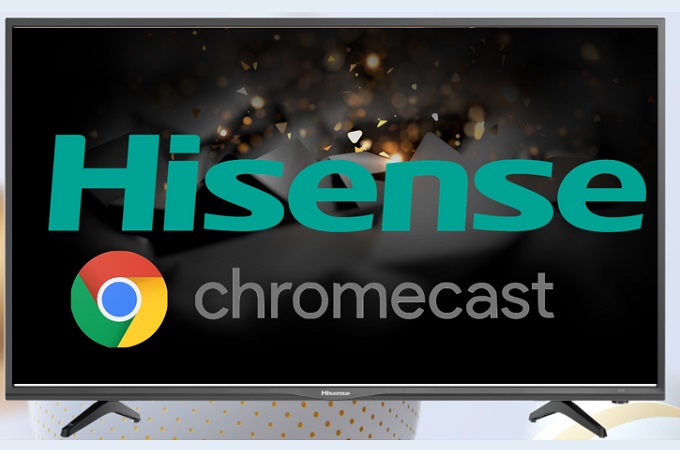 Purchase the modem from the nearest shop near you. You can also go online, Amazon offers one at a reasonable price.
Next, plug the ChromeCast into the HDMI slot. On your TV, set the "Source" to "HDMI" cable. The TV is now set and ready to connect.

Now, go to any video from Youtube and click the "Cast" icon and tap "ChomeCast." From there, your TV will be mirrored.
Conclusion
Using the above methods, you can now easily stream iPhone to Hisense TV. Whichever method suits your taste is up to you. All of them are helpful and easy to use. If you have any questions or suggestions, please leave a message in the comments section below.