How to Mirror Android to Panasonic TV
ApowerMirror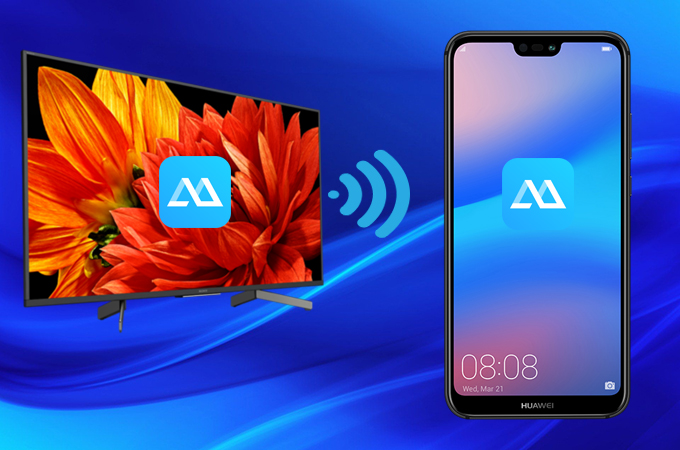 The first app compatible to stream Android to Panasonic TV is called ApowerMirror. This app is a multitasking app that can mirror devices to another while screen capturing, screen recording, or annotating. You can connect in three different ways; wirelessly via Wi-Fi through QR codes, PIN, and auto-detection. Also, you can use a USB cable for Android Devices and Lightning cable for iOS and remotely control your device on your PC. Although this remote-control feature is not supported on TV yet. There's more for this tool. In the meantime, check the procedure below to have an idea of how does it work.
Since we are connecting on Panasonic TV, we will use a wireless connection.
Get the app using the button below.
Connect both devices under the same Wi-Fi network.
Launch the app on your Panasonic TV and click the PIN code.
On your phone this time, click the "Asterisk" icon located at the upper right side of the interface.
From there enter the pin that you see on your TV.
Then tap on "Start Mirroring" to proceed.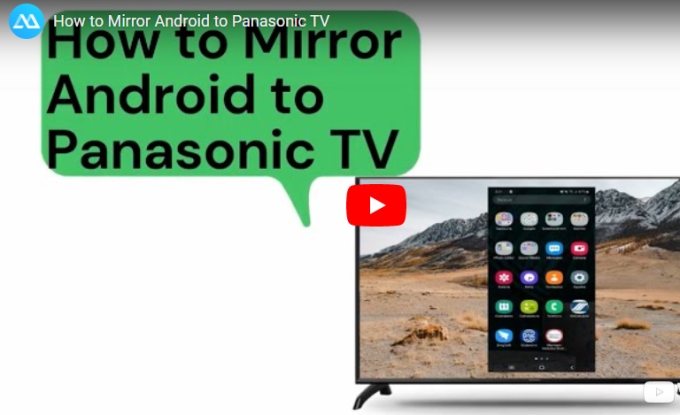 LetsView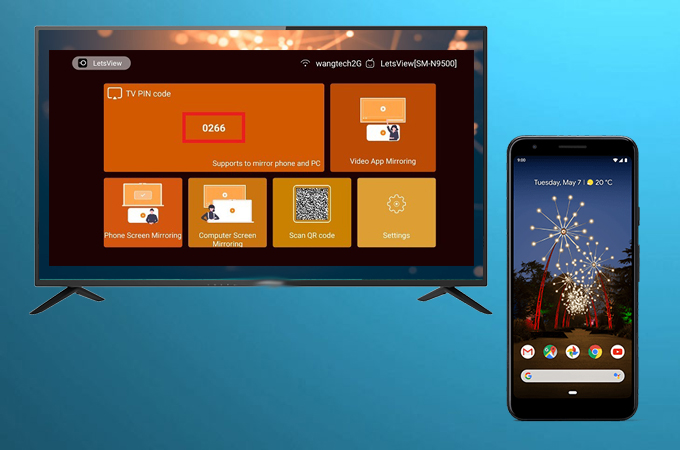 The other tool similar to ApowerMirror and compatible with Panasonic TV is LetsView. Likewise, it is a screen mirroring software that you can download on your phone, computer, and TV. This app is for free that is why many find the convenience and advantage of using it. Similarly, this has several methods of connecting. You can connect wirelessly via pin, QR code, and auto-detection. What good about this is that you can mirror computer to computer directly which is rarely found on other mirroring apps. To help you understand how this tool works here is how to mirror Android to Panasonic TV using LetsView.
Download the app on your phone and TV.
Connect your phone and Panasonic TV under the same Wi-Fi network.
Launch the app on both and look for the QR code.
On your phone, tap on the second icon on the upper right side and align your camera to the QR code on your TV.
Once the code is scanned, the mirroring will begin. That easy.
The first two ways are mirroring apps and most of them are wireless connection. This time, we will explore other ways.
Use an Adapter to connect on your TV. Actually aside from mirroring you can use other resources like cables. The primary cable that you need here is an HDMI cable. As we all know this is the most commonly used cable to connect on TVs Along with the HDMI cable, there are Adapters that act as a bridge to mirror your phone to your Panasonic TV. Below are some adapters you can use.
Android Standard HDMI adapter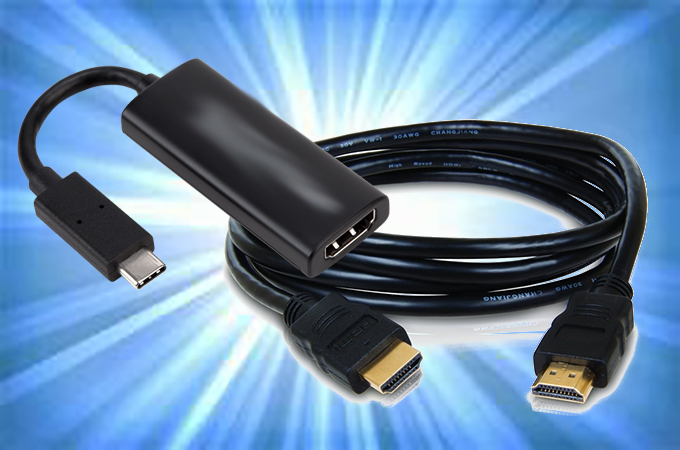 Most Android users use an HDMI adapter. This MHL cable they call is a bridge to connect two devices. This has an output for your mobile phone and an input for the HDMI cable. This only means, compatibility won't be an issue. Any Android device to Any tv. So how do you use it to cast Android to Panasonic TV?
First gather all of these: HDMI cable and an HDMI adapter.
Get the HDMI adapter and connect it on your phone.
On the other side of the HDMI adapter, you will see an HDMI input. Plug your HDMI there.
Then plug the other side of the HDMI on your TV.
The mirroring will then begin.
Samsung Micro- USB Adapter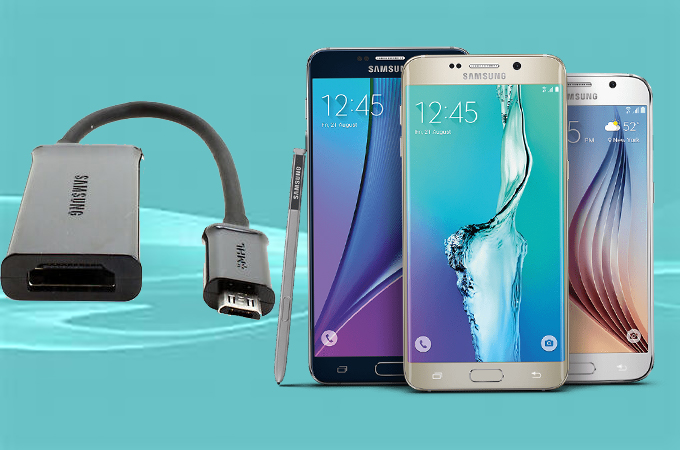 Meanwhile, for Samsung users, you can just simply use your this device to connect, You can just buy an HDMI cable and connect them. Here is how. Note: The Samsung Adapter here is the bridge to connect the two devices and only be used for Samsung device. Now you can consider this an alternative to mirror Samsung device on PC or TV.
Get an HDMI cable and connect the first end on your TV.
Next, connect the other end of the HDMI cable to the adapter.
Now to stream Android to Panasonic TV, plug the USB cable to the adapter and the other end on your phone.
Then the Android will be mirrored on your TV .
Chromecast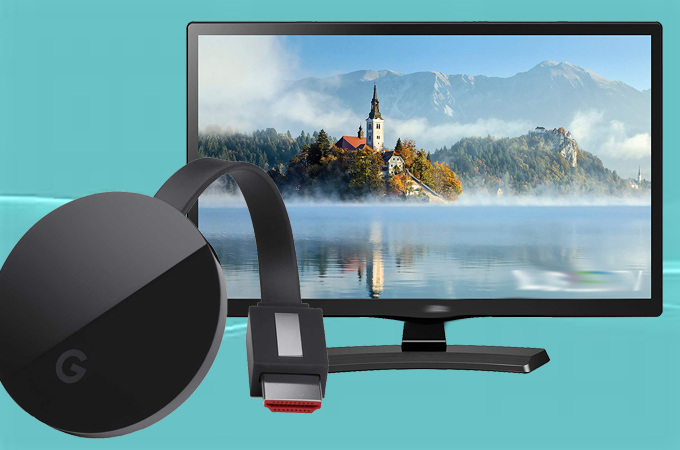 Finally, we have Chromecast on the list. This is the commonly used method to stream Android to Panasonic TV. It is because you just plug it on your TV like a USB. This is third-party hardware this time. It's not a mirroring app, not a cable. Just plug it and it can be mirrored on all devices compatible with it. The steps on how to connect depending on what method are you going to use from your device.
Supposed we are going to use a built-in mirroring app
Plug Chromecast on TV, the TV will be visible now as a device ready to connect.
On your phone enable "wireless mirroring"
Then tap Chromecast and the mirroring begins.
Conclusion
The list of ways on how to mirror Android to Panasonic TV in this article is diversified fo you to have more options in connecting. If you find the list helpful or if you have suggestions, please leave us a comment below.