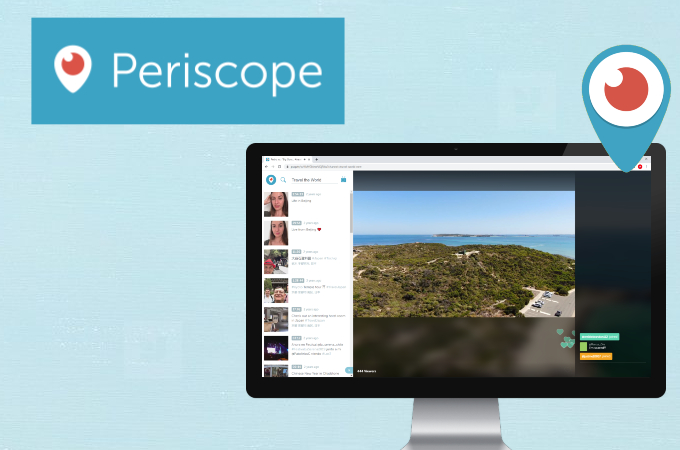 Periscope is social media platform linked to Twitter. The best thing about this application is it allows users to stream all over the world with just one snap. It is an ideal platform for influencers and gamers to broadcast their videos. For those who would like to live stream on Periscope, we've rounded up below the ways on how you can stream apposing Periscope.
How to Live Stream on Periscope
ApowerMirror + OBS Studio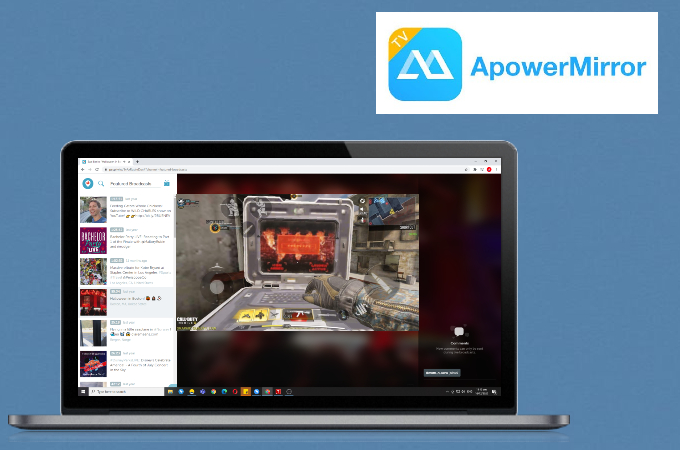 ApowerMirror is a well-known mirroring tool that is compatible with multiple devices. Using this application, you can stream your phone's content. For example, stream mobile games to Periscope and even use its other features to enhance your game such as screen recording and screen capturing. With the help of OBS Studio, here's how to live stream on Periscope.
Start Mirroring with ApowerMirror
Download and install the application on your phone and pc.
Launch the app on your phone and tap the blue M button. Then, tap the name of your PC to start mirroring.
To Start Streaming
Open Periscope on your phone and go to Settings >> Advance Settings >> Periscope Producer >> Create New Source and COPY the Stream Key Link and Server URL. Lastly, go to Suggested Settings.

Next, open OBS Studio and go to Settings and click Output.

Change your Output Mode to Advanced. Also, change Encoder to x264, Rescale Output to 950*540, Rate Control should be CBR, Bitrate is 96, and Keyframe Interval is 2.

Then, go to Video and set the Output (Scaled) Resolution should be 960×540 and head on to Stream.

From Stream, tap Service and choose Periscope and paste the Stream Key.

Once done, go to Periscope and click Preview Broadcast.
Lastly, type the caption or title of your content and hit the Go Live button to start streaming.
Livestream Studio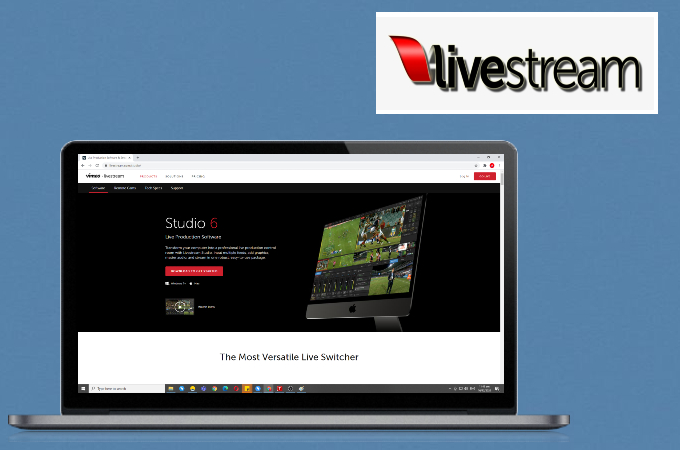 Another method you can try to live stream on Periscope is through Livestream Studio. It is a paid live production switcher that works on various social media platforms like Periscope. This application also comes with additional features like a basic replay function which allows users to playback an ISO recording while streaming and a Chroma key to incorporate different backgrounds for your video. If you don't have any idea on how to broadcast on Periscope using Livestream Studio, we've written a short guide for you to follow.
First, get the app by visiting its official website.

Go to Stream, select Periscope, and tap Sign in to Periscope.

** If in case your browser does not automatically come to the front of your screen, do not exit Studio. All you need to do is manually switch to your browser and log in to your Periscope account and authorize Studio to allow access to your account.

Then, go back to Studio and under Stream, enter the title of your stream and select the video quality.

Next, tap the gearwheel icon and set your aspect ratio and network. Under the Game Preview, you'll notice a Twitter icon, just tap the bird icon if you don't want your stream to be tweeted on your Twitter account.

Lastly, once you're all set, just click the Go Live button to start streaming.
Periscope Built-in Streaming Feature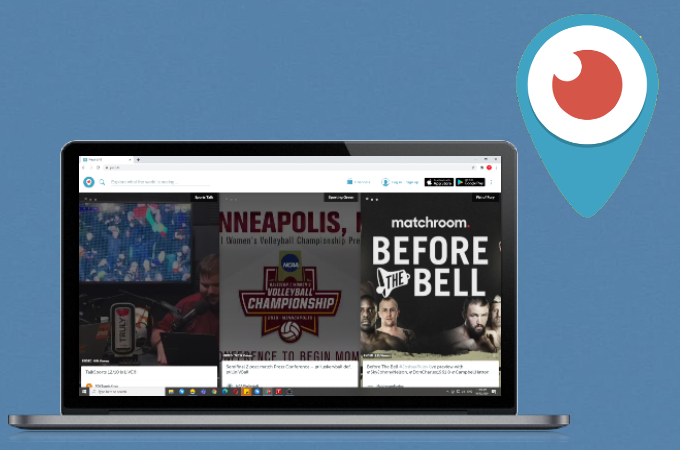 Periscope actually has a built-in streaming feature. So if you're only planning on broadcasting, you can directly do it on this platform.
Open your Periscope account and go to Broadcast Preview.

Just click the camera icon on the right corner and enter the title of your stream.

Lastly, just tap the Start Broadcast button to start streaming.
Conclusion
These are the best ways to stream on Periscope. If you want to do more than just plain streaming, you can choose between ApowerMirror and Livestream Studio. But if you're only planning on going live without the intention to play games or anything, you can just directly stream on Periscope itself.