iCloud was developed by Apple. It's mainly used on iOS devices for storing documents, videos, and photos on the cloud or in an online storage. This makes it possible to access all these files on any iOS device that you use including iPhone, iPod, iPad and Mac. As long as you login with the same Apple ID, without having to manually transfer data, you can share music, photos, videos and many others between these idevices. Also, you can backup all files saved on your iCloud, and then restore them in a fast and convenient way. However, this is only for iOS users. If you have an Android device, you will need an iCloud alternative for sharing and backing up your files. This post will discuss the appropriate solutions for Android. Here they are.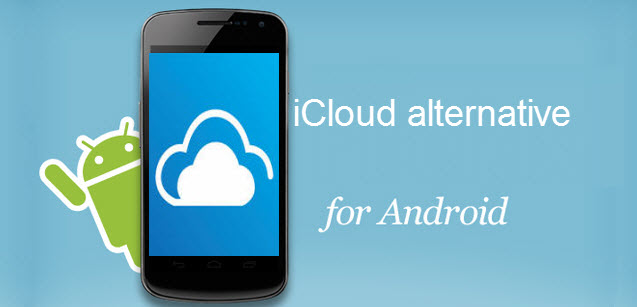 Best iCloud alternatives for Android
Dropbox
Our first app can be downloaded on your devices or the computer. You can use it to save, backup and share files. Besides, you may access the files on computers or devices that don't have the app installed since it is also available on your browser. As long as you login with your account, you can send and receive files on the web in an instant. It's possible to create a folder and invite other users for easy collaboration.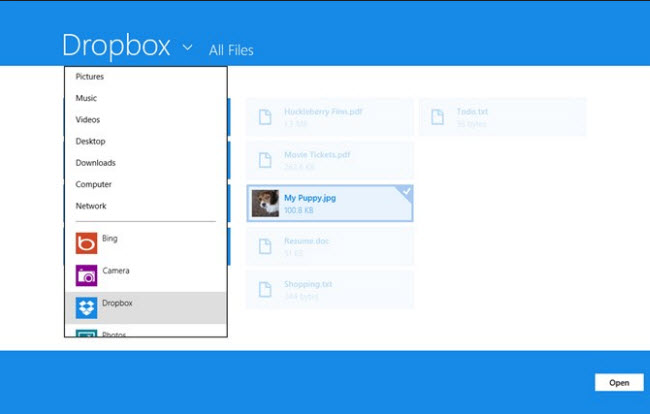 This tool has its pros and cons including the following.
Pros:
It comes with 2GB free storage that lets you save a good amount of files on the cloud.
Great for any level of users as it's straightforward and easy to use.
Easy file sharing even for non-tech savvy.
Cons:
It comes with a corresponding monthly fee if you need more storage.
There are issues in syncing files with the desktop app.
Google Drive
Another popular alternative to iCloud is Google Drive. All you need is a Gmail account to use this service. The application can be downloaded on your Android device. Like Dropbox, it can be accessed on the browser. Various files can be synced to your devices in the same manner. What's even better with this one is you can create, edit and share slides, sheets and documents, as well as collaborate on them. This is also great for students or professionals who need to share projects and files with others.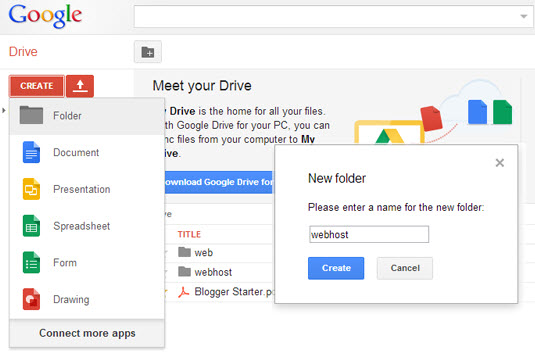 Pros:
It has 15GB free storage.
Easy setup as it only requires an existing Gmail account.
Cons:
Bigger storage requires payment and it only accepts dollar currency.
Windows One Drive
This tool is now known as OneDrive. If you have a SkyDrive account, you can just login to OneDrive with your existing account details. You have 15GB free storage to save all your files on the cloud. This would save space on your mobile device, tablet or computer, and lets you access them all on the server wherever you're logging in. You can also choose which files you wish to share to others and which ones to keep to yourself. It can work together on various Office products online like Excel and Word.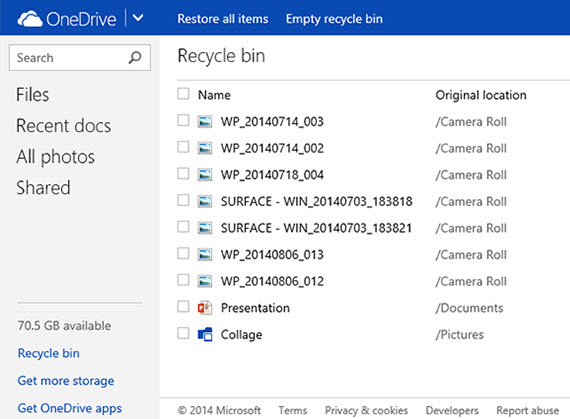 Pros:
Online collaboration with Office files.
Like Google Drive, it also comes with 15GB free space.
Organizing files is more convenient since the same types are put together.
Cons:
The desktop app is only for Windows computers, and not for Mac, Linux, etc.
It scans files and would not allow sharing the explicit and copyrighted materials.
SugarSync
This iCloud alternative for Android lets you store files and folders from your device or desktop to the web, allowing you to access them wherever you're signed in. The folders are updated so the changes for data made on your desktop or device reflects on the cloud. Synced files can also be easily removed from a specific device, which is helpful in case it was stolen or lost. It allows private and public sharing and lets you control whether you want them to be able to be editable or just view the files.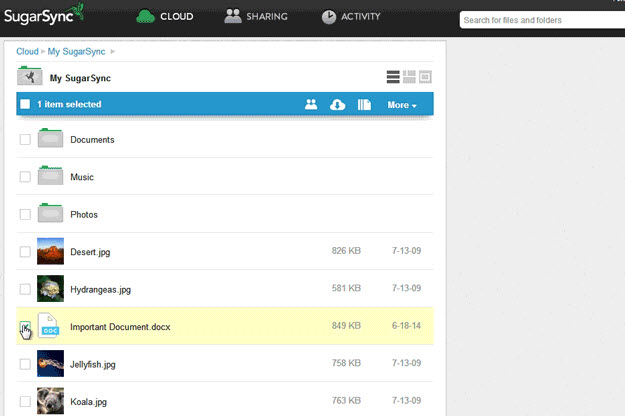 Pros:
Storage space ranges from 100GB and up.
Files sync properly on mobile and desktop.
It comes with a restore feature that lets you restore your files effortlessly.
Cons:
It doesn't come with a free account.
Files uploaded on the site have a limit of 300MB each.
Apowersoft Phone Manager
With this mobile device manager, it is hassle-free to manage and share files between mobile devices and PC. You can synchronize your Android device with PC via the use of USB cable or WiFi connection. The app has a clean and organized interface so you wouldn't be confused. All the function tabs displayed on the main interface would tell you immediately what they are for. For instance, you are able to manage, transfer, view and delete photos, music, notes, videos, contacts, messages, apps, books and other files.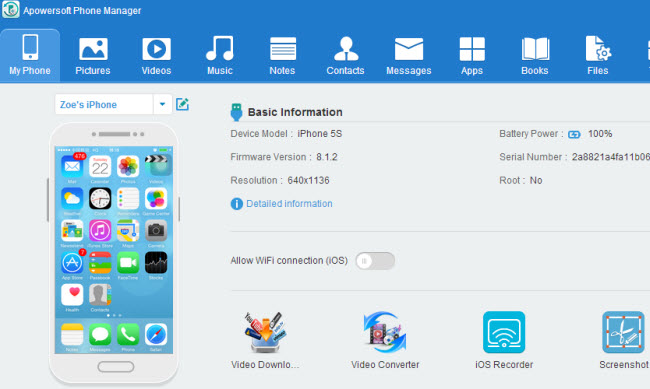 Another great thing is that it can backup and restore them in one click. This is a huge relief as saving and restoring files one by one can be time consuming and it would require much effort. Managing your files on the phone is a lot better if done on your computer for you can mover your mouse with ease and accuracy on a larger screen, compared with working on the files directly on your device. All these fantastic benefits make Apowersoft Phone Manager a leading solution for sharing and managing files between your device and computer.
That's all the alternatives that you can choose from, simply get the right one according to your needs.