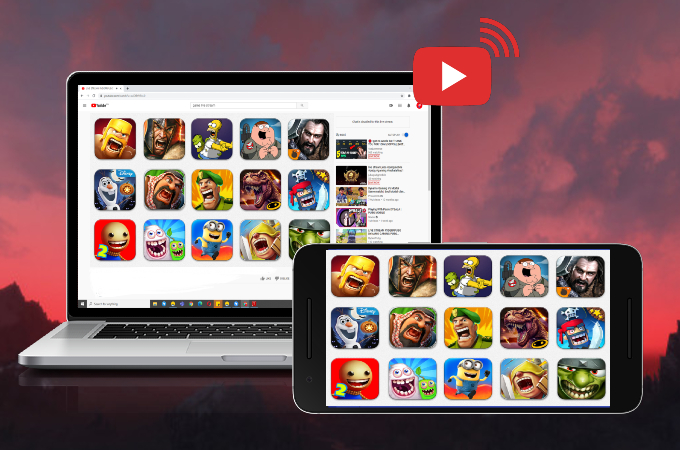 Mobile game streaming has been gaining popularity over the years. Although it is not surprising given that streamers can enjoy their favorite games and get money out of it, it also comes with fame. If you're an aspiring blogger and alike, who's looking for ways on how to live stream mobile games on YouTube, this article is made especially for you. It will help you set up your game and learn how you can successfully live stream online.
Best Ways to Live Stream Mobile Games on YouTube
YouTube app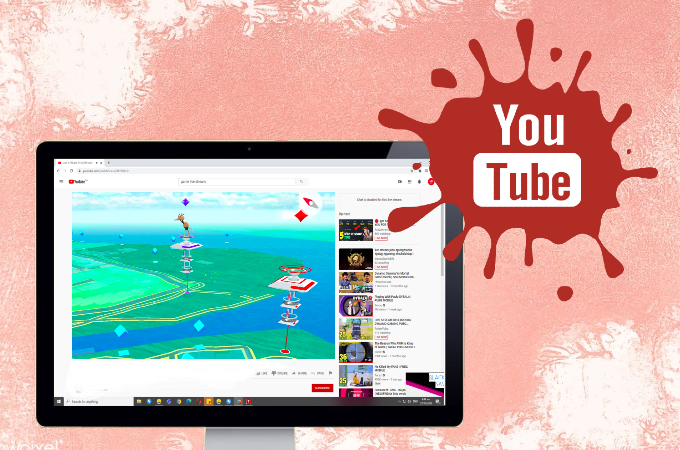 Speaking of which, YouTube has its own streaming platform which is available on mobile devices. It can easily stream your content without using third-party applications. However, YouTube streaming has a limitation. It has its own eligibility requirements which if by any chance you didn't pass the requirements, you can't go on Live. Nonetheless, here's how you can stream mobile games on YouTube.
Launch the YouTube app on your phone.

Tap the camera icon on the upper right corner and click Go Live.

Tap More Options to set options for live chat age restriction, monetization, schedule the streaming for later, and many more.

From there, tap Show less and click Next.
Then, just tap Go Live to start streaming and click Finish to end your stream.
ApowerMirror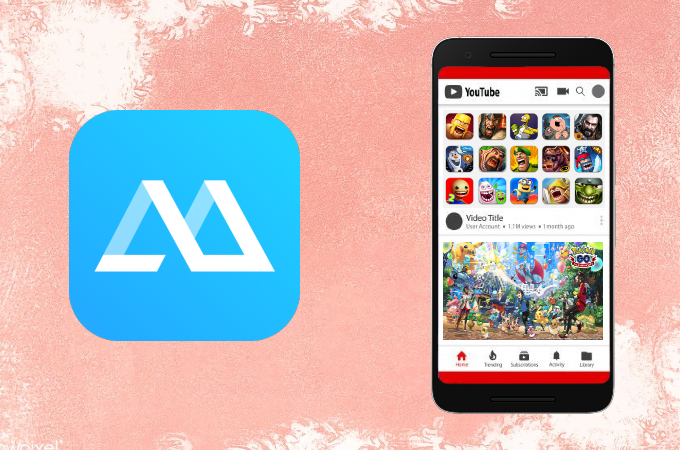 Since YouTube live streaming comes with limitations, you can switch to third-party mirroring apps like ApowerMirror. The app allows you to play mobile games on PC with up to 1080p without any buffering and lags. It also comes with additional key features like screen recording, if you want to record your game. If you don't know how to stream mobile games on YouTube using ApowerMirror, just use the detailed guide below.
Step 1: Mirror phone with ApowerMirror
Download the application on your phone and computer.
Just tap the Mirror button >> Mirror Phone to PC >> Start Now to mirror your phone to pc.
Step 2: Set Up OBS Studio
Open OBS Studio and tap Tools >> Auto-Configuration Wizard.

Then, right-click Scenes and tap Add. Type LIVESTREAM GAMING on a new toolbar and click OK.

Launch the game on your device and mirror it on your PC using ApowerMirror.

Then, go back to OBS Studio and click Sources >> right-click and tap Add >> Window Capture >> OK. Rename the new tab and under Window Match Priority tap ApowerMirror Main >> OK.

To add your own video, click Sources >> right-click tap Add >> Video Capture Device >> Apply.
Step 3: To Start Streaming
Go to YouTube website and tap Go Live on the upper right corner.

Click STREAM and type on the title of your video then tap CREATE STREAM.

When Stream Setup Help pops up, COPY the Paste the Stream key into your software then click DONE.

Go back to OBS Studio, Settings >> Stream >> Service >> YouTube Live, and paste the link. Click Apply and OK.

Click Go Live on OBS Studio and YouTube to start streaming.
Mirrativ: Live Stream Any App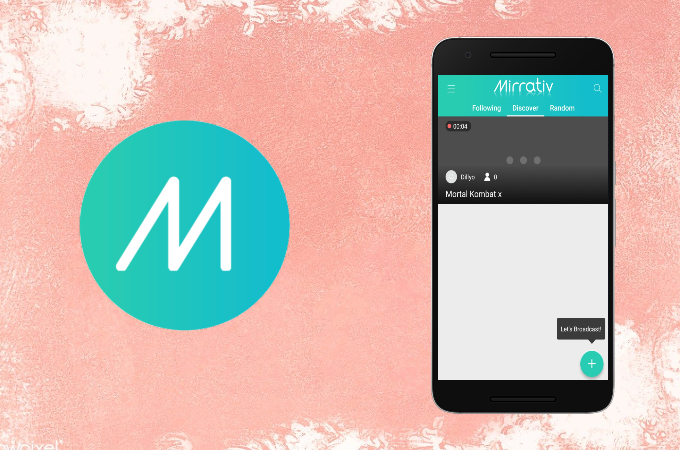 Another tool that you can use for live streaming on YouTube is Mirrativ. This application is made for streaming mobile devices. The app can be utilized completely free of charge. In addition to that, it has a friendly user interface and allows you to discover other streamers. To learn how to live stream games on YouTube from mobile using Mirrativ, simply follow the guide below.
Get the app installed on your phone.
Tap the Plus icon on the lower right corner and click Ready to Broadcast.

Launch the game you want to play and just tap the red dot on your screen to begin mirroring.
Conclusion
And there you have it, the top three ways on how to live stream Android games on YouTube. If you're qualified to stream on YouTube, feel free to use the YouTube app. But if you're an aspiring YouTuber, it is advisable to stream using ApowerMirror or Mirrative for convenience.