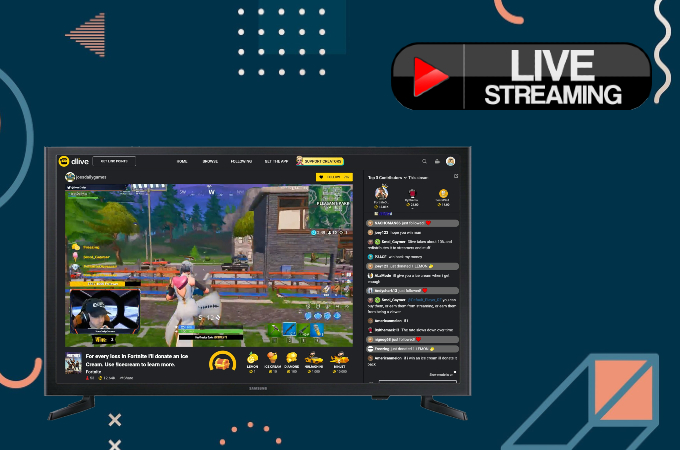 If you like playing games and would like to make a fortune out of it, live streaming is one of the best options to further your gaming career. Isn't is such a dream to money from your hobby? Though some of us think that live streaming is limited to phones and computers, we can also live stream on TV for a better view. This is very essential to games that involve mapping. That being said, here are some ways on how you can live stream using your television.
How to Live Stream on Smart TV
ApowerMirror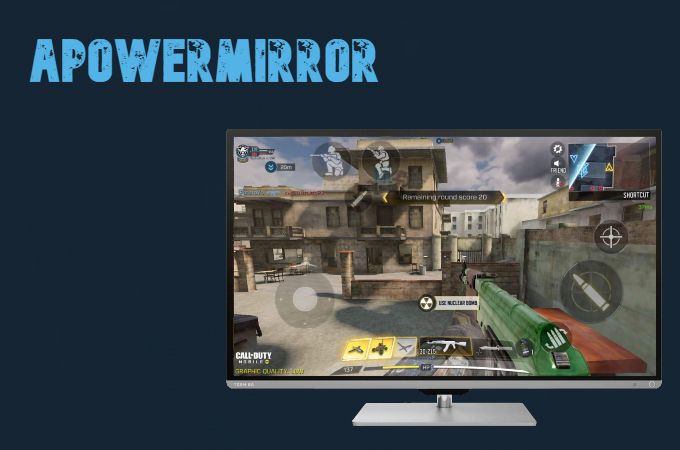 ApowerMirror is a reliable tool for live streaming. You can use this application to stream your video on various social media platforms like Facebook, DLive, and YouTube, and cast it on your TV. This application supports mirroring up to 1080p and it's compatible with a plethora of devices like Android, iOS, Mac, and TV. Here's how to live stream on TV using ApowerMirror.
Download and install the app on your TV and computer.
Once you're done setting up your stream on your streaming portal and OBS Studio, connect your TV and PC under the same WiFi network.

Open the app on your TV and get the PIN.

On your computer, click the TV icon and enter the code to begin mirroring your live stream on TV.
HDMI Cable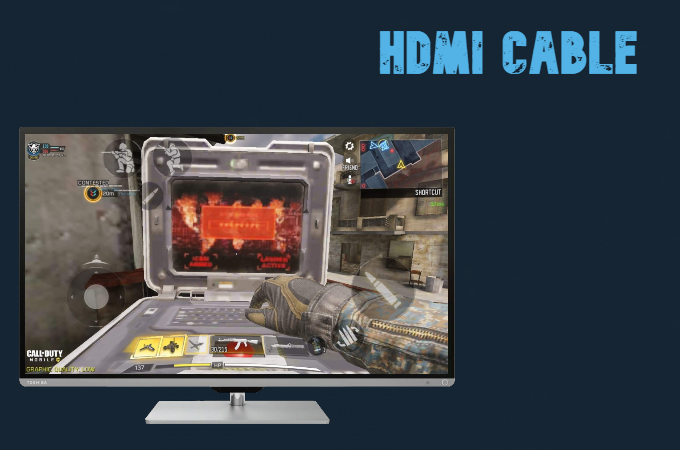 Another way you can live stream on a smart TV is by using an HDMI cable to connect your computer to your TV. The steps are pretty easy as long as your computer and streaming tool are all ready to go.
First, plug one end of the HDMI cable into your laptop's HDMI output jack and the other end into your TV's HDMI port.

On your TV, change the Source to HDMI.

Using your mouse, just click and play the video to start streaming on your TV.
Video & TV Cast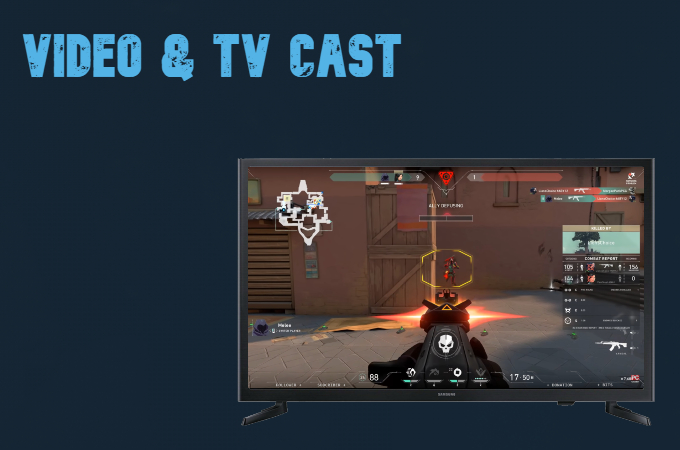 Lastly, Video & TV Cast is an application made specifically for Samsung Smart TVs and LG TVs. Its main purpose is to allow you to watch any web-based videos, live stream, or live tv show. The best thing about this app is its ability to stream for up to 2 hours continuously. Here's how to broadcast on TV with Video & TV Cast.
Install the app on your TV.

Connect your phone and TV to the same wireless network.

Enter the URL to your video in the browser's address bar.
Click Tap Here to Cast and the mirroring will then begin.
Conclusion
These are the most feasible ways for you to live stream on your TV. If you have an HDMI cable at home, that is more practical, However, if you're an aspiring streamer, ApowerMirror and Video & Cast TV is the most ideal.