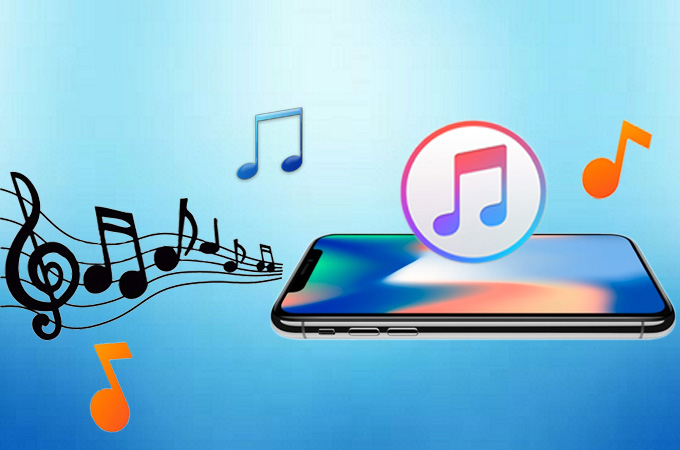 We all know that Apple uses distinct ringtone on their iPhone models so as to make their flagship different from other existing smartphones. Do you remember the iconic Marimba tone? There was a time when all we can hear often is that tune while someone's phone is ringing. With the release of a new iPhone X, we'll expect that a new set of ringtones will be included on the device. Therefore, if you're a loyal iPhone user, you're probably getting tired of the same old tone every now and then. To know how to get your iPhone X ringtone, read the article below and find out the different methods.
Best Ways to Get Free iPhone X Ringtones
Visit the Website: Zedge.net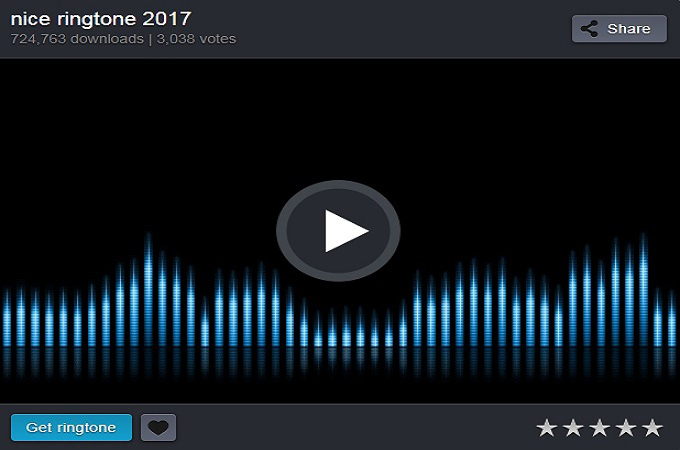 Zedge.net is a great website that you can visit to get customized items for your iPhone. The page has various themes, wallpapers, and ringtones that you can download for free. Every file is categorized into different fields. For the ringtones, you can find up to 25 categories which include country, dance, classical, and children songs. To download your songs, simply go to the "Ringtones" tab which you can find as you scroll down the site. Input the song that you want from the search tab or browse from the site to look for available options. Once you decided what to get, click on the ringtone and hit "Get ringtone". Now, press "Download" or scan the QR code to transfer it to your phone directly.
Download the App: Ringtone Designer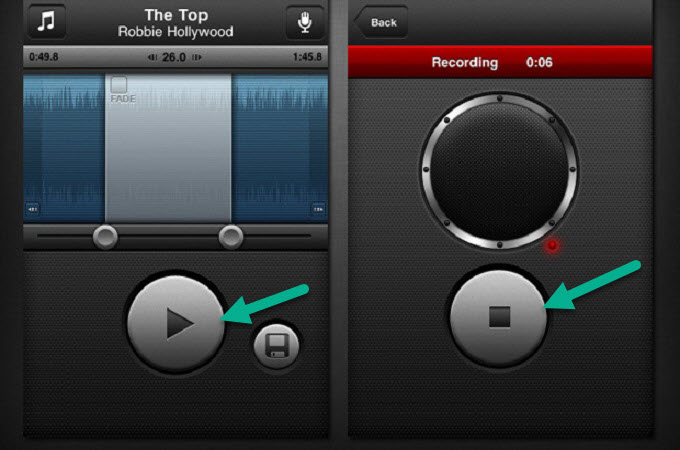 Aside from the site listed above, you can also install an app called Ringtone Designer. As the name implies, it is developed to help iOS users to create their own tone for calls, text, and alerts. One can simply choose music from their library then the app will convert it to an impressive tune. However, your ringtones are limited to 30 seconds. Nevertheless, you can have your iPhone X ringtone ready without spending money and too much time. The process is very straightforward. You just need to install the app on your phone and load your music. Choose the section that you want then publish your tune. That's it! You can do this as much as you like, but note that you need to sync your music to your iTunes app. Here is a download button:
Use Apowersoft Free Online Audio Editor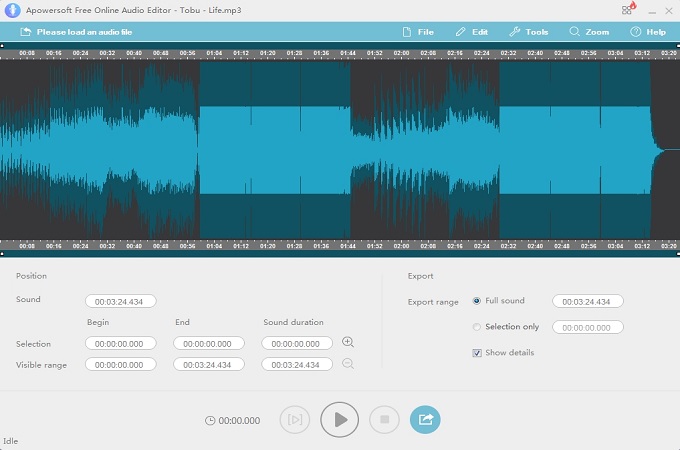 Apowersoft Free Online Audio Editor is designed to enhance audio files stored on your computer. It can be used on your Windows and Mac. And it supports different formats like MP3, AAC, and FLAC. Thus, you won't need to convert your music before making it into a ringtone. With the help of this, you can cut, merge copy and paste songs. Moreover, you can insert effects, adjust speeds, and edit metatags. Here's how to make a ringtone for iPhone X:
Visit the official website and click on the "Launch Application" button.
Once the tool has opened, click "File" > "Load File".
After adding, click on the "Edit" button and start selecting the part that you want to keep. Press "Cut" to trim your file.
Edit your file in accordance to your preference. You may click on "Tools" to access more editing tools.
To export, click on the "Export" icon and choose the proper format for your audio.
Purchase a Ringtone in iTunes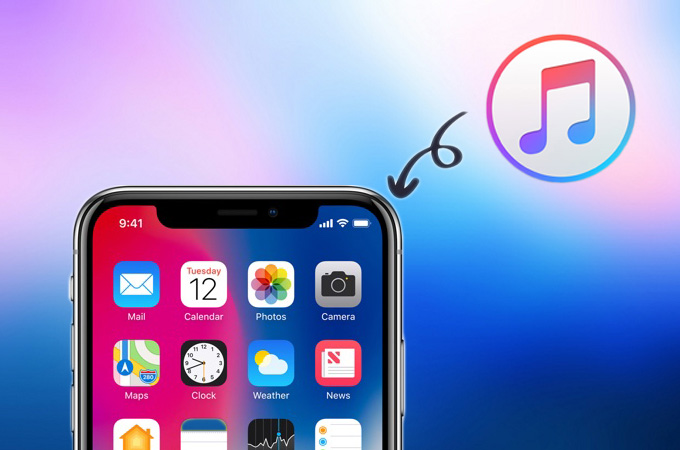 If you have the money to buy a ringtone for your iPhone, you can directly go to iTunes. It has a wide range of special tones that you can avail. First of all, make sure that your credit is linked to your iTunes account. In case you have none, a gift card can also be used for this transaction. Next, make sure that you have an available space as you need to download the files. Once these two are ready, proceed to iTunes store. From there, hit "More" > "Tones". Pick what you want to buy then proceed with the guide to finish the purchase.
Conclusion
The mentioned methods can be helpful for people who want to change their ringtones frequently. If you're looking for a ready-to-use tone, you can proceed to zedge.net or buy on iTunes store. Meanwhile, to customize and generate your own ringtone, you may grab Ringtone Designer from the App store or use the Apowersoft Free Online Audio Recorder. Using this, you'll be able to personalize your tones.