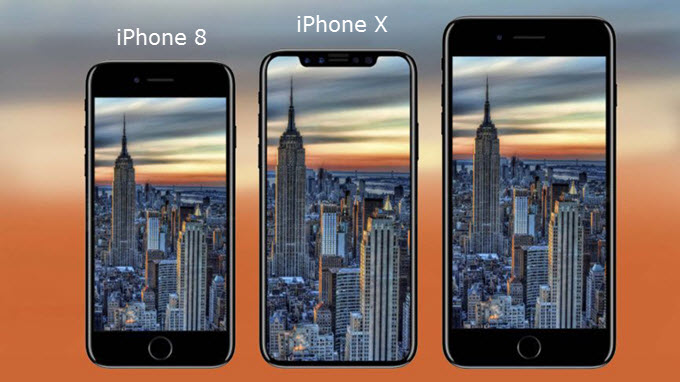 It's been a year since Apple launched the iPhone 7, and since the start of this year, rumors start to circulate about the next iPhone flagship that will be released. A lot of prototypes are shown regarding its look, size, camera, and processor that it will use. Finally, after months of speculations, three new iPhones are released on September 12 including iPhone 8, iPhone 8 Plus and iPhone X (its 10-year anniversary model iPhone). I bet you too are curious about the latest features or changes that Apple put into these new devices, so let's have a deeper look as we go on with this post.
Don't Miss: Cool Features about iPhone 8 & iPhone X
Display and Design
The new iPhone X implements an edge-to-edge display that will eliminate the side bezels to make way for a bigger screen. Unlike the previous models, this new version will use OLED display instead of an LCD, giving you a whopping 5.8-inch display with a 1125 x 2436 resolution and a density of 458 pixels per inch. It's the first time Apple uses OLED display into their smartphone so expect it to be sleek a thin. Plus, the newly launched iPhone X only comes in two colors which are glass back and silver.
However, similar to its phablet predecessors, the LCD on iPhone 8 and iPhone 8 Plus have a pixel resolution of 1080 x 1920 with density of 401 pixels per inch. And iPhone 8 will be available in three colors which are silver, gold, and space gray.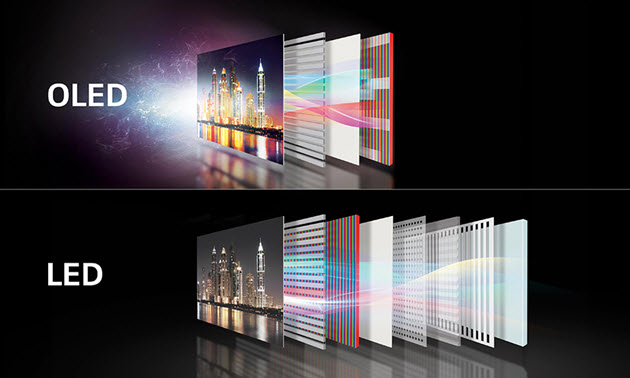 There are a lot of iPhone X's new features that are being talked about, but its radical new design makes a huge difference. Apple decides to let go of the aluminum body that they used for iPhone 6 and 7 model and goes back into a glass body that was used in iPhone 4. It also adopts an edge-to-edge screen display occupying the whole front of the device and just allotted a small portion for the front camera. The physical home button will also be removed and a camera shutter button is expected to be placed on the right side of the device. The back camera is repositioned placing it vertically against the iPhone 7's back camera which is placed horizontally.
Facial recognition 3D-sensing front camera
Since Apple is dumping the Touch ID, they are now revamping their front camera and making it a Facial recognition 3D-sensor and a camera in one. So that facial scanning device that we saw on movies will be available in iPhone X device, which I think is awesome. But the updated iPhone 8 will continue unchanged, including both the home button and Touch ID. On the other hand, the rear camera is said to be a dual-lens camera that supports OIS (Optical Image Stabilization). A SmartCamera feature can also be seen in this version which is capable of detecting various kinds of scenario such as fireworks, sport, pets, and many more.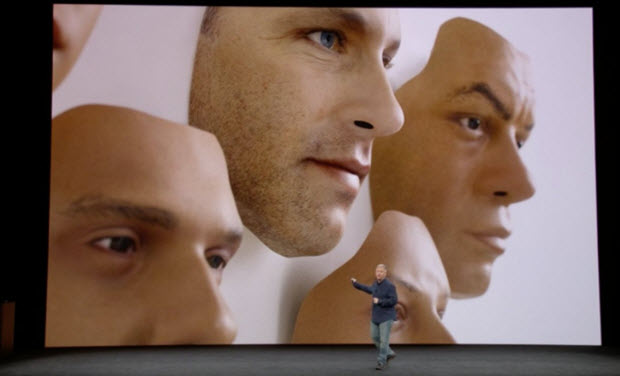 Wireless Charging
Annoyed with the cables? Then you will be free of that cable if you own an iPhone X, iPhone 8/iPhone 8 Plus, since these new devices can be charged wirelessly meaning no cables and no mess. The Qi wireless charging solution will be utilized in this device by availing the optional accessory that can go along with the iPhone. Unfortunately, you will have to wait a little bit more to use this function, because some sources say that Apple is having concerns with the software that will incorporate in the wireless charging capabilities. It can be incorporated into the next iOS update or perhaps next year, let's just wait and see.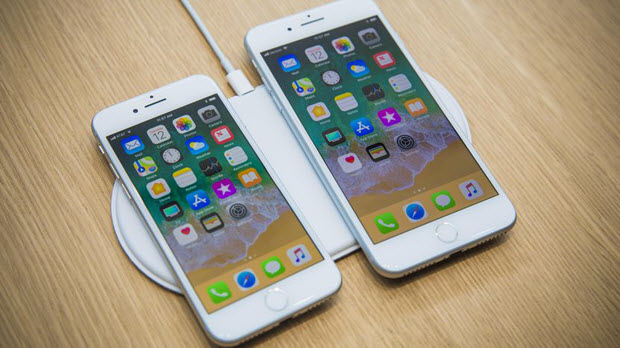 AR capabilities
Apple was testing AR (Augmented Reality) over the past years according to some sources and this could be the time to finally incorporate it in all three new iPhones. Many iPhone users already have a hint into this function since an ARKit feature is shown on the latest iOS 11 Beta version.
Processor and memory
Both iPhone 8 and X are powered by an Apple's A11 chip that is faster, speedier, and more power efficient in comparing it with the previous A10 processor. When it comes to its memory the Apple iPhone X is integrated with a 3GB RAM, while iPhone 8 comes with a 2GB RAM. And both of them provides 64GB and 256GB storage options.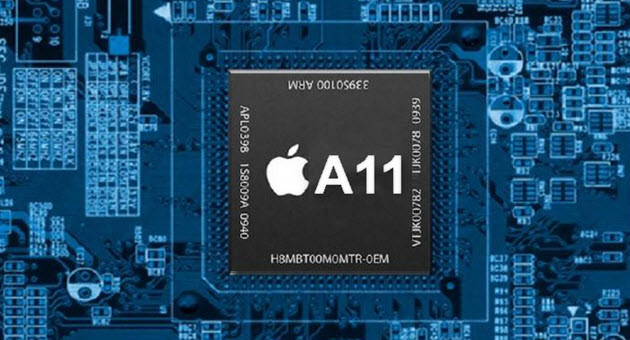 Other Features
Aside from the Apple iPhone X and iPhone 8 Specs shown above, there are still some interesting features. The physical camera shutter is one of them allowing users to easily take pictures in congruent with the position of the camera. This version is also water resistant and it will not bend easily compared with the aluminum framed iPhone.
Other improvements of iPhone X include a new 3D touch module for smooth browsing, and a Taptic engine that provides feedback to the users regarding the actions made into the screen through vibration. This motor is useful especially with the absence of the home button, which helps the users know that a certain function is triggered. An Enhanced Siri, a new set of Status bar, and iOS 11 screen recording functions are some extended functions that need to be checked.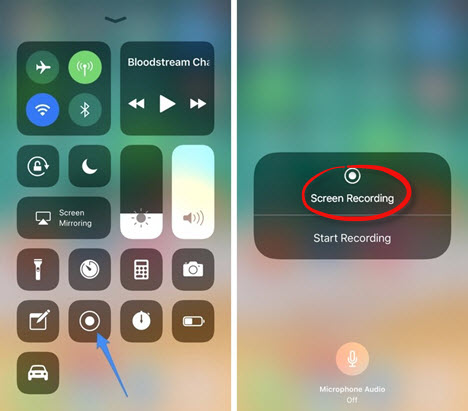 Conclusion
And those are the things that you need to know about the controversial iPhone 8 and iPhone X. There will be mixed emotions regarding the iPhone X's new look but based on the specs that were released, it is indeed a promising smartphone regardless of its physical appearance. It's quite clever for Apple developer to mix their old design (by using glass body as in iPhone 4) and mixed it up with the latest trend which is the bezel less screen with top quality camera.