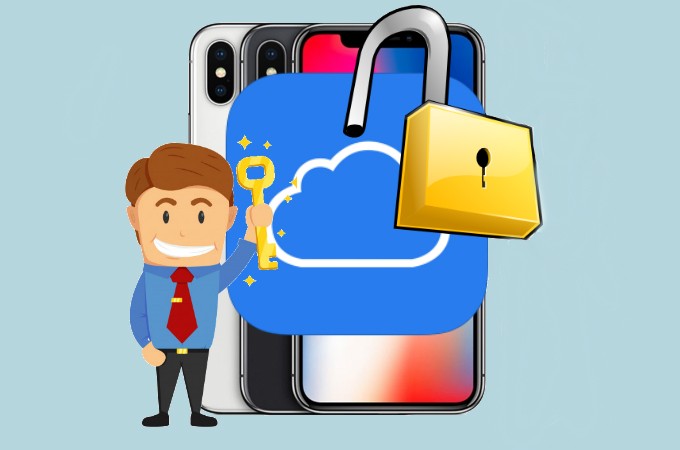 You may have already searched a bunch of videos in order to find a useful iCloud activation lock removal tool and solve the unlocking issue once and for all. However, you won't be read this article if the activation lock issue is gone. Well, you are coming to the exact place! Let's take a look at the rest of the article and find out how to get rid of iCloud activation lock!
iCloud Activation Lock Removal Tool
ApowerUnlock
ApowerUnlock is a meticulously creative program that helps its users in getting through their iPhones whenlosing the iCloud password. Apart from unlocking iCloud, this tool can also help to unlock Face ID, Touch ID or unlock iPhone without Passcode. Besides, it doesn't require any system tweak for getting rid of iCloud activation lock. Below are some information provided for you to weigh the pros and cons.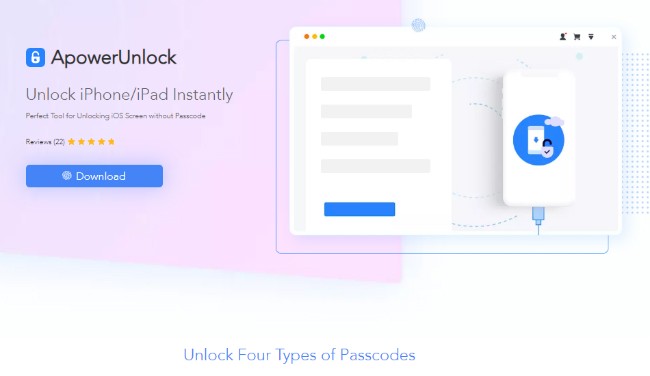 Pros:
Easy-to-use interface and no jailbreak needed.
Unlock iPhone/iPad/iPod Touch without password, Face ID, Touch ID.
Cons:
Some of the latest iDevice need some extra steps for it to work. You can refer to ApowerUnlock guide for further instructions.
Activation Lock
The next tool on our list forturning off activation lock without password is called Activation Lock. This is web-based application which enables you to activate iDevice without knowing the password. Just visit its page and make some few clicks, waiting for few days and your device will be unlocked once again. Additionally, this method also requires the use of IMEI or Serial number.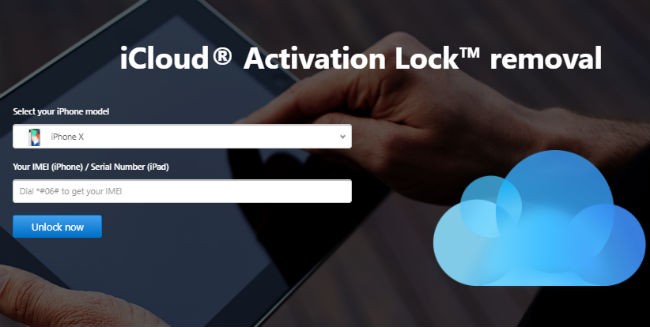 Pros:
Works fluent and easy to use.
No need to install anything.
Cons:
Need internet connection to pursue the process.
Each one transaction costs 26 USD.
Doulci iCloud Unlocking Tool
Another way to unlock iCloud activation lockis through an app named Doulci iCloud Unlocking Tool. This third-party application supports almost any type of iOS devices including the latest ones. Kindly connect the device to the computer and choose the device name along with the firmware which your iPhone is running. And the unlocking process will then start right away.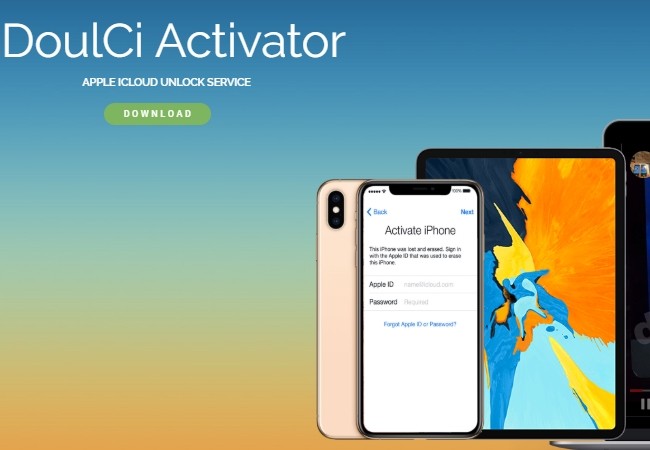 Pros:
Supports wide range of iOS models.
It is free to use.
Cons:
Filling out a server is required before downloading the app.
Payments are required in order to use the full services of the tool.
OpenMyICloud
Have you heard of OpenMyICloud? This is a known iCloud unlocking service which uses IMEI or serial number to bypass the iCloud. The good thing about this app is that it is very simple to use even for someone who's not good at digging software.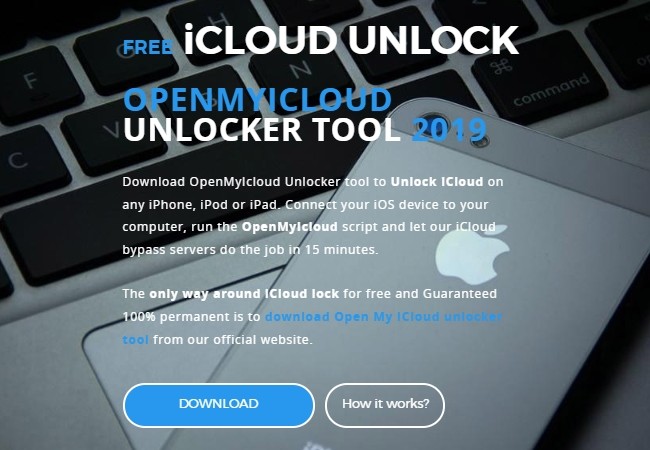 Pros:
Works accurate and fast.
User-friendly interface.
Cons:
Only supports iPhone 4 to 6.
IMEI or Serial number is needed.
iCloudin
The last program on our list is iCloudin. This free application supports wide range of iDevices and is compatible with iOS 9 to iOS 10. And just like ApowerUnlock, it can bypass iPhone, iPad or even iPod. Below lists its advantages and disadvantages for your reference.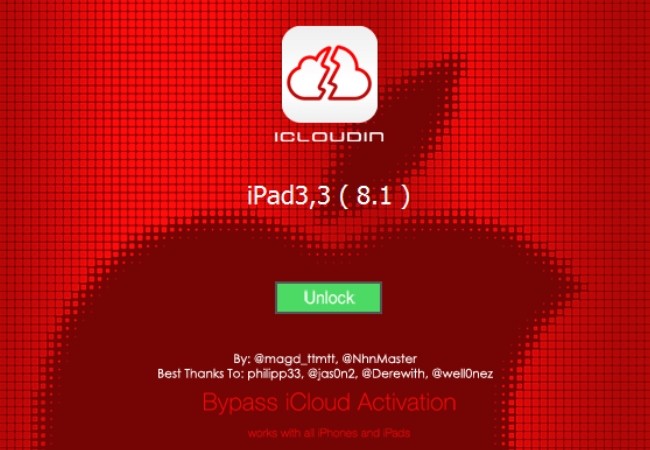 Pros:
Detailed guide on how to bypass iCloud activation lockis included on the page.
It supports iPhone 4 to iPhone X and it is free of charge.
Cons:
The page is unorganized.
The whole process takes a longer time than previous four tools.