Video conversion is becoming a common activity that many of us encounter in our everyday lifestyle. Why video conversion became a sudden necessity for us, can only be explained by the growing number of people using different gadget and device that enable video and music playing. Because various devices use a different file format that demands to be converted to fit the device that we have. One of the most talked about topic in file conversion is how to free convert MOV to WMV using a video converter. As we all know, MOV or the Mac default file format is barely played on other devices aside from Mac gadgets and devices. This is the main reason why we need to convert MOV to WMV format.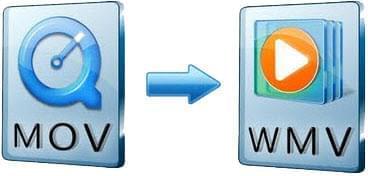 Converting Your MOV to WMV
Solution 1: Free Online Video Converter
To achieve an excellent video conversion it is advisable to use a fantastic free MOV to WMV converter which is the Apowersoft Free Online Video Converter. This tool is a web based application that does not require any download and installation for it to be used, which can save your precious time. Some of the things that make this tool a top caliber converter includes a user friendly interface, where you can convert any video within seconds by just following the three simple steps that is posted on its web page. It also supports all file formats which you can select as your output format aside from WMV. And most of all it is stable and reliable regardless of the OS that you have. You better try it now to enjoy the pleasure of online video conversion at its best.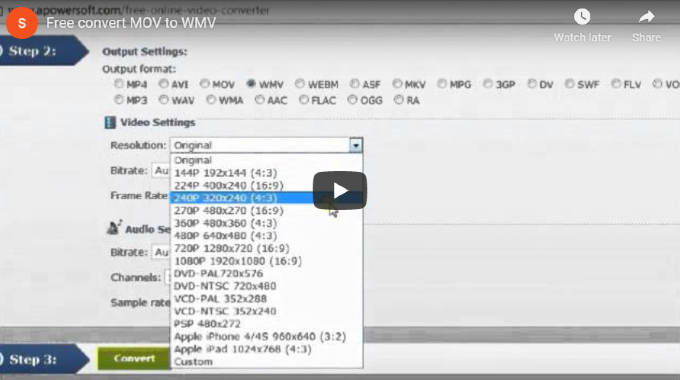 Solution 2: Windows Live Movie Maker
Aside from the above method which is able convert MOV to WMV online, we can also utilize a program that we currently have in our Windows system, this is none other than Windows Live Movie Maker. Yes it is a video editing tool that comes up with Windows OS, but the thing that we often disregarded is the fact that it can act as a free MOV to WMV converter to a large extent. This is feasible because Windows Live Movie Maker supports uploading videos on various formats including MOV. And the only format it outputs is WMV. That's to say, whatever kind of video you upload to WLMM, it saves video as WMV format. To use this method just open a WLMM and browse for your MOV file and open it. Since you are not after the editing portion so you skip that part and click the "Save movie" icon on the upper right corner and choose a preferred WMV format that you wish.
Solution 3: Video Converter Studio
On the other hand, if you want an alternative to the first two programs, then you better check Apowersoft Video Converter Studio.
This is a wonderful shareware that has far advanced features compared to other means of video conversion. These features include: a more professional platform but very easy to use, a very powerful video converter that support any video formats, has a video editing function, enables adding subtitles, and can act as a perfect mac MOV to WMV converter. What I love the most with this program is its organize output format selection wherein the most popular devices are included with the format that is compatible with them. Try this one out and your time is worth it.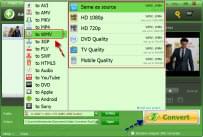 Conclusion
Video conversion can be complicated to some people. Yes it maybe, but by utilizing the proper tool can turn a seems to be complicated task into a very easy process. This is also the reason for us to come up with this kind of article, to share some knowledge with you by testing all the program so that it will help you in deciding to which is which.