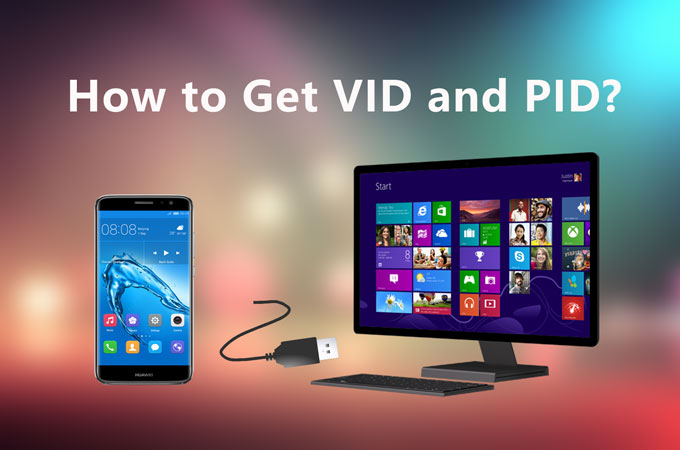 1. What is VID, PID?
The full name of VID is Vender ID and PID means Product ID. Generally, the VID, PID of a device is composed of a series of characters like VID_05A9&PID_2800. The concrete value is displayed behind "-". The value of VID, PID is actually the unique ID of USB device connected to Windows system. The ID can be used as information of a device, and the driver for a device which is connected to computer via USB just depends on it.
2. Provide VID, PID to connect Apowersoft Phone Manager?
Before connecting a device to Apowersoft Phone Manager via USB, the driver of a device must be installed on computer to detect the device model. Once the driver is installed, Apowersoft Phone Manager will start connecting immediately. Usually, the software can correctly install driver for devices. But because of too many kinds of devices, it could not guarante installing all kinds of drivers.
If you can't connect your device to Apowersoft Phone Manager successfully, it is possible that we don't include the driver of your device. You only need to provide us VID, PID for your device. Apowersoft Phone Manager can install driver of your device on your computer correctly, and then you can connect it to the software successfully.
To help us solve this problem better, we sincerely hope you can provide us VID, PID for your device.
3. How to get VID, PID for a device?
i
Right click Computer – click Properties – Device Manager.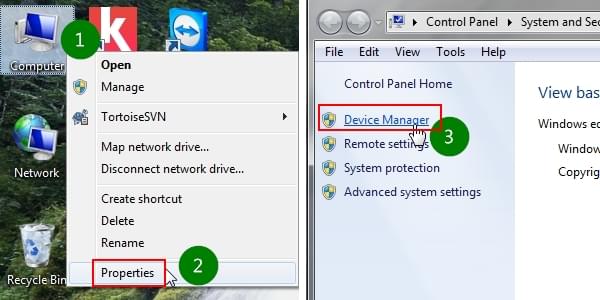 ii
Connect your device to computer – click Android Phone – Right click Android Composite ADB Interface – Properties.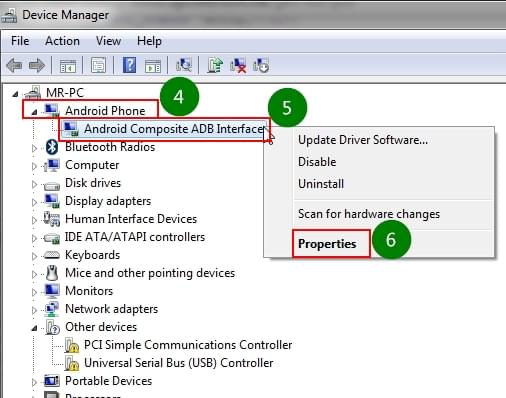 iii
Click Details – Choose Hardware Ids under Property – Copy any group of Value below – Paste to the place you want (If you can't copy, you can type corresponding VID, PID manually).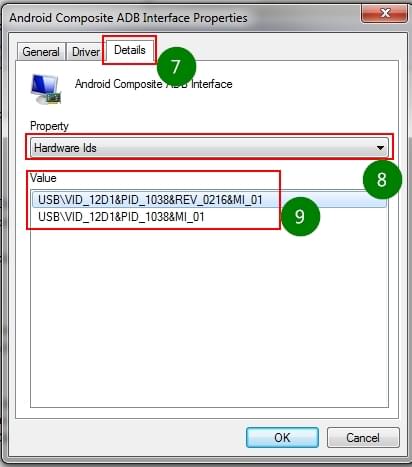 iv
Please input your device model and VID, PID into the following form and submit.
Thanks a lot for your kind cooperation! If you want any product from Apowersoft Company, please contact us at support#apowersoft.com (Please replace # with @), we will send you the registration code for free.