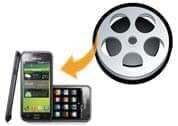 Mobile phones are fast becoming a necessity in the modern age. When they were first created, all they were used for making and receiving calls, but now they have turned into a computer in your pocket. With models such as Samsung Galaxy Note, Sony Xperia Z, Blackberry and Google Phone all having video capabilities, mobile phones are now a useful filmmaking tool – as well as a useful screen for viewing film.
The problem with this, however, is that the PC and the mobile phone don't usually support to same video file types. Mobile phones will usually only support 3GP or MP4. If you have videos in any of the many other file formats, such as AVI or MOV, you'll need to convert video for mobile phone.
This is simply an effective mobile phone video converter that will allow you to choose from many different output files. It's absolutely free, no download required and it's quite fast for smaller files. Bigger files will take more patience, but the convenience and high quality output makes up for that.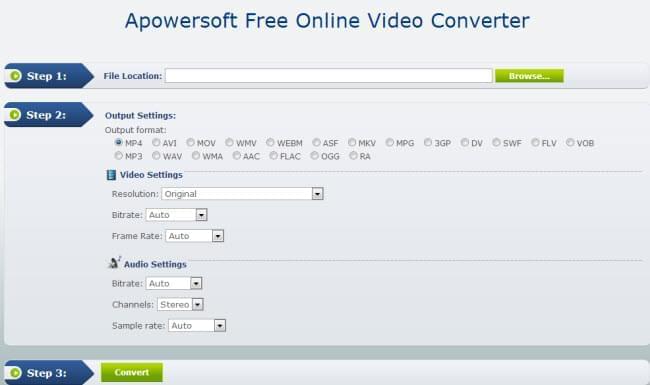 Solution 2: Just a click to convert video to mobile phone with EasyBrake converter
The EasyBrake converter is a free downloadable software with several interesting features. You can download directly from YouTube for instance, or split clips within the program itself. It even offers CD ripping, although that has little effect if you want to convert video to mobile phone format.
The output quality of the videos is a good standard, and the speed doesn't leave too much to be desired. It is a good quality converter with one major shortfall: it's a little complicated.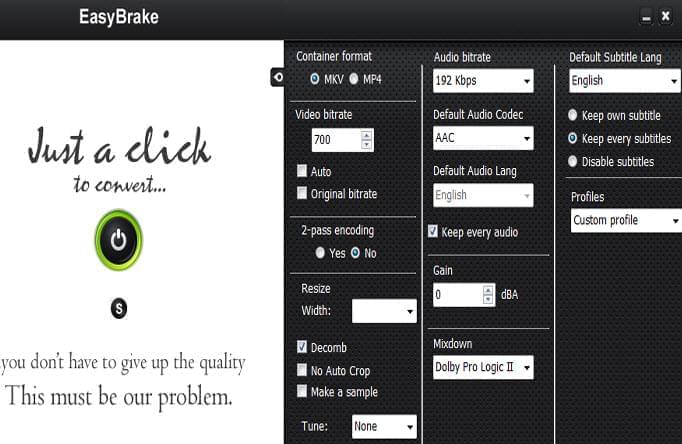 There are a lot of settings to play with and buttons to press – perhaps too many. Some technical jargon is mixed in casually as well, which is fine if you are an expert, but not so fine if you aren't. Casual users may find it difficult to wade through this program to begin with.
Solution 3: Apowersoft video converter studio
By far the neatest solution is the Apowersoft video converter studio. It's a desktop application that allows you to convert video to cell phone as well as many other file formats. And as with any professional desktop application, the quality and features are high standard.
You are able to merge videos together and do basic editing such as cutting, cropping and adjusting the brightness and saturation. You are also able to add in your own audio and subtitle files should the need arise. These tools when combined make a neat little video editor that is enough for a good polishing.
It's a video to cell phone converter that has options for which phone you would like to convert the video for. You can choose from a simple menu which brand and device you would like the video to be playable on, and it never gets too complicated. Just about anyone could jump in and find their way through the shareware with ease.
Overall, it's just a simpler option. Its range of features will allow you to convert videos for mobile phone, get them pretty, polished and ready for mobile viewing. It's neat and simple that way.
For a small file or two that just needs a simple convert, you could choose any of these options. They will all get the job done, though some are slower than others. But for big files, or if you want to get the whole job done with only one program, the Apowersoft video converter studio stands with its head held high.