It's Time to Play PS3
Video gaming is a pastime to kill boring time. There're mobile games, online games, and even game consoles on the market to entertain people. PlayStation is known as a top game console brand developed by Sony Entertainment in 1994. And its PlayStation 3, abbreviated as PS3 is one of the most popular game devices around the world. The feature that makes it attract so many users is not only can it be taken as a game gadget but also a media player. However, the PS3 has limited compatibility with video formats that it reads, for example, MKV is not accepted at all. But there're so many movies are encoded with MKV format. With this issue, many users are now in search of the way to convert their video files so that they can transfer and play them on their PS3 consoles.
Best Ways to Convert MKV files to PS3 MP4
Video format conversion is very necessary for the sake of having video files to put in their unacceptable devices. And to get a perfect PS3 file format all we need is a powerful video converter program. So without further ado, I will now show you the two top free ways to convert MKV to PS3 compatible format.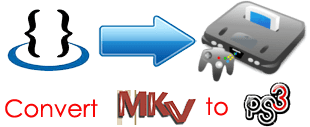 Solution 1: Apowersoft Free Online Video Converter
Apowersoft Free Online Video Converter is an outstanding free online based application to convert your video among all popular video formats. This program specializes in video conversion, perfect for those who want to convert MKV files for PS3, and other various format as an output. Moreover, this program has more exciting features along with its awesome converter which includes a friendly user interface ideal for first-time users, a super fast conversion rate, a high quality output that can be set according to your preference, no registration and installation needed, compatible with all OS including Windows and Mac, and all of these services are unlimited.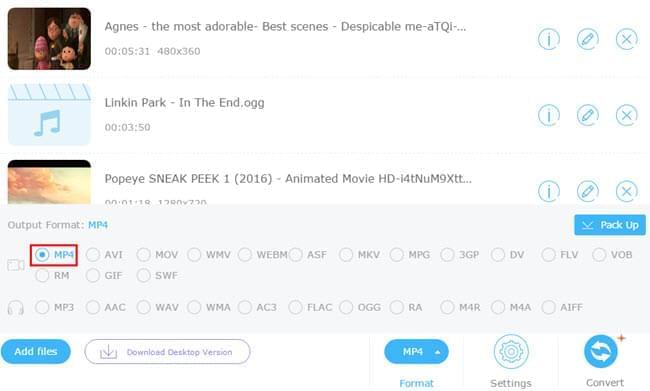 Solution 2: Videora Converter
As a free video converter, videora converter converts video files, YouTube videos, movies and DVD's with no costs. so you can enjoy them on your digital devices. It is also one of the top choices as an MKV to PS3 converter. This application performs well as a video converter, but there are some issues that may concern some users. The first thing is that it only runs under a Windows OS, which is not good for other OS users. Second, is the need to download the program and install it before you can start using it which may take some of your precious time. And lastly, its video conversion rate is quite slow compared to the first converter that we discuss.
A Perfect Shareware Converter Just For You
In an event that you are not satisfied with the free converters that we discussed above, then you can opt to use this wonderful shareware popularly known as the Apowersoft Video Converter Studio.
This application can easily convert any video clip to a specific video file format that you want in a wink of an eye. And if you are a PS3 user this is the perfect program for you to have to play MKV on PS3 without having any file error. You can also use it as a MKV to Android converter to convert your MKV file for your Android device. Furthermore, there are still some more features that can be utilized upon using this Apowersoft Video Converter Studio. Some of its attractive features include the ability to perform batch conversion, merging several videos into one, add subtitles, and it supports editing cropping and trimming of video files. Try it yourself to experience how fantastic this shareware is.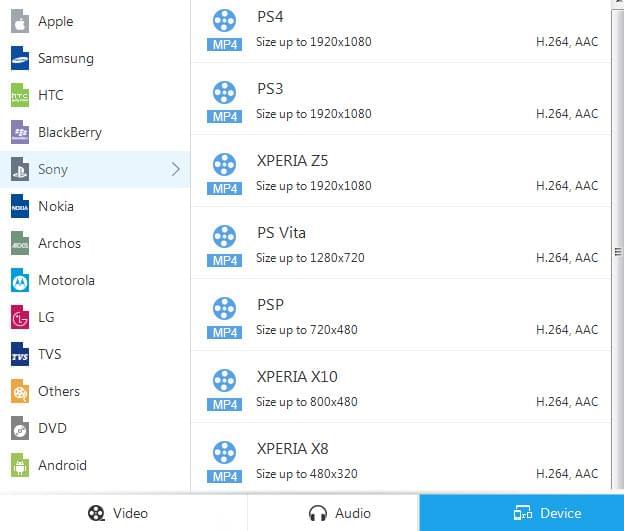 Conclusion
After using different video converters to convert a well fitted PS3 format, I therefore conclude that not all videos that are processed using a video converter works. Some of which shows some error or corrupt message notification, while others cannot be found at all. To avoid all of these troubles I recommend using the video converters that I mentioned above.