Guides on How to Change Car Photo Background
Detailed Tips to Improve Car Photo Background
Apply Overhead Shot
There are different shot angles you may consider learning before capturing a car. This includes bird's eye view, high angle, eye-level angle, low angle, and oblique angle. Using one of these angles will show in the image the relationships between the car and the background. But using the overhead shot is the most advisable angle if you want to establish a good quality car photo background. It does not need to be taken from high above using an aeroplane or helicopter, you can use a drone to take a shot. A drone is a bit expensive, so try to use a ladder and look down on your car.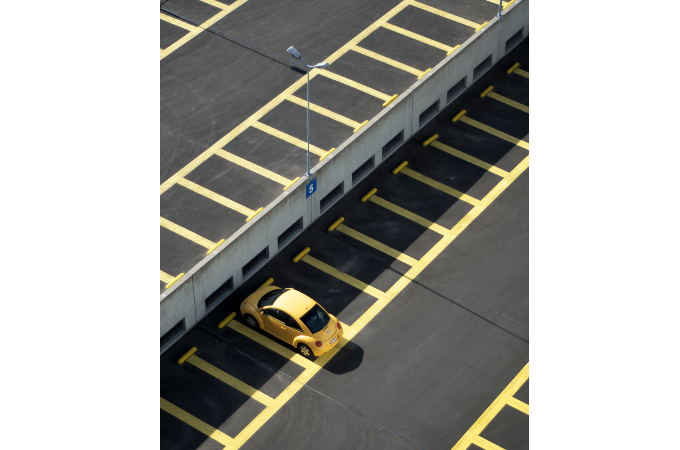 Learn How and When to Use Lighting
Lighting, either natural or artificial helps your car photo look beautiful. Natural light is a part of nature which means is available already. You don't have to adjust it manually but you will need to find the place which the best lighting take placed. Also, using artificial lighting will guide you to create a stunning car photo background. This includes studio flash generators, lamps, daytime permanents photographic lights, and alike. Though you have to spend time adjusting the aforementioned artificial lighting materials, still it is a perfect way to learn how to change a car photo background into a stunning one.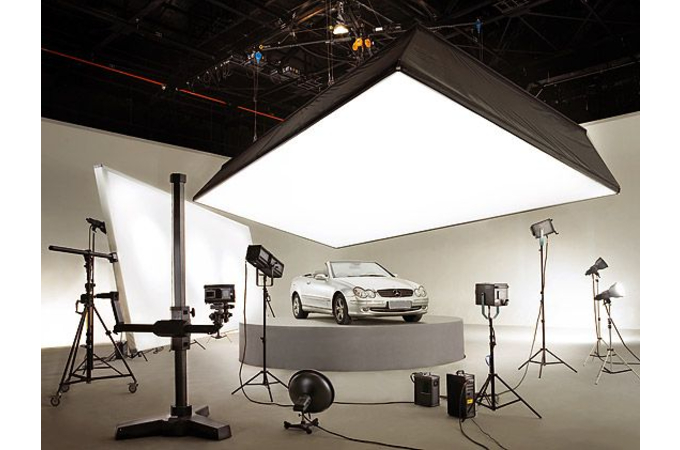 Set a Right Background
It is necessary to set a suitable background because it will enhance the entire photo and helps you highlight the features of your car photo. You should also adhere to the background based on the theme of the shoot. Besides that, ensure that your background does not include any distractions such as items, photo bombers, distracting colors, trash is vital. That said, to learn how to composite a car onto a new background, then refer to the solution listed below.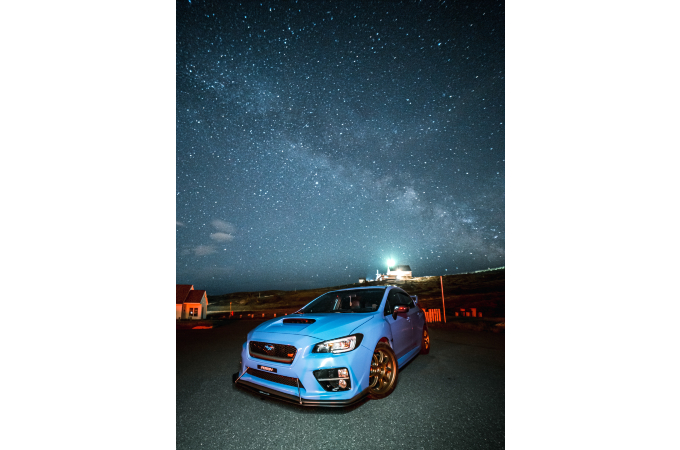 Change Car Photo Background with Apowersoft Background Eraser (Mobile & Desktop)
Apowersoft Background Eraser is a professional photo background editor. In just a snap, the background of your photo will be removed instantly and precisely. Also, it covers with solid color background and useful backdrop templates. It also allows you to apply your desire backdrop for your car photo. Furthermore, it does not need any photo editing skills since the app is easy to understand and built with a novice.
How to Change Car Photo Background with Mobile App
Install the app by clicking the download button below.
Choose the "Recognize Product" button to import a photo.

Your background will then be removed instantly.

Next, tap the "Background" to choose a template or plain color you want.

For custom background, hit the plus sign icon to import the backdrop from your Gallery.

Finally, hit the "Save HD" button to save it.
Desktop version to composite a car onto a new background
Download
Open the program and choose the second button to import a photo.

You will see an accurate car photo background cutout.

To change the background, click the "Change background" > "Custom" tab to pick a backdrop from your file.

Then click the "Save" button to process and save it in your file.
Conclusion
There are tips to achieve a suitable car photo background and a useful tool to spare you from spending a lot of time just to enhance your car photo. Undeniably, Apowersoft Background Eraser which is available on desktop and mobile devices gives you a little time to achieve and improve a car photo background. Please let us know if we miss your best solution that works the same.