How to Take a Good Christmas Card Picture with Your Phone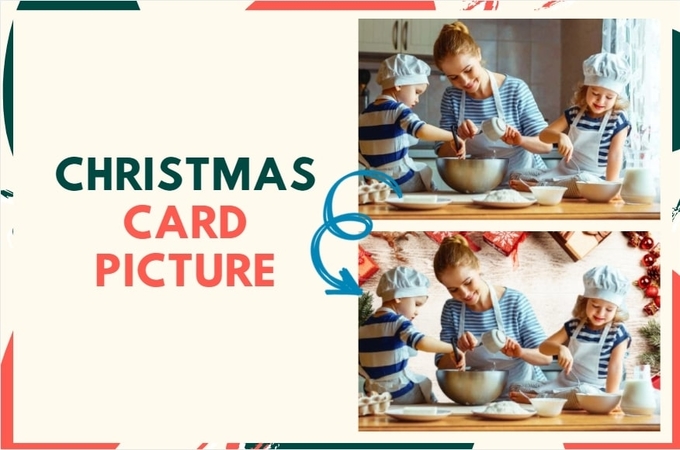 Coordinate outfits
Wearing matching outfits is a very cute way to express your happiness through your Christmas card. Be sure to match your color and style to achieve your desired effect.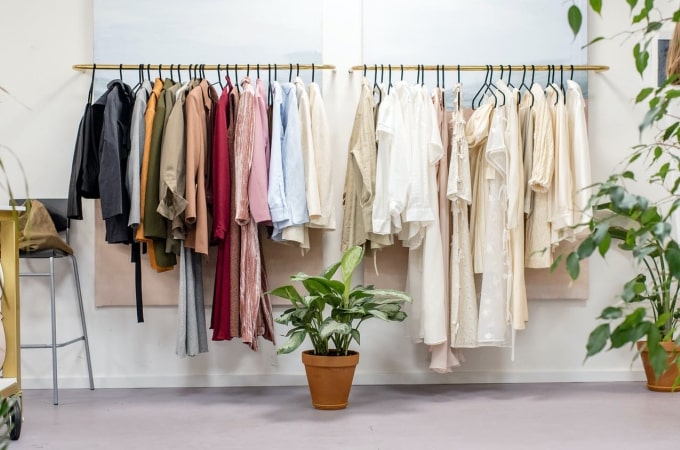 Choose the colors of Christmas
Red and green are some of the traditional colors that defined Christmas. If you will use these Christmas theme colors as your outfit for your Christmas card, it will greatly reflect the spirit of Christmas. Red represents Santa suits and green from the Christmas tree to the wreaths hanging at your door.
Dress to show personality
Another Christmas card photo tip is showing your true personality on your Christmas card photo. This will give the most sincere and candid message that you want to send to all your love ones. They will certainly get in the Christmas spirit with your presence.
Get the kids involved
One of the tips in making a Christmas card is letting the children get involved. Kids are the ones that makes any special occasion extra wonderful because of their energy and playfulness.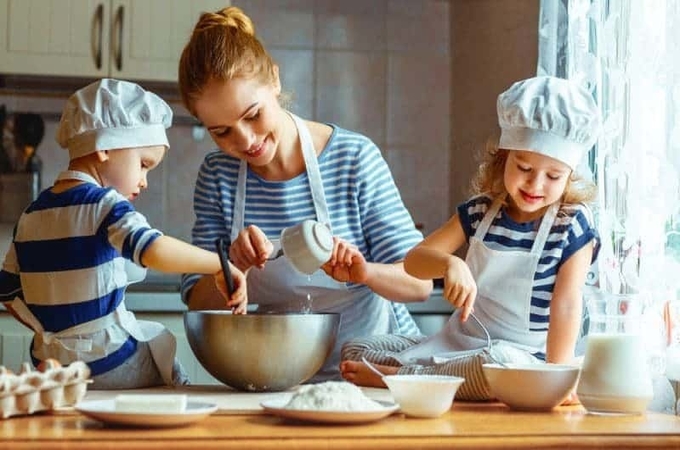 Do something active
Doing a specific activity during your photoshoot is something new and unique rather than the typical group picture type. You may do something active like decorating the Christmas tree, wrapping gifts, making a snowman, etc.
Lighting is important
When you are doing your own Christmas card picture, lighting is definitely a must. Both natural or artificial lighting will do, but consider how to distribute shadows and highlights evenly. When you are doing your own Christmas card picture, lighting is definitely a must. Both natural or artificial lighting will do, but consider how to distribute shadows and highlights evenly.
Choose Fun Setting
Your backdrop can deeply affect the overall outcome of your Christmas card. It will bring the good vibes that you need for your Christmas concept. You may have an indoor or outside session with the props that you need.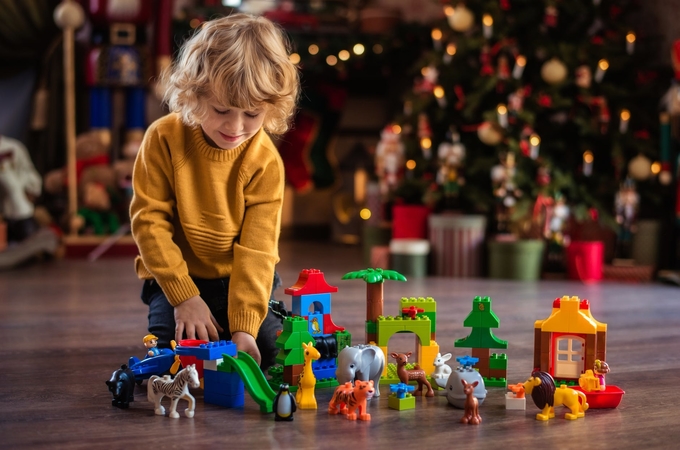 Indoor
If you would like to have your pictorial for your Christmas card at your house without going outside, a studio type session is the best for you. You will just be needing a lot of Christmas props and lightning materials for a good effect.
Outdoor
Having an outdoor photography session is a new Christmas card photo tip that is desirable to do. It will give you a natural glamour shot and once-in-a-lifetime moments for you and your family.
However, if you are lacking ideas and don't know what to use or where to go, a good photo background editor is what you need to make your Christmas card. So if you are looking to change the background of your photo directly on your mobile device, try out this amazing app below.
How to Change to a More Suitable Background for Christmas Card
With Apowersoft Background Eraser (Android & iOS)
Apowersoft Background Eraser is a professional, yet simple app great for how to take a good Christmas card picture. It uses an AI technology that will automatically detect the foreground from its background giving you an accurate cutout. Then, you may edit your photo by changing its background. You may choose from its ready to use Christmas templates or upload your own backdrop designs. More than that, this app will provide you with some of the basic photo editing features like adjusting brightness and saturation.
How to change background for Christmas Card with Apowersoft Background Eraser
Open the app and choose person recognition.
The app will automatically remove the background.

Then, tap "Background" > "My" to upload the Christmas background.
To beautify your photo, tap "Beauty" for you to adjust the brightness and saturation.
Conclusion
Taking your own family photo for your Christmas card is not an easy task to do. Choosing the outfit, place, theme, and more can be a little bit of a stressful process. But with these helpful Christmas card photo tips and with Apowersoft Background Eraser you can have a marvelous Christmas card that you can share with your family.