5 Stunning Software Programs for Beginners to Edit Photo
Apowersoft Background Eraser
The best free photo editing software for beginners is none other than this new online tool from Apowersoft called Online Background Eraser. This tool is free and easily be accessed from its website, no need to download and install anything. This automatic background eraser is not only focused on deleting background but also making your photo more creative and unique. Unlike other programs with overly complicated features, Online Background Eraser gives only basic and straightforward tools that are best for beginners. It offers different features just like crop, move, and rotate. Moreover, it has built-in backdrop designs so you can choose from colors or different themes and will even let you upload your own background.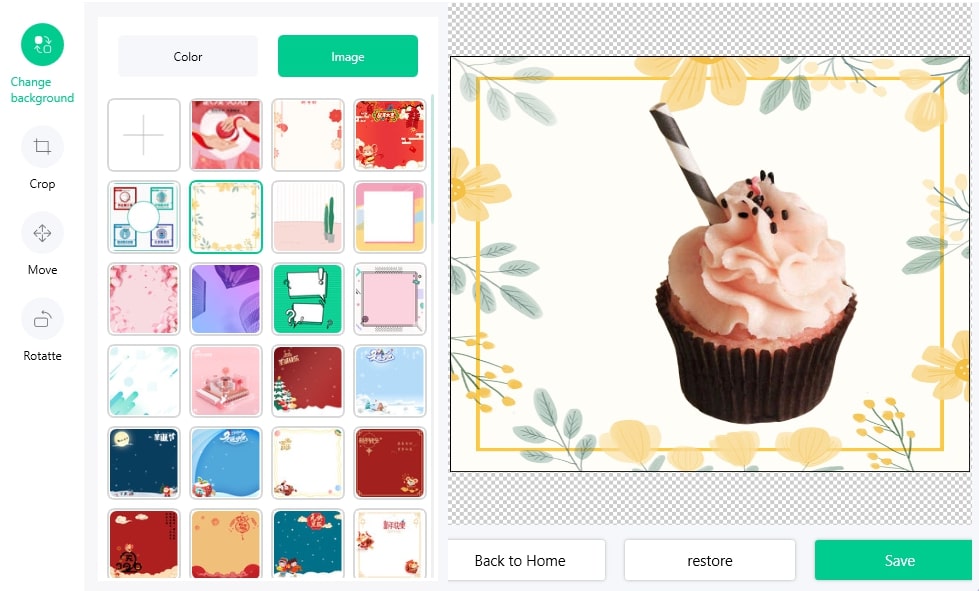 Pros:
Precisely and easily removes the background from photos.
It works automatically.
It offers basic photo editing features.
The tool provides solid colors and well-designed templates.
No need for installation and downloading process.
Files are strictly confidential.
Cons:
Limited photo editing functions.
BeFunky
Befunky is another online tool that is considered one of the best photo editors for beginners. This tool has an almost complete set of features from photo editing, creating graphic designs to making photo collages. It will allow you to crop, resize, rotate, cutout and more in one go. You may retouch and adjust the color exposure, saturation, temperature, and hue. Also, this online tool will let you directly search for graphics and vectors on the web that you may add to your photo.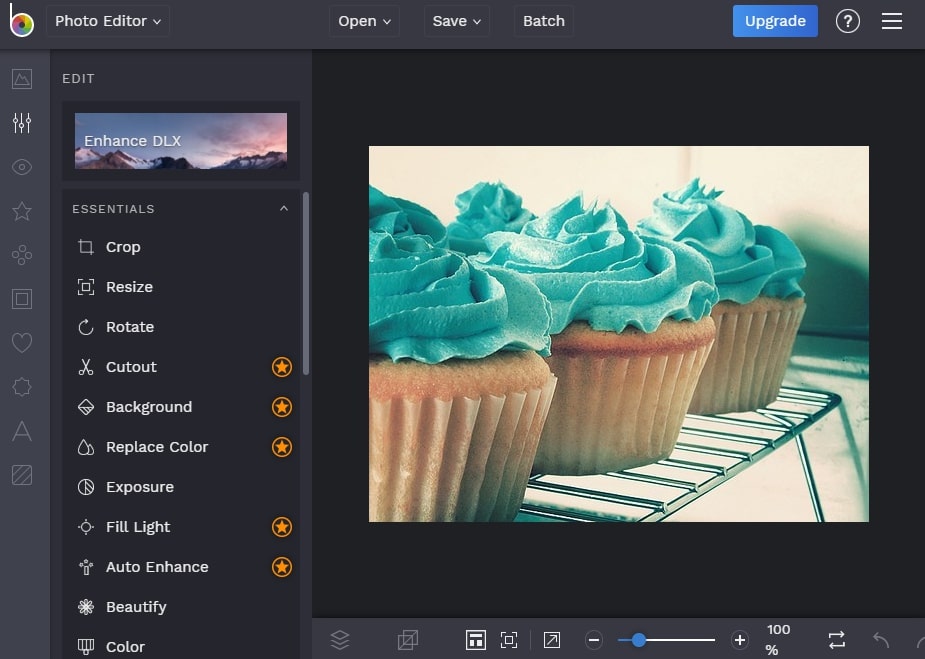 Pros:
It has a wide range of editing tools.
You can make photo collages.
Can do batch processing.
Cons:
Confusing features.
Not totally free to utilize.
GIMP
Another famous photo editing software for beginners is GIMP. This simple yet powerful software provides you with sophisticated tools for quick image modifications. And, you don't need any specific experience or skills. You can add some text and layers on your image, creating a drop shadow, modify the filesize of an image and much more by clicking the icon in the toolbar on the left of the interface. Almost everything that you need in a photo editor is in GIMP.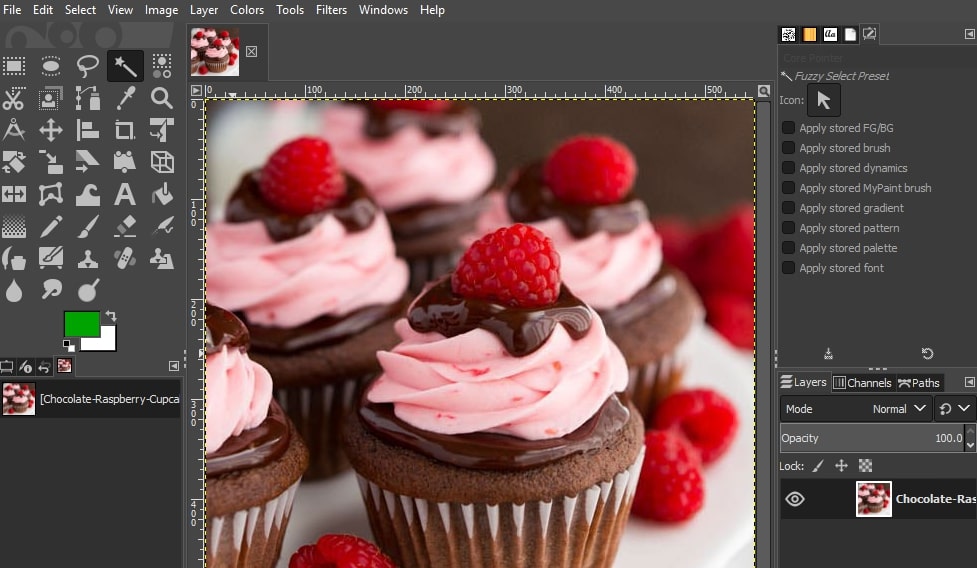 Pros:
It offers lots of features.
It accepts almost all image formats.
Cons:
It doesn't update its features regularly.
PhotoScissors
Whether you are a photographer, graphic designer, or a person who is just new in the photo editing world, PhotoScissors is a user-friendly, straightforward clipping tool for you. This best photo editor for beginners allows you to erase a photo background and then replace it with a transparent or solid color background with just a few clicks. In addition, you can adjust the effect of your photo like blur, colorize, grayscale, negative, and pixelate. It is also extremely easy to use.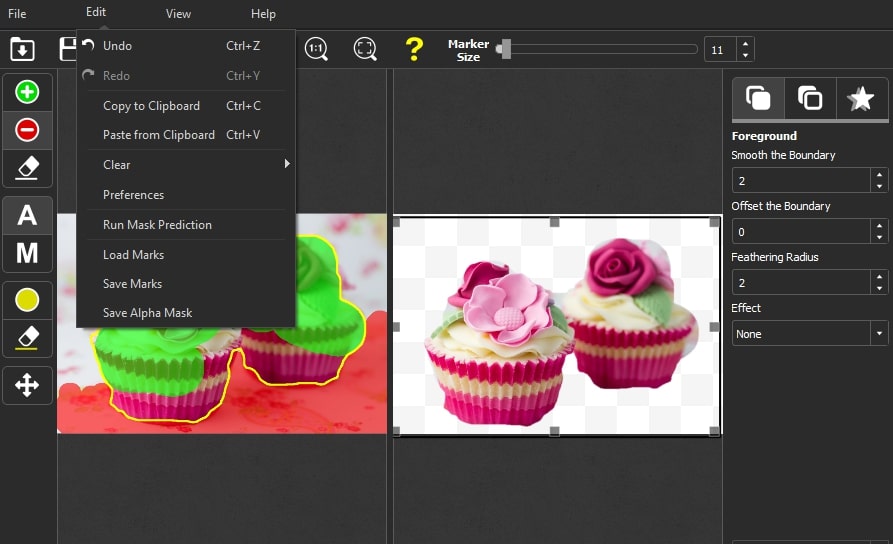 Pros:
It supports different image formats.
It has a user-friendly interface.
Cons:
The tool's features have their limitations.
Fotor
If you need an excellent photo editing software for beginners, Fotor may suit you. With this desktop tool, you can make use of professional photo editing features that help transform your photo to a new level. You can edit the scenes, crop, adjust, effects, borders, textures, focus, text and more. It supports the import and export of a wide range of image formats, including TIFF, JPEG, and PNG. No doubt that this simple desktop tool can create a wonderful photo.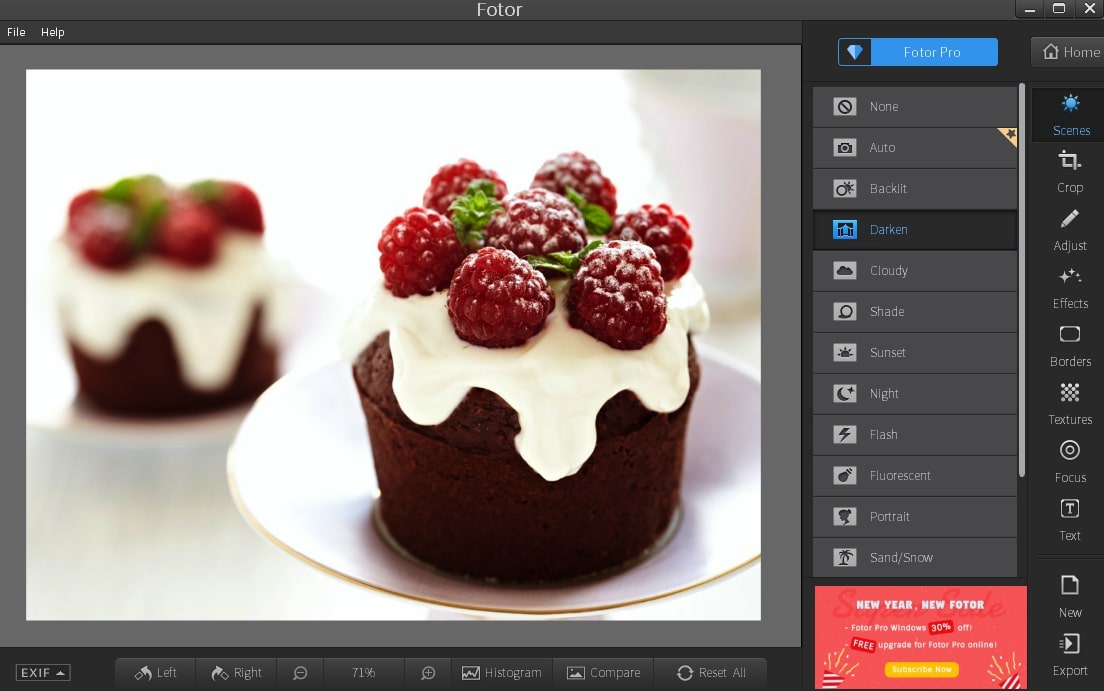 Pros:
Excellent filters and effects.
It has a collage maker
Cons:
You cannot make an image from scratch.
Conclusion:
All of the desktop tools mentioned above are the best photo editors for beginners. With just a few steps you can have a wonderful photo like you imagined. Try all these tools and choose which one is the best.