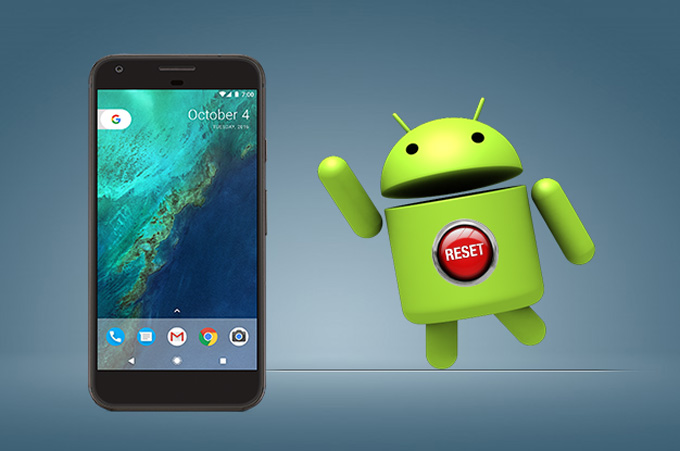 You know it's time to factory reset your phone when performing basic task takes too long and most of your applications keep crashing. A factory reset, also called a master reset, restores a device to its original system state and often, solves the issue of a malfunctioning device. By doing this, users agree to delete permanently all their data and applications encrypted on their phone. This is irreversible and can't be undone so it is a must to back up your phone in advance. Scroll down for some feasible ways to reset Android without losing data.
How to Backup and Reset an Android Phone?
Make a List of What You Want to Save
There might be files on your phone that you can't let go yet. It can be something important or valuable to you. So, before you reset it, browse through your device and take note of the stuff you have. If you can, list the data you want to keep starting from your media files, to your messages, contacts, note, documents and the applications you installed. Bear in mind that factory resetting will remove everything on your phone which is essentially similar to reformatting a drive. After securing what to backup before factory resetting Android, advance to the next section.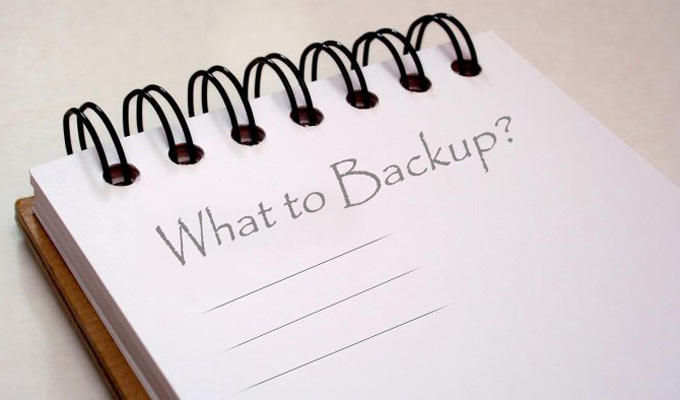 Back Up Your Phone Data
Back Up Your Photos with Google Photos
Photos are precious as they hold meaningful memories to us. So, if you consider saving a copy of your pictures, you can use Google Photos. This is a free sharing app and a storage service created by Google to store photos, as well as videos. It has two settings: High quality and Original quality. The first one allows you to upload unlimited images and videos of up to 16 mp and 1080 resolution. While the second maintains the quality of your file but it uses the storage quota of your Google account. Here's what to do before factory reset Android for your pictures.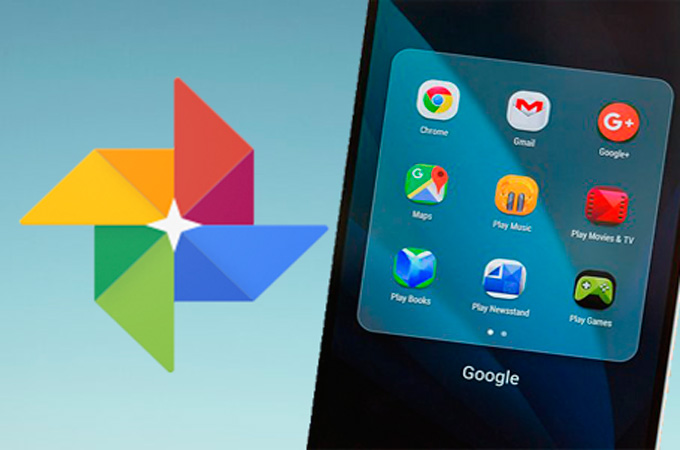 Open the Google Photos app on your Android and sign in using any Gmail account.
At the upper left part of your screen, tap on the Menu icon or the three lateral bars.
Choose Settings and turn on Back up & sync.
Upload Your Music to the Cloud
If you're still not using streaming services to play music, you might want to backup songs stored on your Android device before resetting it. One of the most effective methods to do this is through uploading it to the cloud. There are many cloud services on the market like Dropbox and One Drive. However, these apps are bound with insufficient storage limit, especially when you signed up for free. So, if you have plenty of songs saved on your phone, Google Drive is the right choice for you. This lets you upload files of up to 15 GB—that is nearly 4,000 songs. Check out the steps to Android backup before factory reset.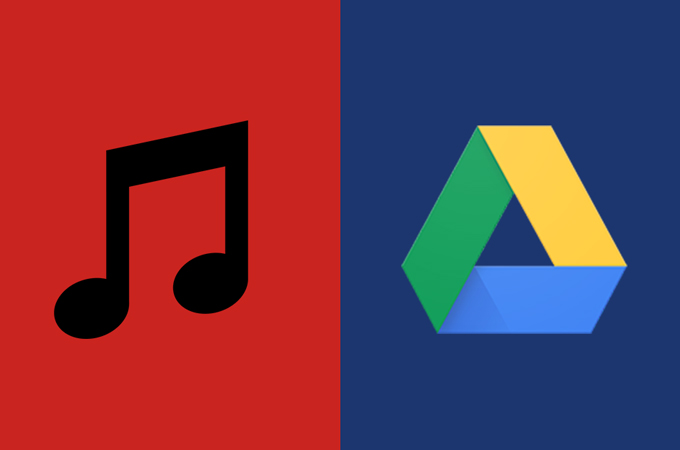 Navigate to the Google Drive app and log in using a Google account. If your phone does not have a Google Drive, download it from the Play Store.
Tap the blue plus button then hit Upload
Select the music you want to keep and wait for the app to finish uploading your files.
Use ApowerManager to Save Everything Else
You can rely on ApowerManager to backup other files on your Android device, such as contacts, messages, call history, bookmarks, and applications. This desktop software works basically as a phone manager and is capable of transferring photos between smartphones and computer. With this, you can access and organize your mobile data from your computer without an internet connection. The program ensures the quality of your file won't be compromised in the process. Read the guidelines below so you may reset Android without losing data.
Download and install ApowerManager on your computer.
After installing the program, launch it and connect your device with a USB cable.
Once your phone is connected, go to Manage and select the files you want to save on the left side.
Check the files and click "Export" to save them to your computer.
Factory Resets Your Phone
Does a factory reset delete everything on Android? This is a common question of mobile users whenever they need to reset their device. Sadly, the answer is yes. So, beforehand, make sure you have a backup of your data. And after successfully ensuring you have a copy, you can now reset your phone.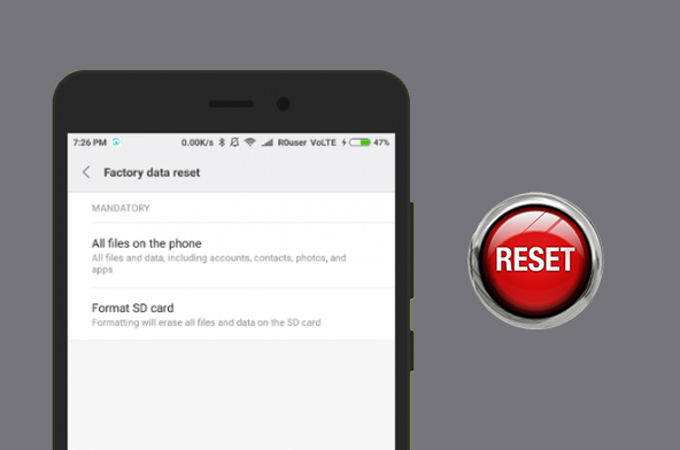 Go to your phone Settings and search for Backup & Reset or Reset for some Android devices.
From here, choose Factory data to reset then scroll down and tap Reset device.
Enter your password when you're prompted and hit Erase everything.
Upon removing all your files, reboot the phone and restore your data (optional).
Conclusion
The above post shows how to backup and reset an Android phone. To sum it up, there are some things you have to keep in mind before doing a factory reset. However, the most important is to make a backup of your data, so that you can restore your device at your own discretion. You may refer to the aforementioned apps. Just note that, for Google Photos and Google Drive, you will need a reliable and fast internet connection to finish the backup. Meanwhile, ApowerManager works great even without the aid of a network and is efficient in exporting mobile files.