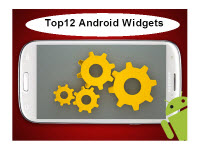 Android Widget is a small stylish tool that runs on your home screen. Sometimes, they are also called as mini-apps since they can display important data as well as provide basic functionalities straight from the user's home screen. There are many types of android widgets and depending on your needs as well as wants, you can opt to install information widgets, collection widgets, control widgets or hybrid widgets.
Indeed, Android widgets are very useful especially for heavy users since you don't need to actually open the application, but just to view or perform several actions. Right on your home screen, you can tap to view the information or swipe to control the application. So without further ado, feast your eyes with their utmost beauty while enjoying convenient functionalities. Please check out these wonderful top Android widgets below.
Before you intall the following apps, it would be better to download and install a program to manage your Android phone on PC. I would like to highly recommend an extraordinary transferring tool – Apowersoft Phone Manager. This Phone Manager offers the most comprehensive methods for all users, especially Android users, which is able to transfer, delete, backup and restore all your files including but not limited to apps, messages, pictures, videos, contacts on your Android phone. Without little effort, you can efficiently and safely manage your phone.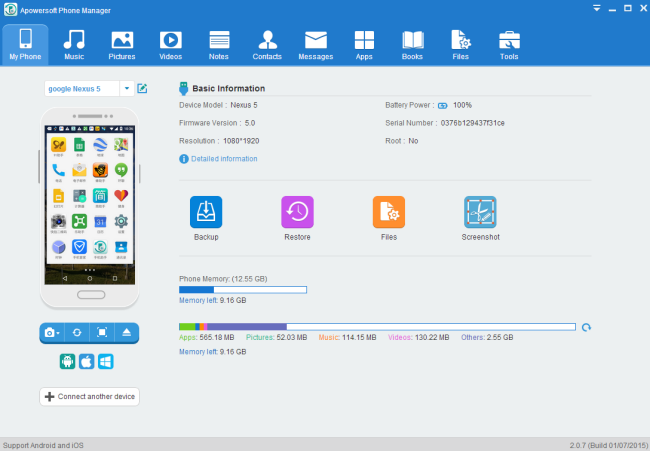 Top 11 Android Widgets
1. 1Weather – is it going to rain or shine? With 1Weather you don't have to guess the climate for the day as it gives you the local forecast straight on your smartphone. You can also customize the widget to show basic, extended, detailed or hourly weather reports. 1Weather is available for free on Google Play while the ad-free version costs $1.99.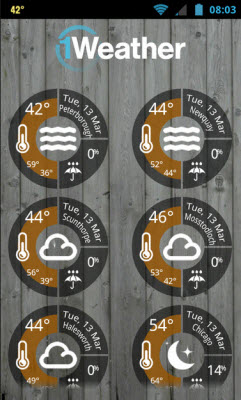 2. Directions – if you are not satisfied with or yet have difficulties using Google Maps, with this Android widget never again wander in the middle of nowhere. Directions is part of Google Maps but you need to install it separately to be able to use its services. Whether you want to drive, walk, bike or commute, Directions will give you the specific course on how to reach your destination.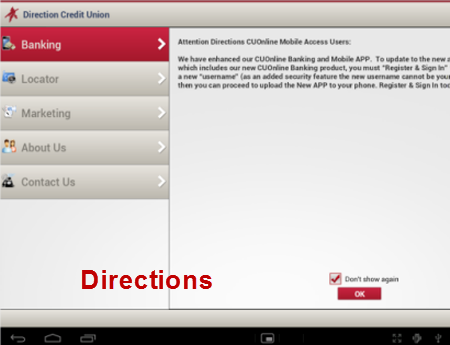 3. Contact Widget – if you want to put your favorite contacts right on your home screen for easy calling and texting, installing Contact Widget will help you most. This app comes absolutely free and it requires Android versions running 1.5 and up.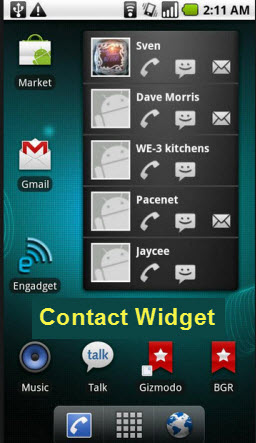 4. Slider Widget Volumes – ramping up and lowering your smartphone's volume is dead easy right? All you need to do is to rock the volume button and that's it. But when sounds are becoming quite blaring and when you can't control the individual volume of different apps, you can use the Slider Widget Volumes to aid those difficulties.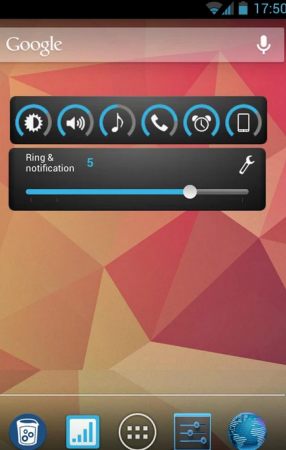 5. Dash Clock – continuing on the best Android widgets list is Dash Clock. More than just an ordinary app for showing time, Dash Clock can likewise show unread emails, messages, battery status, weather and many more. Additionally, you can use it as an alternative to your boring lock screen.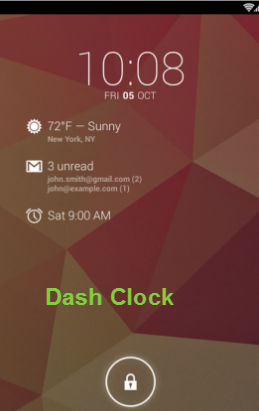 6. HD Widgets – if you are a big fan of using widgets on your smartphone, installing a collection of various widgets instead of an individual one will help you save not just time but effort as well. Featuring 50+ setting switches, over 100+ widgets, various colors, sizable icons and many more, paying $1.99 for HD Widgets is definitely worth it.


7. Beautiful Widgets – if you're in search for theme-able widgets for Android, you'll never be disappointed with Beautiful Widgets. It is a weather-clock combo app that is fully customizable. Depending on your needs as well as wants, you can change the fonts and colors of the widget.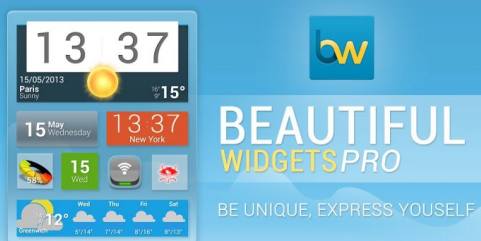 8. Days Left Widget – Days Left is yet another top Android widgets that is totally free of charge. If you are a countdown fanatic, then this widget is right for you. Included on this app are customizable colors, overlays, different designs, create your own day counter, and all others at zero cost. Though, bear in mind that Days Left Widget do not support SD card installation.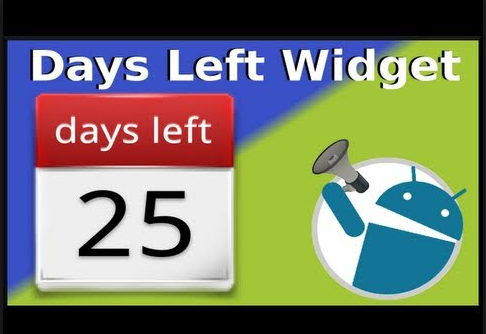 9. BeWeather & Widgets – what makes BeWeather & Widgets different from other applications offering the same kind of weather service is that forecasts are displayed in stunning HD animations. It is likewise customizable and there are different widgets to choose from. BeWeather & Widgets comes free and it supports Android handsets running 2.1 and up.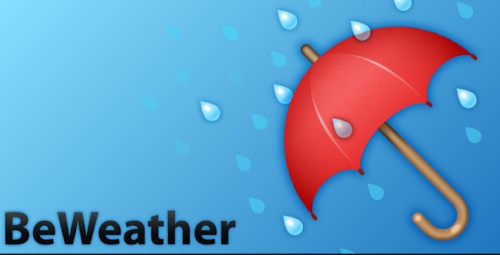 10. Evernote Widget – if you're in search for note taking widgets for Android, the Evernote Widget should be on top of your list. And just like the very popular note taking iOS app, this widget is capable of writing, collecting, finding and presenting notes. But before you install the Evernote widget, make sure that you have the latest version of Evernote installed on your smartphone as this is a requirement.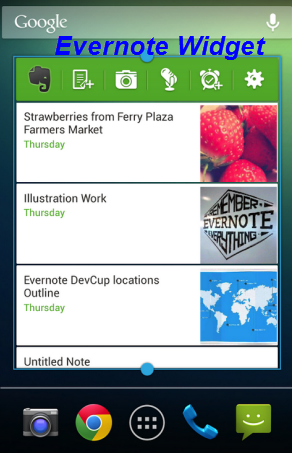 11. Google Keep – another free and highly commendable note taking widget is Google Keep. It's like a digital diary in today's modern world. You can use it to create memos, reminders, party plans, voice memos, to-do list and many more. Google Keep is 100% free but requirements are pretty stiff, your smartphone needs to be running at least version 4.0 to be able to install this widget.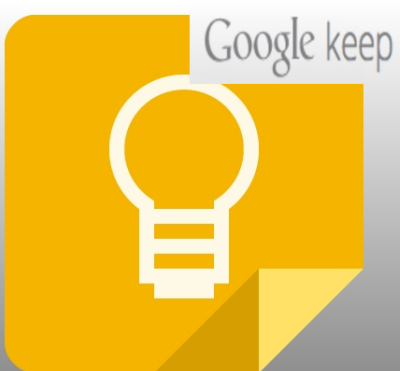 Aside from the above mentioned best Android widgets, the list continues to go on and on. Without doubt there are many forms of widgets; from simple calendar apps to highly usable productivity tools you can find it all on Google Play or third party app stores. To cut down your research time in half, reading reviews such as this one before installing Android widgets will certainly help most.