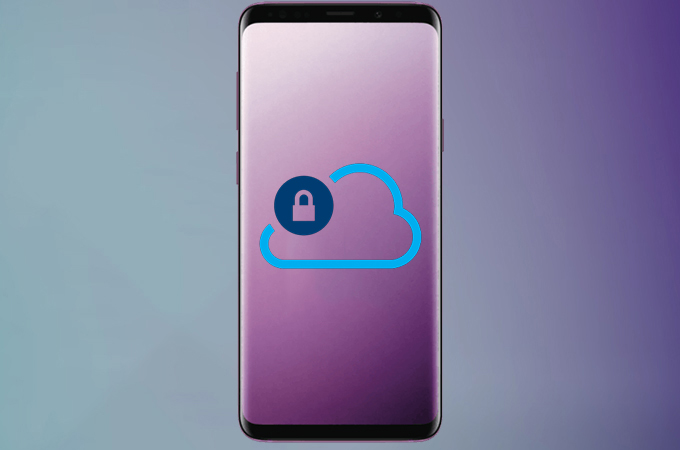 Most of the smartphones now like Samsung offer enough space for media content. One can store and access files from a smartphone instantly. However, we all know that smartphones are not meant to last forever, accidents happen unexpectedly. Hence, you should have a regular of your phone in case something wrong happens or it was stolen. It's better to be safe than sorry. With that being said, we collected some of the best tools you should consider using in order to backup Samsung phone to PC. Have a look on the list below and choose which one works great for you.
How to Backup Samsung Phone to PC
ApowerManager
ApowerManager is a multi-purpose phone manager which allows iOS and Android devices transfer files to PC instantly. This tool provides you an easy way of transfering files. You can simply drag and drop files directly to the interface of the program and it will be automatically transferred. As far as the backup is concerned, you can effortlessly backup all your valuable data with simple steps. In addition, it features Manage Full Backup Data which allows you to preview and manage the backup file you've created. Moreover, it does not only allow you to share files to PC, it also enables you to stream mobile phone screen to PC. Here's a simple guide on how to backup Samsung S9 with ease using this program.
Download and install ApowerManager on your PC.
Search for ApowerManager from your Google Play Store and install the app on your phone.
On the desktop app, click the Wi-Fi icon located on the middle right-hand side of the interface then a QR code will show up. Remember to connect both device under the same Wi-Fi environment.
Next, tap the QR code scanner at the top right corner.
After that, aim for the barcode using your Samsung device. Now, switch to "Tools" tab and select "Backup & Restore" option.

Choose your desired location where you want to save your backup file by clicking the "Choose" button. Then, click "Backup" and wait for a moment until your phone is completely backed up. These are the simple ways to backup Samsung S9 to your PC.
Samsung Kies
Samsung Kies is a software developed by Samsung which allows Samsung phones to interact easily with Mac and Windows PC. It helps users sync and backup mobile device information that includes contacts, SMS, photos, contacts and so on. It can also be used to transfer your media from phone to PC. Furthermore, this tool is capable of updating the Firmware of your Samsung smartphones. Once you connect your phone to PC with the use of a USB cable, you will automatically get notifications about any available firmware updates on your device. Meanwhile, to learn how to backup Samsung Phone to PC, you can check out the steps below.
First, install Samsung Kies on your PC. Launch the app and connect your phone to your computer via USB cable.
Once connected, click the "Backup and Restore" option at the top and then hit "Data backup" on the left part of the interface.
After that, you will have option to selectively choose all the files you want to keep, yet selecting them all is advisable.
Once decided, click the "Backup" button at the top left-hand side of the interface and wait until the tool is finished backing up your device.
To end the process, simply click the "Complete" button. By then, you can check the backup Samsung phone to Mac or Windows directly. However, for some contents like call logs and messages, there's a specific app for this type of file in order to read them.
MobiKin Assistant for Android
Another app worth measuring is MobiKin Assistant for Android. This tool allows you to selectively backup data. Aside from that, it also serves as managing tool for it allows users to delete some unwanted apps, documents and other media. It comes with two connection mode, you can either connect your phone with a USB cable or connect wirelessly. On the other hand, to know how to backup Samsung phone to computer with this app, you may refer to the guide below.
Download and install MobiKin app on your desktop.
Next, connect your Samsung device to PC with the use of a USB cable and make sure to enable USB debugging on your device.
Once your phone is connected, switch to "Super Toolkit" tab then click "Backup" option and wait for a moment until the backup process is done.

From the Super Toolkit tab, you will also find the "Restore" option which enables you to retrieve your backup files.
Conclusion
Backing your Samsung device to PC is the best way to secure your essential files. That's why these apps are made for this kind of need. So, in order to prevent your files from data loss or you plan to switch to a new phone, you can use these tools. Along with that, we recommend you to try each tool and choose which among them suits your needs best.