List of Recommended Apps to Unblur Pictures
List of Useful Apps (Android & iOS)
Apowersoft Background Eraser (Android & iOS)
If you are looking for a simple and powerful photo editing app to unblur pictures, then Apowersoft Background Eraser is definitely the best option for you. The process is simple as 1 2 3 and doesn't need to be a professional photo editor. With this app, your blur picture will become clearer and it appears new.
Detailed guide on how to use this app to unblur pictures
Open the app once installed and tap the "Blurry Portraits Cleaner" to import the photo.

Then use your fingertip to see the before and after results.
If you see repair works well, tap the "Save HD" button to save it on your device.
Pros:
User-friendly Interface.
Up-to-date app for the best app to unblur photos.
Ease of use built-in blur photo editor.
Offers tons of useful editing features.
Cons:
Only works well in portrait photo.
PicWish Photo Enhancer
You might want to consider this newly launched app called PicWish Photo Enhancer if you want to sharpen or fix blurry images. It's pretty basic as it comes with intuitive and easy-to-use editing tools suitable both for experienced users and beginners to enhance and retouch a photo. Let's find out below how to use this app to unblur pictures.
Go to App Store to search for the app and install it.
Tap the "Whole Restore" tab to import a photo and crop it.
Relax and wait for this app to do its job.
After you get a result, hit the "Save" button to save it on your device.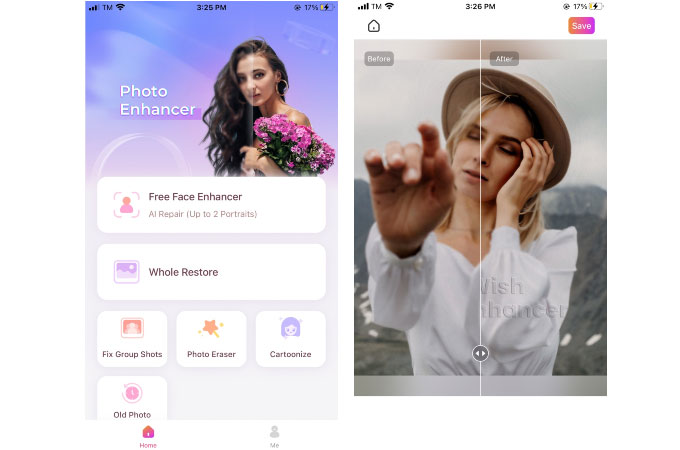 Pros:
Transform the low-quality images into HD.
Repair unfocus photo.
Eliminate unwanted objects from an image.
Cons:
Not all features are free.
PhotoDirector – Animate Photo
Another app that you can use is PhotoDirector. It provides a handful of editing features that will help your blurred picture become clearer with ease. Also, this app has an advanced feature that enables users to enhance the photo and remove tools that can remove unnecessary parts from the photo. The only drawback is you have to pay first so you can use its other interesting features without any limitations. But still, you can use this app to unblur pictures.
Pros:
It has many advanced effects.
Friendly yet powerful interface.
Cons:
Not all of its features are free.
Need to update.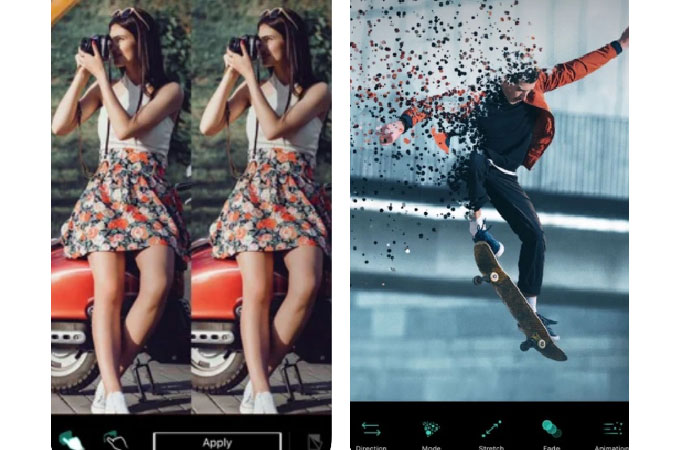 Fotogenic: Face & Body tune and Retouch Editor
If you are an Android user and would want to try a simple yet functional photo editor, then you can use Fotogenic. You can easily edit your blur photo and change it to a picture that you want to see. Indeed, this is the best app to fix blurry pictures. The only thing that is not favorable with users is this app will not let you use the other features used for enhancing photos because you should pay for it first.
Pros:
Easy-to-use editing tools and has descriptions per tool.
Retouch tools for unblur editing purposes provided.
It has a variety of useful editing features.
Cons:
It has to include a specific unblur function.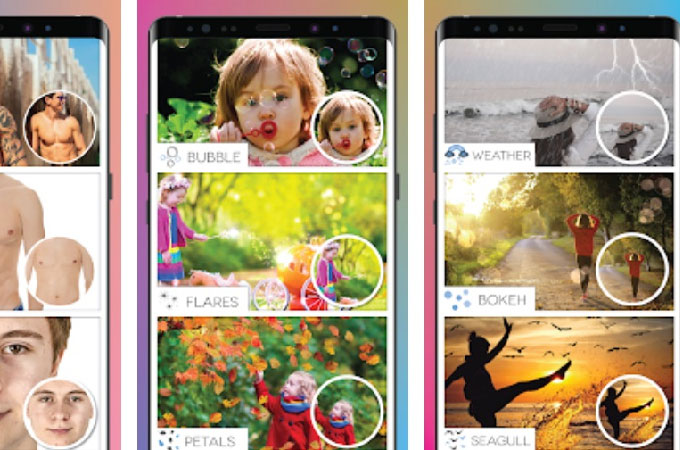 PhotoSuite 4 Free
PhotoSuite must be included as the best app to unblur pictures. This app provides retouching tools perfect for blur pictures, including exposure, contrast, highlights, and shadows adjustments. Using these, you'll be able to transform your photo into a new one.
Pros:
This app comes with simple and understandable interface.
Free.
Cons:
This app will not literally unblur picture but instead this enhance your photo.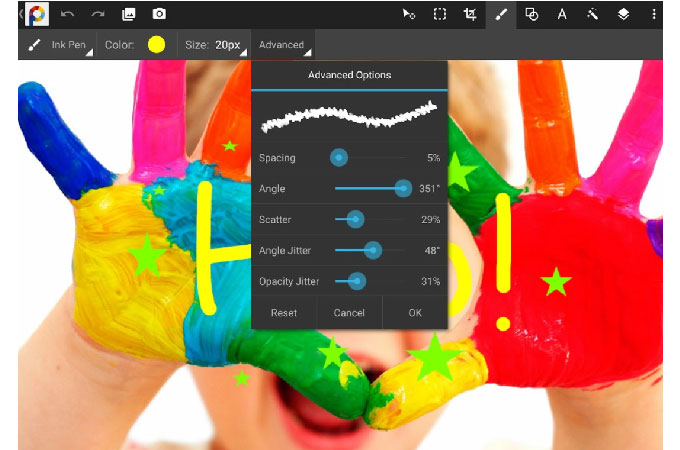 Snapseed
Forget about the blur picture and back it to its original quality with the help of Snapseed. It works well on any device such as Android and iPhone. You can use the Details options tool that can help you enhance your blur picture with ease. Thus, this is also the best consideration for the best app to fix blurry pictures.
Pros:
Provides advanced editing tools.
This app will absolutely improve your blurred picture.
Cons:
Some of editing tools require editing skills and patience.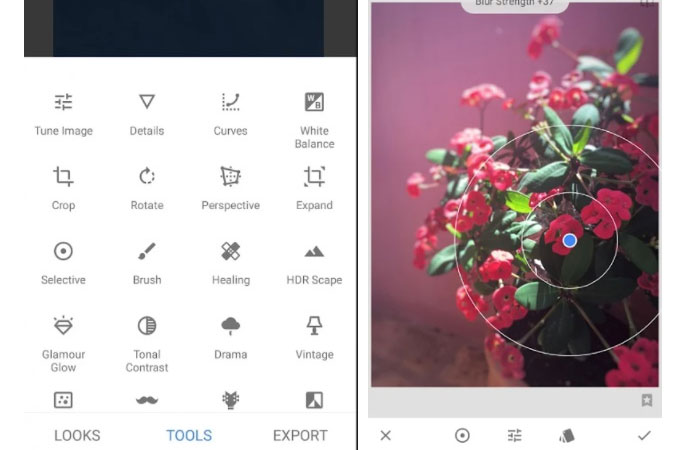 Free & Powerful Online Tool – PicWish
If you prefer using an online tool that works well in fixing blur pictures and automatically increasing image resolutions, then PicWish is the right one for you. This site is absolutely free and does not require any photo editing skills. So if you have pictures that need to edit to make them clear and new, follow the straightforward steps below.
Go to this page and click the "Upload Image" button to upload a photo.

You'll see that PicWish instantly fix your blur picture.

If you already satisfied with the result, hit the "Download" button to save it on your file.
Conclusion
As you can see and if you test all the apps listed in this article, the only app that runs smoothly is no other than Apowersoft Background Eraser. Aside from its built-in blur feature, this professional app comes with a user-friendly interface. Kindly share your experience with us after you use the aforementioned app to unblur pictures in this post. Tell us your most favorite.