Apowersoft Screen Recorder API
Apowersoft Online Screen Recorder API is specially developed for web masters, e-learning platform, tech bloggers, enterprise users and others to provide screen recording service to their users. Simply copy and paste the code to your site, you can then embed this API successfully. In this way, you can integrate this screen recorder into your website for quick accessing. Once done with the process, you will be able to make use of this Online Screen Recorder to make screencast and therefore benefit your visitors. And to provide the best value of screen recording for users, we will keep improving this application constantly. Moreover, we also provide more advanced desktop screen recorder named ApowerREC which offers automatic recording, task-scheduled recording, follow recording, etc.
How to use Apowersoft Screen Recorder API
1. Select a button
2. Input the text in the button
3. Preview
4. Copy and paste the code
Customization
Our API also allows you to customize it for specific needs. If needed, you can feel free to contact us. Or, you can try out this online demo to experience the API right away!
Overview of the features of this API
This screen recorder API can meet almost all your needs of screen recording. By utilizing it, you can capture any customized region of screen as video along with audio from your computer system sound, microphone or both. Likewise, you can also choose to record in full screen, webcam, or even create picture-in-picture video.
When making the screencast with this API, you will be given several annotating options such as lines, arrows, texts and many more to make your recording more instructive and vivid. Once you're done with the capturing, you'll be able to save what you have recorded in different video formats and GIF.
Appropriate usage of Apowersoft Screen Recorder API
For personal users, please note that the license agreement of API takes effect the first date of use. You should unconditionally agree to use this API for non-profit purposes only. Any behavior related to advertisements, distribution, re-development or program integrations without obtaining authorization from us is prohibited.
Business users wanting to use our API for company range or product lines without advertisements, please discuss the business license with us by submitting this Online Ticket. If you're entering into this agreement on behalf of a company, you represent that you have the authority to bind such organization to this agreement and you will take responsibility whenever disagreements arise.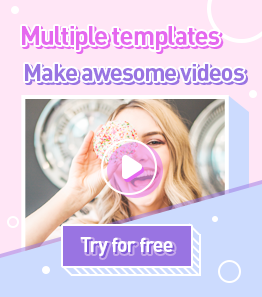 Free Trial
Apowersoft Unlimited
One-click
Installer for
14+
All Apowersoft Products
Newsletter