Apowersoft Audio Recorder API
Apowersoft Online Audio Recorder API is developed for website owners, personal bloggers, online education platforms and others to host our application on their webpages. Thus, their users are able to record audio online simply. To add and utilize this API, just copy and paste the given code to your site. In this case, the free audio recorder will be integrated into your website for facilitating your visitors. Once getting this audio recorder API, you are supported to record any audio from computer sound card and voice from microphone smoothly. In order to offer the users the best experience on audio recording, we will keep improving this application and hope you could forward your wise suggestions to help us make it even better.
How to use Apowersoft Audio Recorder API
1. Select a button
2. Input the text in the button
3. Preview
4. Copy and paste the code
Customization
Our API also allows you to customize it for specific needs. If needed, you can feel free to contact us.
Apowersoft Audio Recorder API Overview
With Apowersoft Audio Recorder API, you can record sound free without hassle. Three audio sources including "System Sound", "Microphone" and "Microphone and System Sound" are available. And you are allowed to select the desired one according to your need. It is possible to record streaming audio, music, online radio shows, voice conferences, audio chats, VoIP calls, etc effortlessly.
When you are done with online audio recording, the audio file will be saved to your local folder. Only with one single click, you can locate the recorded file. Afterwards, just play them with your media player or transfer them to portable devices for later playback.
Appropriate usage of Apowersoft Audio Recorder API
For personal users, please note that the license agreement of API takes effect the first date of use. You should unconditionally agree to use this API for non-profit purposes only. Any behavior related to advertisements, distribution, re-development or program integrations without obtaining authorization from us is prohibited.
Business users wanting to use our API for company range or product lines without advertisements, please discuss the business license with us by submitting this Online Ticket. If you're entering into this agreement on behalf of a company, you represent that you have the authority to bind such organization to this agreement and you will take responsibility whenever disagreements arise.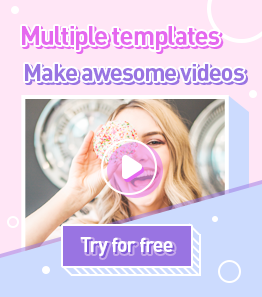 Free Trial
Apowersoft Unlimited
One-click
Installer for
14+
All Apowersoft Products
Newsletter