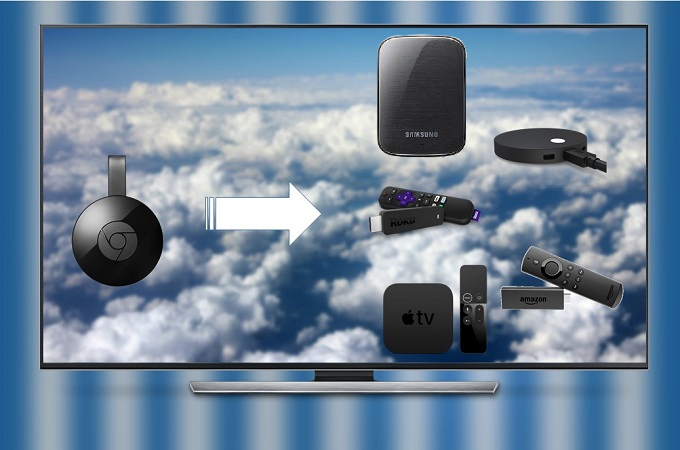 Mirroring your phone to your Smart TV is so easy nowadays because of Google Chromecast. Also, some smartphones come with a built-in wireless display feature that enables you to mirror your phone to your TV. By following this article, you will find the best alternatives to Google Chromecast that you can choose according to your needs.
Top 5 Google Chromecast Alternatives 2019
Samsung AllShare Cast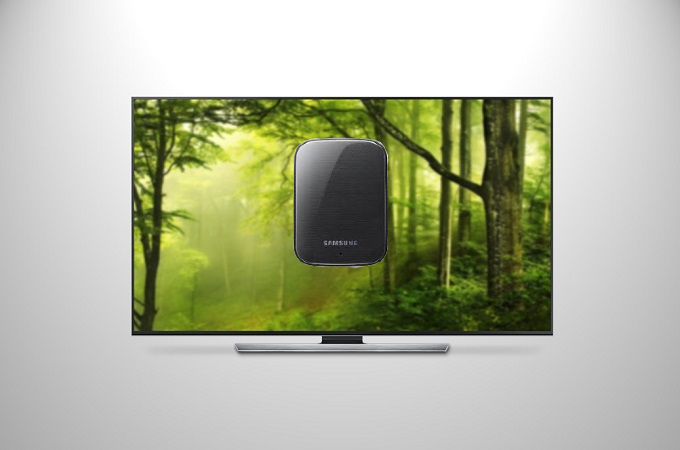 When it comes to Chromecast alternatives, Samsung AllShare Cast is worth to be mentioned. This device allows you to stream videos and audios from one device to another. Apart from that, it is also capable of streaming presentations directly to your TV, which is helpful especially for work or teaching. Therefore, if you are looking for the perfect Chromecast alternative that works on your Samsung device, you should try this one.
Roku Streaming Stick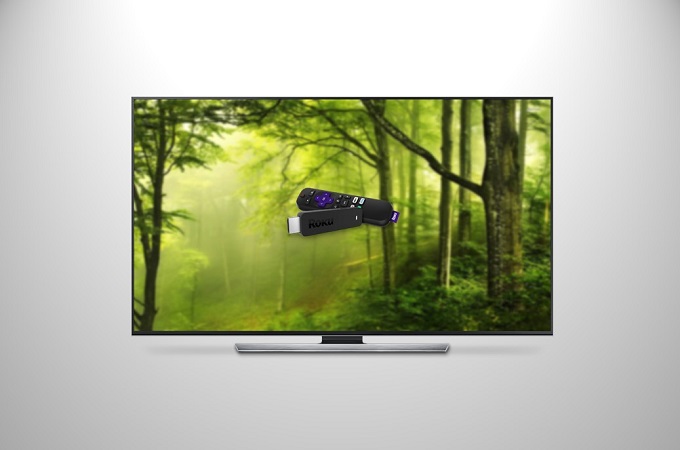 Another alternative tool to Google Chromecast that you can use is Roku Streaming Stick. It is also a streaming media adapter, but this one can turn almost any TV to a Smart TV. By simply plugging it in to your TV, you will have an access to different TV shows, movies and more that you can watch over the internet.
Apple TV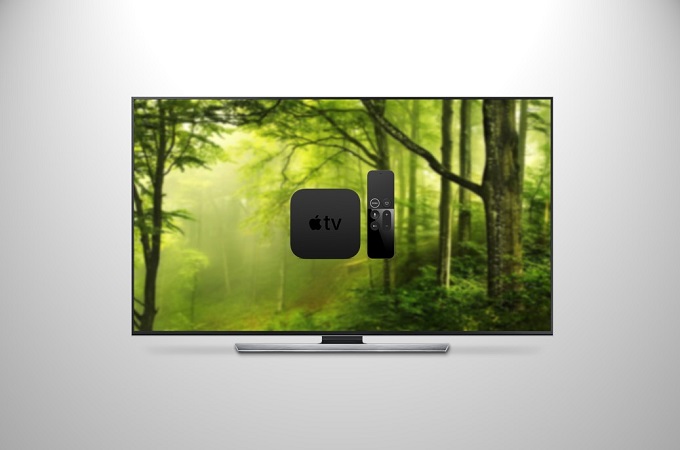 This next Google Chromecast alternative is Apple TV. This is a digital media player palm-sized black plastic box that is also used to turn your TV in to a Smart TV. By the use of this device, you will have an access for premium channels that you wish, numerous movies to buy or rent and other streaming services.
Amazon Fire TV Stick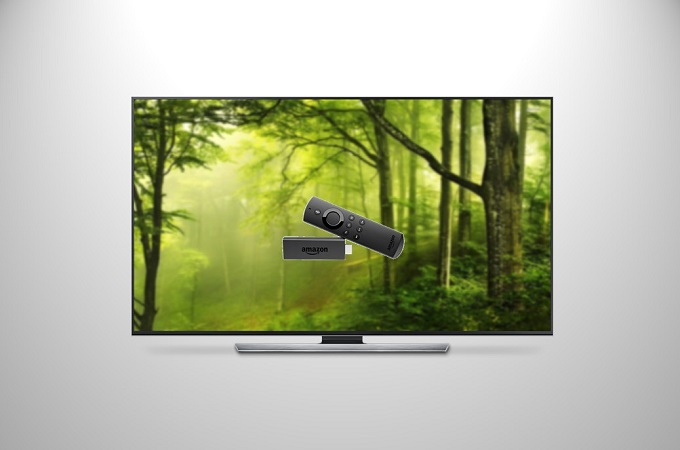 This is also a device that can make your simple TV in to a Smart TV. It is 3.4 inches long, 1.2 inches wide, and a half inch thick that you can conveniently plug in to your TV to experience its best capabilities despite of its size. It comes with an Alexa enabled remote that you can use to navigate the device without any hassle.
AirTame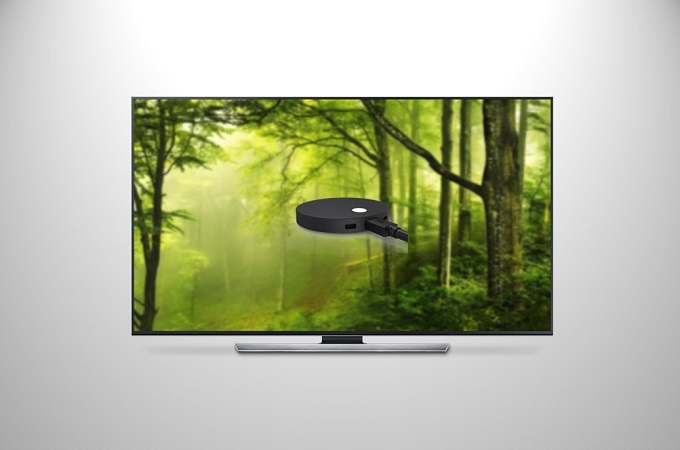 Last but not least, Airtame is on our list. It is a device that needs to be plugged in to your TV to enable screen sharing. It is used to wirelessly mirror or cast your phone screen to a much larger display. Also, it is fully compatible with almost any platforms such as iOS, Android, Windows and Mac.
Extra Tip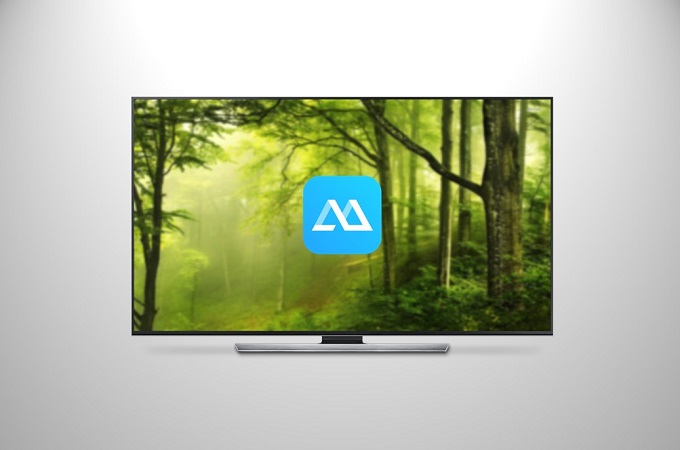 If you're looking for devices like Chromecast but the budget is an issue, ApowerMirror might save you from that. This is a free app for TV, not a device, and it is used to mirror your phone to TV wirelessly without any cables or hardware, and you can get the experience of screen sharing instantly. To download the app on your TV, click the download button below.
Conclusion
Saving yourself for having an issue with Google Chromecast will be easy if you turn to any of the recommended alternatives mentioned above. But if you are looking for the easiest way to experience screen sharing or casting, use ApowerMirror. It is an app that can enable screen sharing by simply installing it to your phone and TV, which saves much time and money.