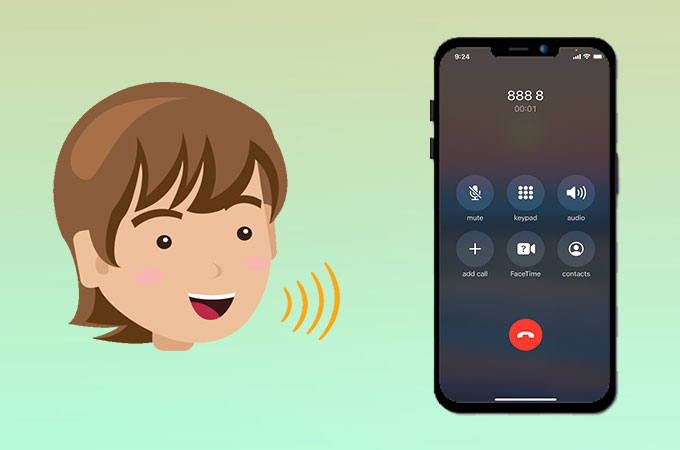 Gadgets certainly make our lives easier these days and can be so useful. They are a never-ending source of entertainment and also improve communication with your loved ones, friends, and other colleagues. In some cases, you may want to make prank calls or protect your identity from strangers by changing your voice. On that note, we will help you find feasible solutions to change the voice during the call like from the voice of a man to a woman, child or the elderly.
Recommended Voice Changer for Calls
Call Voice Changer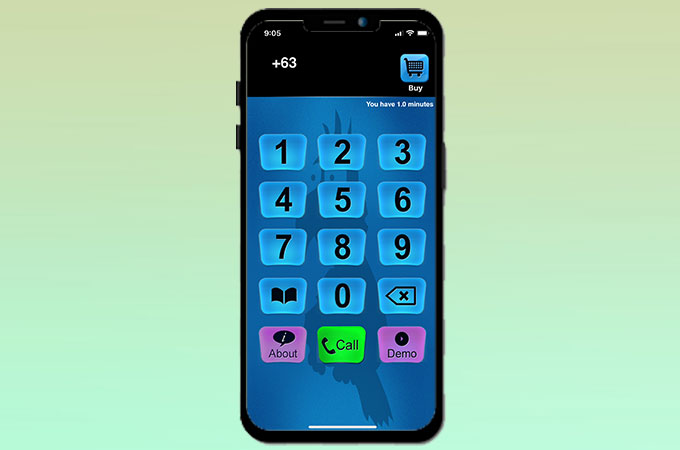 The first tool you can use to change your voice using your iPhone is Call Voice Changer. As its name implies, it can modify your voice during phone calls. It lets you add different effects such as raising or lowering your voice's pitch. Moreover, users will be able to play funny effects like greeting in different languages, birthday songs, cartoon characters, and so on. Besides, it offers a 3-day trial for new users.
Call Voice Changer Allogag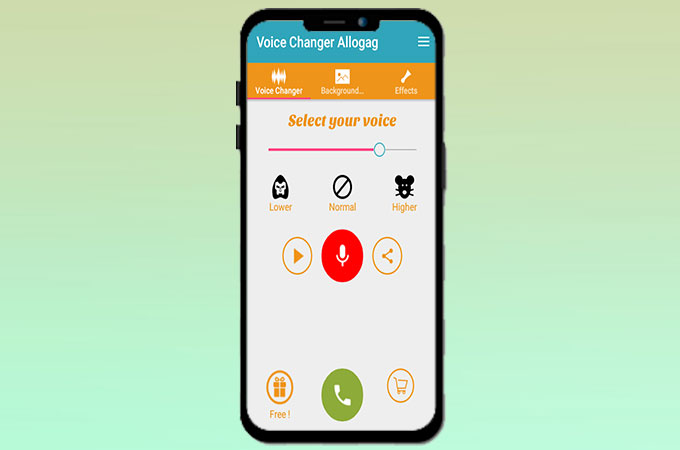 Call Voice Changer Allogag is next on the list. This is a good and very simple app for anyone who wants to change their voice during a call. With it, users can transform their background voice into different voices as many times as they want, even during the call. One good point is, it supports excellent sound quality.
MagicCall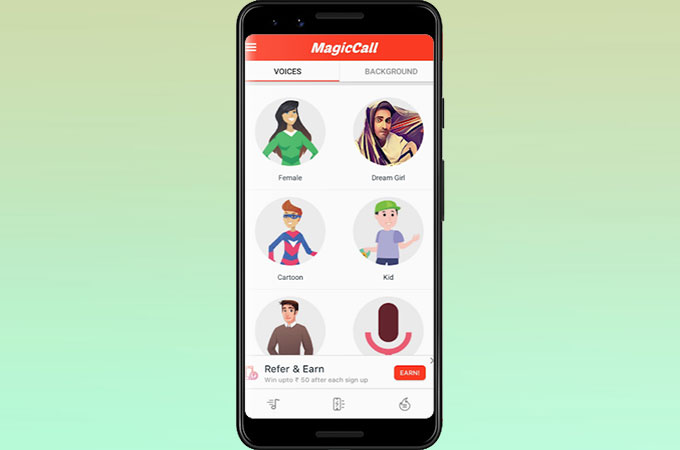 MagicCall is another recommended application for Android to change your voice and prank your friends in real-time. It supports multiple voices that you can use over the phone call to make fun of your friends. These include a female voice, kid, celebrity, male, girl, Halloween, and a lot more.
Funcalls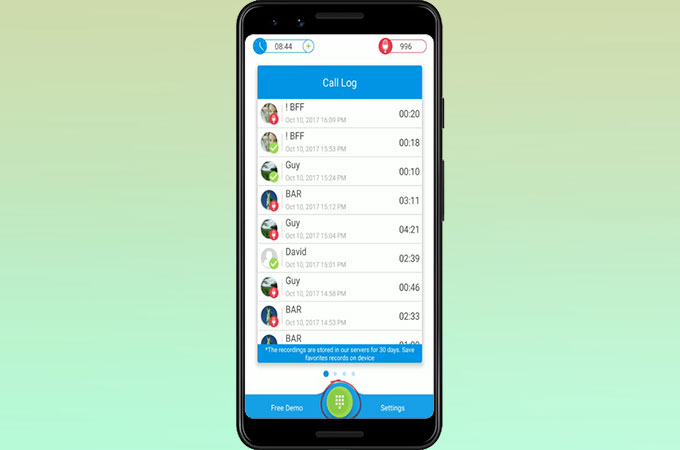 An alternative voice changer program is Fun Calls. This is one of the greatest apps to fool your friends by changing your voice a during call. Furthermore, it lets you change background sounds into 10 different voices during a real-time conversation into scary sounds, funny sounds, a helium balloon, and a lot more. Besides, users can easily share the recorder phone call with others.
Prank Dial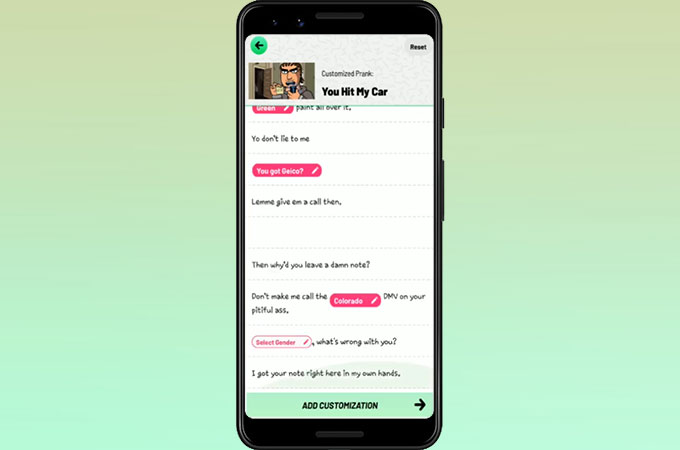 Prank Dial is also considered as one of the voice changers for Android during a call. This tool offers hundreds of pranks and free calls every day. Moreover, users can save reactions to prank call history and you will be able to share them with your friends.
Voice Changer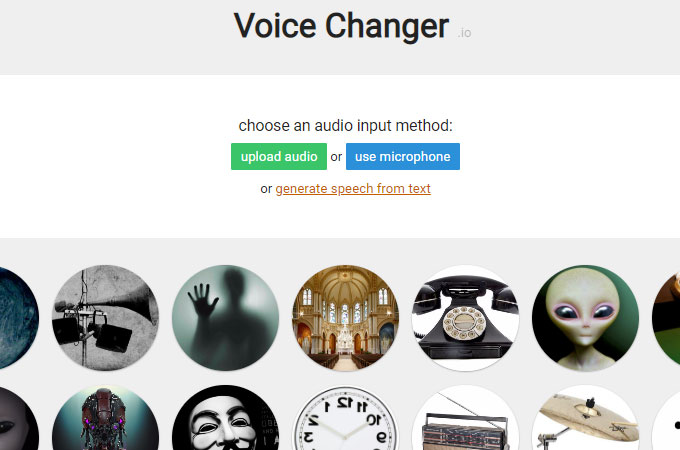 If you are looking for an online tool for your desktop, then try out Voice Changer. This program can help you transform your voice by adding some effects that you can choose from. In addition, you can record voice using a microphone or through the web browser. Also, you can add pre-recorded audio saved on your computer.
Conclusion
If you love disguising your voice and making prank calls, these voice changers for calls are perfect for you. Whether you are using your Android, iOS, or desktop, you will find an app compatible with your device. If in case you try a different tool that wasn't mentioned above, you can share your experience in the comment box below.