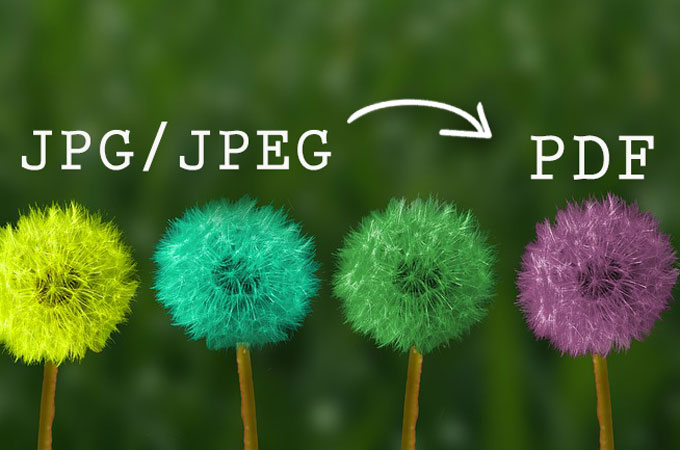 PDF files are easier to share among different users. Sometimes, we may need to turn JPEG into PDF, so that we can print the images, manipulate the size or other parameters of the image easily. Below are some of the best methods to help you turn JPG to PDF.
Optimal Ways to Turn JPG to PDF
It is an application that allows you to turn JPG into PDF online. There is no need installing or downloading the application, but you can use it easily. Also there are no hidden costs associated with this online tool.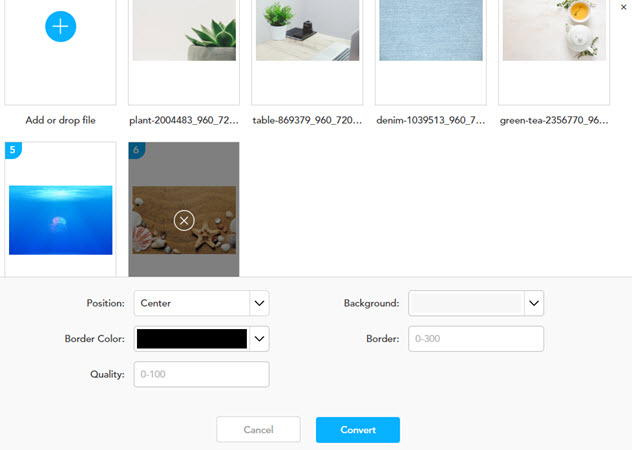 This program can be used for various images. And it is available on different platforms. Outlined below are some of the key features of it.
Regardless of how many images you choose to turn into PDF using this application, there is no compromise on the final quality of the output. Also, since it's compatible with more than JPG format.
You can set the background and margin color as well as size before conversion.
While uploading files, you can delete unwanted images rather than uploading all images again.
This is yet another JPG to PDF online converter that allows you to turn your JPG images to PDF online without the need of downloading or installing the application. Some of the advantages of this application include the following.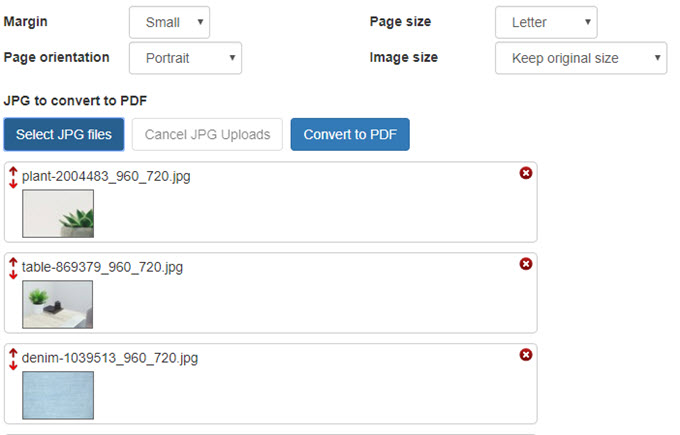 Being a web based service there is no need for downloading or installation. Therefore, you can instantly turn JPEG into PDF effortlessly. There is no need of registration or hidden costs applicable to this service.
There is no limit on the number of images you can convert into PDF files. As such, you can convert as many images as possible without any compromise on the final output.
This application has a very simple user interface where you can convert multiple images to PDF, manipulate the order of the final PDF file or change the custom settings of the file such as size and many more parameters.
Desktop PDF Editor
It allows you to convert images into PDF files among other functions outlined below.
Using this application, you can choose to create different PDF files such as encrypted, native, searchable, compressed or image based PDF files.
You can also manipulate your PDF by adding bookmarks, digital signatures or watermarks.
Using this shareware, you can convert PDF files into other preferable formats such as DOC, XLS, TXT, PPTX, etc.
The application is very compatible with numerous OS and iOS. It's also very easy to use with a simple user interface that can be applied to numerous devices.
The above mentioned applications are the best to help you turn JPEGs to PDF format. With each having its advantages and disadvantages, you can choose the best by weighing all the options available.