Ultimate Guide to Tinder Profile Pictures
Best Tips that You Need to Triple Your Matches
Close-Up
One of the ideal Tinder profile picture tips is having a close-up photo. People who visit your profile want to see how you look up close that can recognize you easily. One thing you keep in mind, a person who came across your profile doesn't even know you or how you look in person. That's why you have to use a photo that is easy to remember or simply recognizable. Otherwise, some users would swipe left and worst may consider you as a poser. The best thing to do is take a chest-up shot of yourself with the smile or laugh wearing on your face.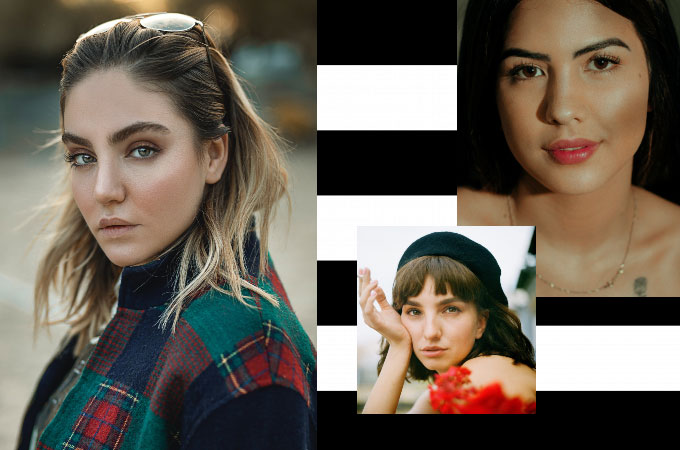 Be True to Yourself
Another tip to achieve attractive Tinder profile pictures is to show people who you are or what you want to express online. Let's be honest, casual dating and meeting a partner are the common reasons why do people use Tinder. If your goal is to date someone, then pick a photo of yourself that you may look friendly. And if your purpose is to find a partner, you have the right to appear seductive or fierce. Either way, it's up to you which do you prefer, therefore you know what's your purpose upfront before you use the app.
Useful Background Photo Ideas
Have a Clear Backdrop
Your visitors will find Tinder profile pics perfect when there's no distracting background. Keep in mind that the background is the first thing that your visitors will see in your profile. So grab this chance to acquire a great first impression. As suggested, choose a photo with a background that shows your hobbies and interests. This way whoever visits your profile can get a hint of where you are passionate. Thus, considering your background in your photo is an important part to be successful on Tinder.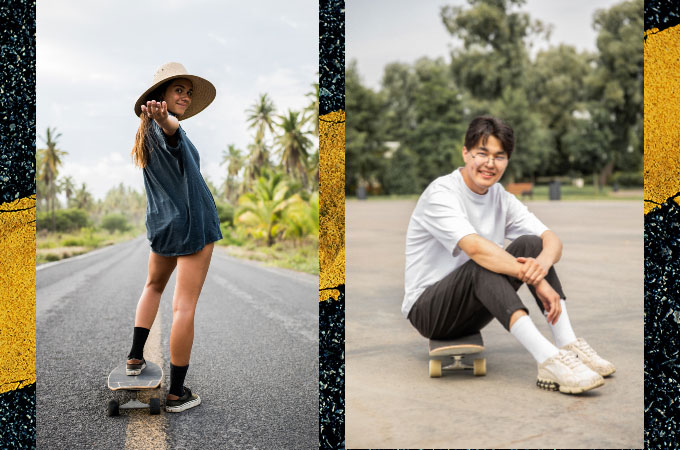 Adjust the Contrast
Among the best Tinder profile picture tips, getting a high degree of contrast or fade into the background can attract many audiences. Perhaps, it emphasizes the subject in the photo. So the higher the contrast, the greater the chance to stand out from others.
Never Go Wrong with a Plain Background
Some users believed that choosing a solid background color from profile pictures is effective for you to be recognized easily. Additionally, your visitors can focus on you, not the background providing that your background is simple and neat.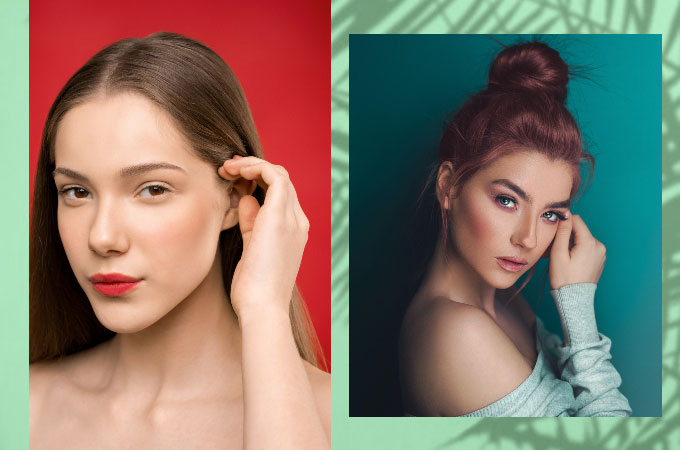 Get a Perfect Tinder Profile Pictures that Stands Out Fast and Easy
If you want an easy way to have a perfect Tinder profile pic, then you may use Apowersoft Background Eraser. This app has a built-in profile template that you can choose from and a variety of solid plain colors. In just a few taps, you'll be able to acquire a stunning Tinder profile picture.
Here are the instructions to help you with your profile picture:
Install the app and open it afterward.
Choose the "Remove Person Background" tab to import a photo.

Then you'll see your background will be removed instantly.

Next, get awesome Tinder profile pics by tapping the "Background" option.
Swipe-right then chooses the "Profile" tab to pick your desired template.

Finally, save it by tapping the "Save HD" button.
Note:
Apowersoft Background is also available on Windows and gets the chance to win 100 free images by visiting this page.
Conclusion
To sum up everything that had been stated so far, perfect Tinder profile pictures don't need to be complicated. With Apowersoft Background Eraser, you can have a stunning profile picture and your visitors will absolutely like it.