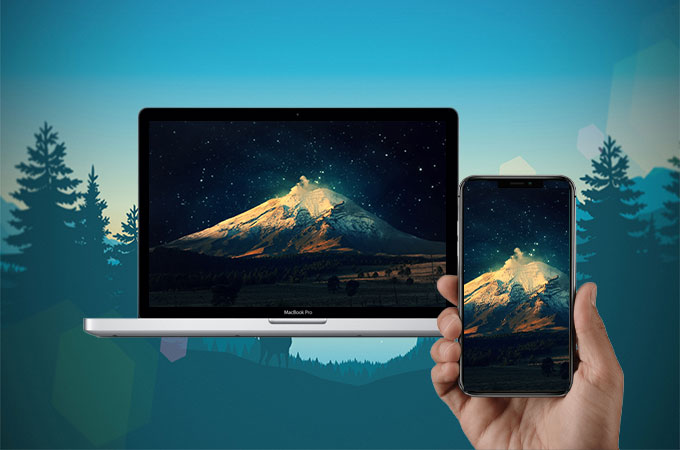 iPhone XS is one of the iPhones that Apple is planning to release this September (2018), along with two other iPhones. It features a 5.8″ OLED Display which is quite large compared to the current iPhone X model. Despite the considerably large screen, sometimes it still won't satisfy you when watching your favorite videos or movies on it, so you have to play it on a larger screen like your computer. With the methods listed below, you will be able learn how to mirror iPhone XS to PC.
How to Mirror iPhone XS to PC
Via WiFi
ApowerMirror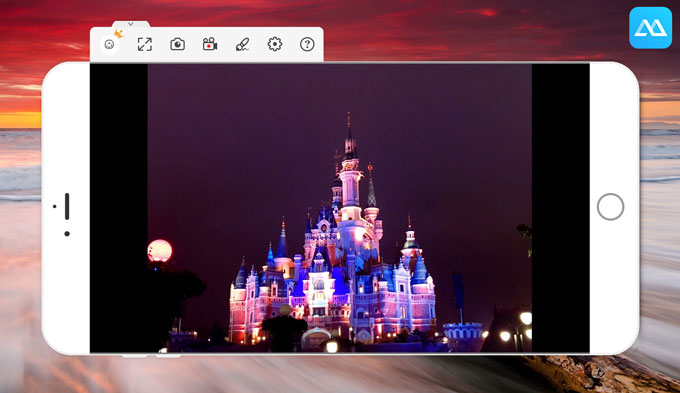 ApowerMirror is a versatile application for mirroring the screen of your iOS or Android devices. With this program, you will be able to view photos, videos, and other files in Full Screen or in Landscape Mode. This app does not only allow you to mirror your iPhone to your PC directly, but it also lets you record any on-screen activity of your mobile device and even take screenshots while mirroring. Aside from that, ApowerMirror enables you to full control over your phone screen via your mouse and keyboard. In order to airplay iPhone XS to PC using this app, you just have to follow the simple steps below:
First, go to ApowerMirror's website and download the application, and install it on your computer. Meanwhile, on your iPhone, go to App Store and search for the app, and install it.
Open the application both on your iPhone XS and your PC. Tap the blue button and your iPhone will then start scanning the available devices. You just have to choose the name of your PC.
After that, it will give you two options: first, to "Phone Screen Mirror" and second, to "Computer Screen Mirror". Simply tap "Phone Screen Mirror", then swipe down from the top right corner of the screen to open Control Center.

From there, tap "Screen Mirroring" or "AirPlay" then a window will appear showing you the available devices. Again, simply select the name of your computer. And that's it, you can now stream iPhone XS to PC.
LetsView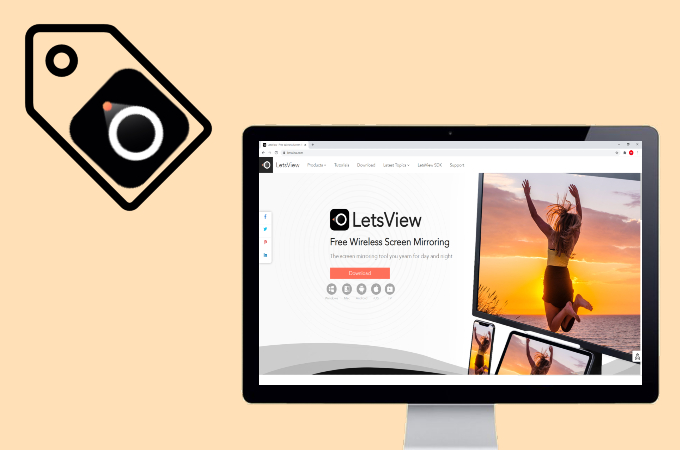 Another application you can use to mirror your iOS device to your PC is LetsView. One notable feature of this tool is that you can share the activity of your iPhone screen for free. In addition, you can also record your screen and save it to your local drive for future viewing. To use the tool for mirroring your iPhone screen to your PC, follow the guidelines below:
On your PC, and simply just visit the official page of LetsView to download the app. After that, install it to your computer and launch it.
Next, on your phone, go to Control Center by swiping down to the right corner of your screen.
From there, select "Screen Mirroring" then tap the name of your PC from the window that appeared. Finally, you will see your iPhone XS screen on the screen of your PC.
Via USB
ApowerManager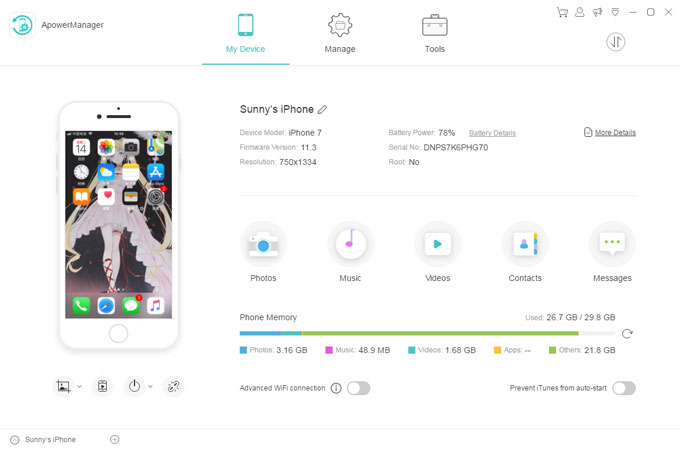 ApowerManager is also another application that is useful when it comes for you to airplay iPhone XS to computer. This program is a multifunctional tool which is mainly used to organize files from your mobile device. However, since it has multiple features, it also allows you to mirror your iPhone XS to your computer directly. Other than that, this tool helps you transfer different types of files from your phone to PC and vice versa. In this case, here are the steps that will help you use this app in mirroring you iPhone XS:
Go to the main website of ApowerManager and download the program. After that, install it on your PC.
Once you're done with the installation, you can now run the application and connect your iPhone to your PC through a lightning cable.
On the main interface of the program, there is a preview window of your iPhone and just below this preview window, there are four buttons to choose from. Just click the second one which is the "Reflect" button.
The program will now begin to mirror iPhone XS to computer and view the activity on your screen.
Conclusion
With the help of these screen mirroring applications, you can now watch or view your iPhone screen on your PC. If you prefer or need an application which has additional features that come with it, you can choose between ApowerMirror and ApowerManager. However, if you want to share the screen of your phone to more than one device, you can try using Mirroring360.