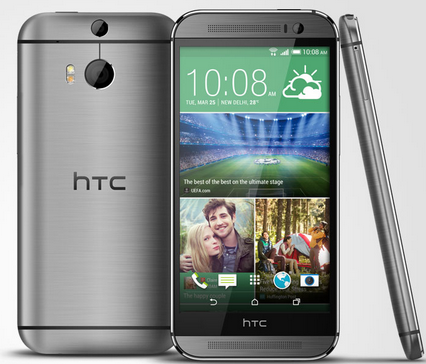 HTC One is one of the cutting-edge smart phone that comes with iPhone 5s and Samsung S5 in the year 2014. The sumptuous aluminum body, an impressive 5 inch display, or a powerful quad-core processor are just some of the features that you can get from this phone. Taking screenshot on HTC One is essential to the users in case of saving an important note from an online post, capturing an achievement from a game play, or simply sharing your screen with your friends. However, some users are not aware with these function especially for first time users of the said smart phone. That's why in this post I'm going to show you the simple tricks on how to take a screenshot on HTC One.
1.Capturing HTC One Screen Using Default Print Screen Configuration
2.Screenshot HTC One Using its Home Button
3.Recommended Way to Screenshot HTC One
1. Capture HTC One Screenshot Using Key Combination
Every smart phone these days is built with a screen capture function, and that includes HTC One. To screenshot HTC One, all you need to do is to press the "Power" button and the "Volume down" simultaneously. Once captured, a screen flash will be seen, along with a shutter tone. After that, you can view your captured screenshot on your phone's picture gallery.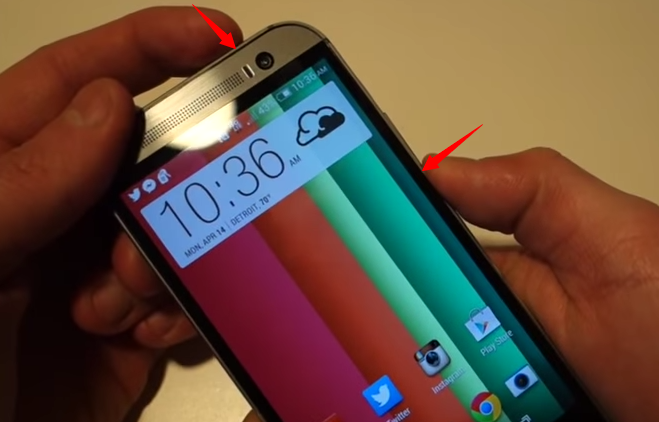 2. Screenshot HTC One Using the Home Button
Another way on how to screenshot on HTC One, is by utilizing a screen capture function that can only be seen in this smart phone, which is to use the home button. This is a unique feature which is easier to do according to some users. In taking screenshot when using this method, you only need to press  the "Power" button and then tap the "Home" button. When you hear the shutter sound, you can check the screenshot in your screenshot folder under HTC One photo gallery.
which is beneficial in case all of your data were erased from your phone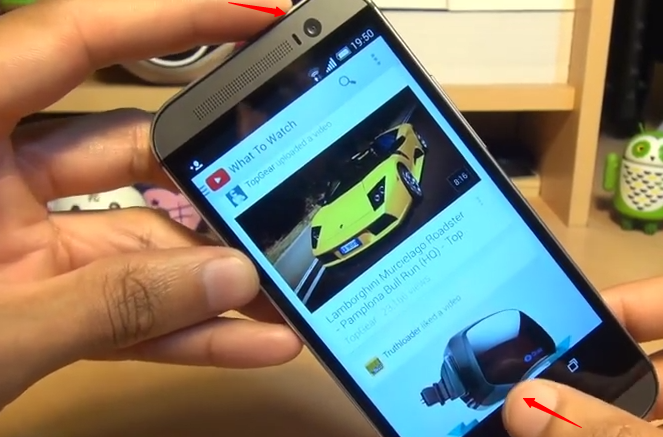 3. Take HTC One Screenshot Via Phone Manager
Aside from using the phone's screenshot function, users can also use an outstanding application to take HTC One screenshot like Phone Manager. This program is capable of capturing screen easily with just few clicks. It also comes with other valuable function to manage captured screenshots easily at the same time saving your mobile memory. Moreover, arranging various phone files like music, picture, videos, messages, apps, and the likes can also be done using this tool. On top of that, you can back-up your smart phone's data to the computer, which is beneficial in case you need to retrieve files lost from your phone.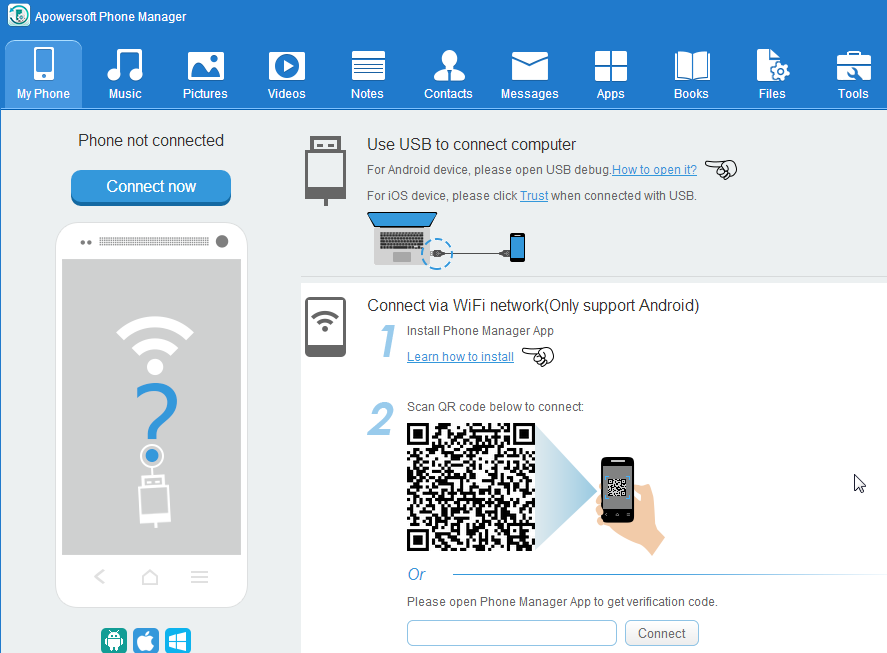 To use this program here are the steps to follow:
1. Grab Phone Manager by hitting the download button below, and then install.
Download
2. Next is to turn on your HTC One USB debugging mode.
3. After that, connect your smart phone to computer. You can either connect it via WiFi connection or by using USB cable.
4. Once connection is established, your smart phone's information will be projected to your computer while you can see a mirrored screen on the program's interface.
5. Now to capture screenshot just click the camera icon below the screen display. A drop-down menu will appear, from here you will be given two options to save the captured screenshot in the computer or you want to save it in the clipboard.
Conclusion
These are the tricks that you can use in taking screenshot on HTC One, whether you are a newbie or a long time HTC One user. Capturing screen by using the key combination is always been a users first choice. However, it's still advisable to use a compact program like Phone Manager for this will not only help you take screenshot, but its main advantage is to manage screenshots on PC with a lot of convenience.