Schools make student identification cards for safety purposes. And one composition of an ID card is the photo. This serves as the main identification wherein they can easily recognized the student through this. Fortunately, you can easily make your ID photo through the use of your mobile phone and edit its background for free.
How to Create Your Own Student ID Picture
School ID Picture Requirements:
2X2 inches (51 x 51 mm) in size
White or off-white background
Full face view directly facing the camera
JPEG file format
File size must no less than or equal to 240 kb
Tips to Look Great in a School ID Picture
There are lots of tips you need to know for you to save time and effort in creating your own school id picture. Just like we said you don't need to ask for a professional to successfully do this. With just your mobile phone and an app, you will definitely get your amazing photo for your school ID.
Wear the perfect outfit
To perfectly know how to take a good school id photo, first you need to decide what kind of clothes you need to wear. Even though it is just a headshot photo, you still need to wear something that will give a satisfying look. It is best to wear clothes with color.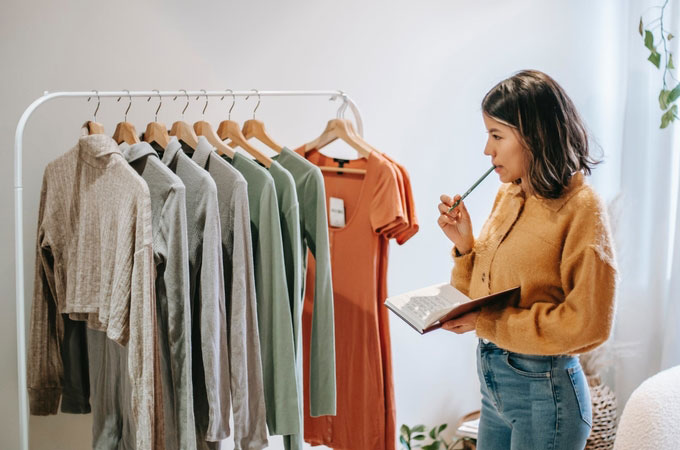 Do your hair
Hair is one of the most attractive part that you can show off on your ID picture. Although, your hair must be tuck behind your ears, you should exert more effort in fixing it and making it to look more extra that day.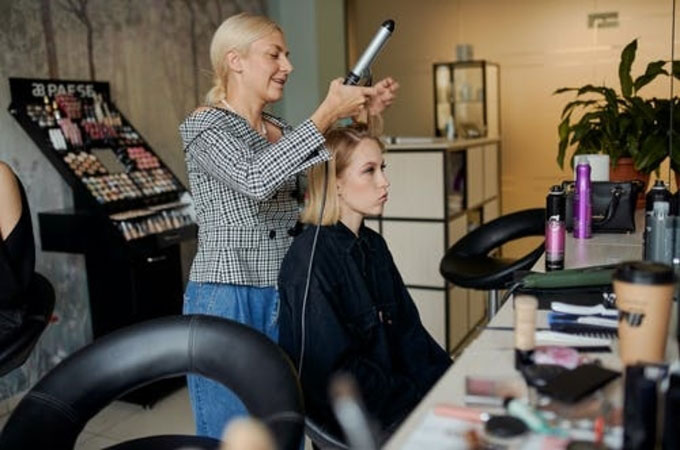 Put some natural make-up look
To fully have your package look in learning how to get a good student id picture, you need to apply a natural make-up that will let your beauty stand out. You can apply foundation to look like your second skin. You can also focus on your brows which can mimic your existing brow hairs. Another, you can put some color on your lips that can add glow on your face.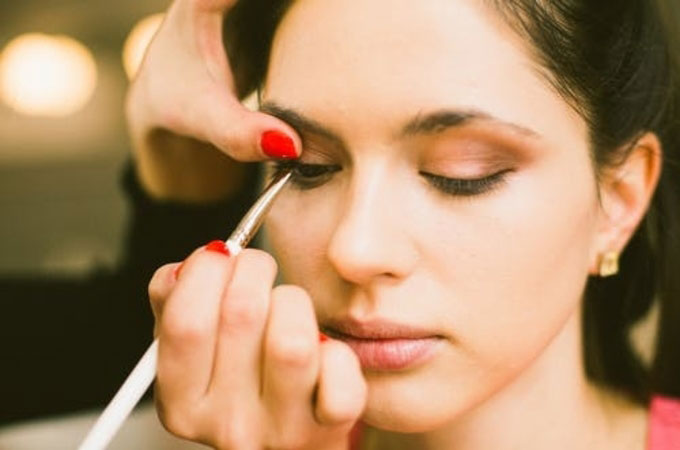 Find your best angle
To feel comfortable in taking your photo for your ID, you need to practice your sitting position in a chair. This will help you show off your confidence in your features.
Smile
The next tip that you can wear for your school id photo, is your smile. Smiling on your ID picture will give a pleasant look on your overall ID card. Despite the fact that you cannot always smile in person, but with your ID photo your smile will be constant.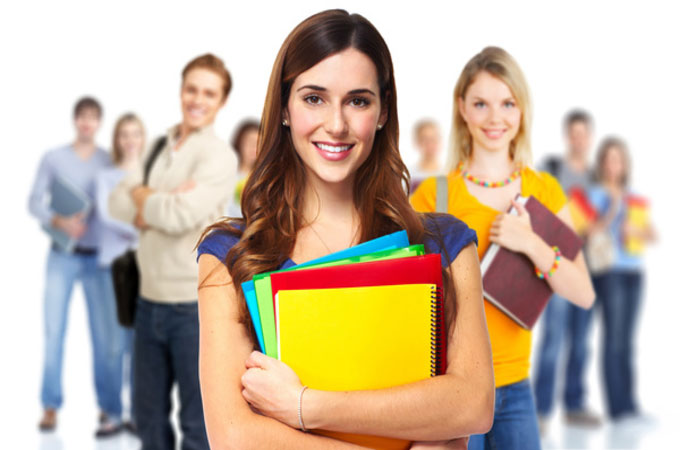 Use a light photo background
The photo background also plays a big role in your ID picture, it will give the best overall view of your ID. For that reason, if you don't have a light color background specifically white background on your home you can always use some photo editor that you may trust in making your photo ID awesome.
How to Get a School ID Picture with Apowersoft Background Eraser
Once you already captured your picture for your school ID, the next thing that you can do is to edit it. You need a photo editor – Apowersoft Background Eraser that will completely do the work.
It will automatically separate the subject from its background giving you a transparent result. Then you may choose the right background color for your ID picture. More than that, this app will let you adjust the brightness and saturation of your picture.
Here is the simple guide to make your student ID picture.
Open the app, tap the "Recognize Person" tab and upload your ID photo.

The app will show you a transparent result.
Choose "Background" > "Color" then select a white color.

Next, go to "Crop" > "ID Photo" and choose the right size for your ID.

Once done, hit the "Save HD" button.
Note
If you are not into a mobile app, Apowersoft Background Eraser also works well on Windows and you can get 100 images for free by visiting its web version page.
Download
Conclusion
As you know school IDs are very important to the schools and students as well. Luckily, you can create them by simply following the tips above and with the help of Apowersoft Background Eraser. Share with us your experience in making your own school ID photo in the comment section below.