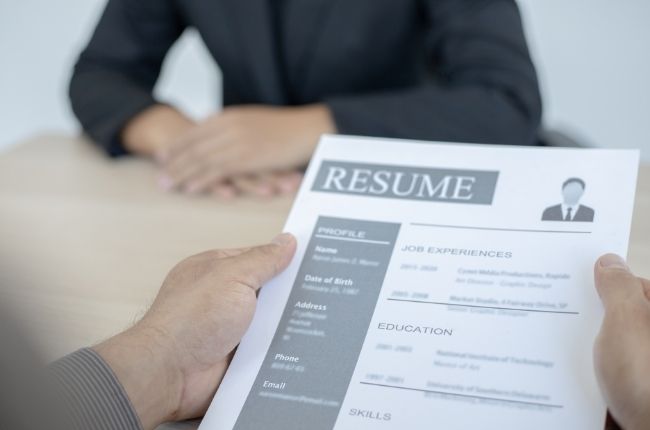 Landing your first job can be a daunting task, but it's not impossible. It can be even more challenging when you lack professional work experience, have never been in an interview, and have difficulty creating your first resume/cv. Without a doubt, the selection process in any role was highly competitive although the qualifications are impressive. That's why it's crucial for job-seekers to ready themselves before applying for a job. In this post, we'll help you make a professional resume photo without the photo editing skills needed.
Full Guide to Get a Professional Resume Photo
Are Pictures on Resumes is a Good Idea?
If you get the chance to be invited for a job interview, it's a great idea that your picture is included on your updated resume. This is an important requirement for some recruiters so they can keep their choices straight with ease. Plus, having a professional CV photo urged the employer to review, dwell, and understand more about you. Resumes with attractive pictures make you a great candidate, and the employer won't forget you or confuse you with another applicant.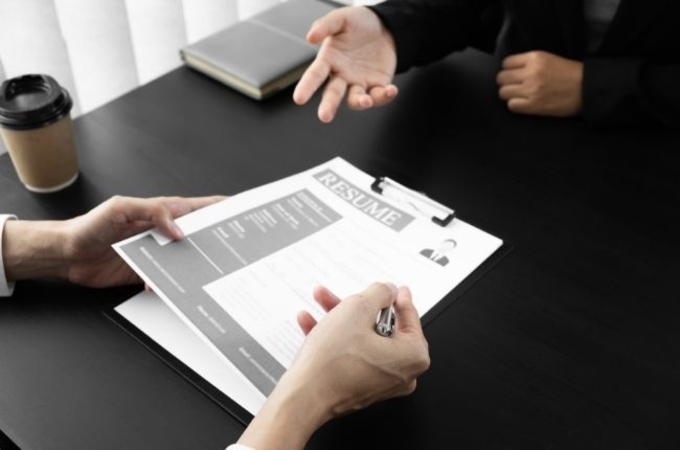 Tips & Ideas for Taking the Perfect CV Photo
Dress properly
Remind yourself that you're applying for a job, not going to a party. That means you shouldn't wear hats, no strapless clothes, and minimal jewelry. For the girls, it's important to have make-up on if you need to cover up imperfections and avoid too revealing clothes. Another thing, cleaned and styled hair is beneficial to achieve a professional photo for resume. Whereas, for a male candidate who wants to look professional, friendly, and successful, a clean haircut and shave beard are a good idea to stand out from other applicants. But it's your choice whether you will shave it or style your hair.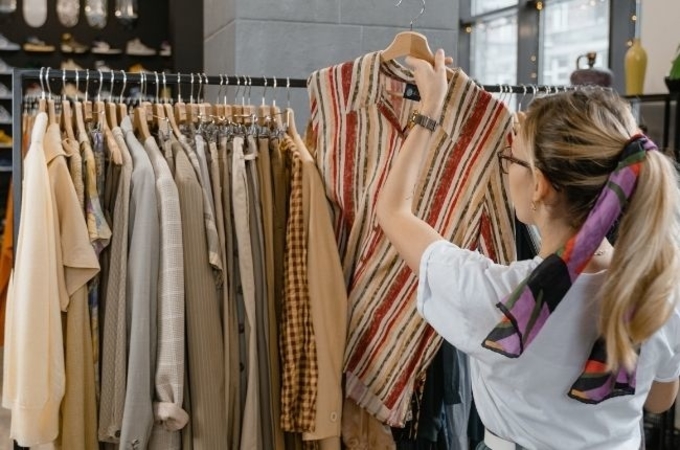 Ask someone to assist you
Remember that "two heads are better than one". Even though you are good at capturing your selfies, you still need someone to capture you in a more professional way. In that, it will be easy to you to find your good angle and you can freely relax without doing anything before taking your professional resume photo.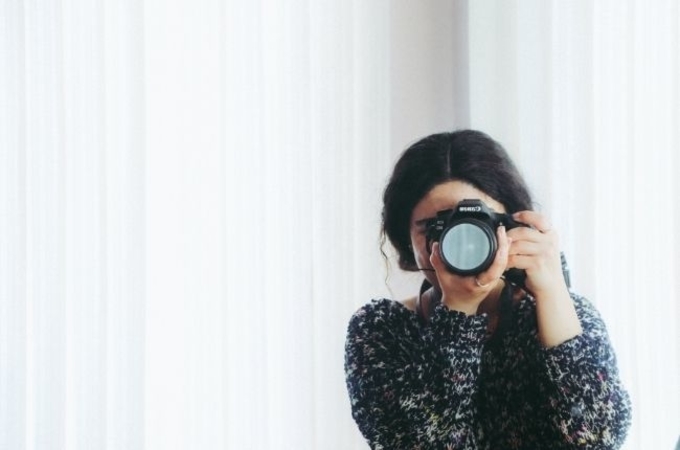 Hair and makeup should be simple
Basically, makeup is meant to enhance your facial features naturally and not to impress everyone with bold colors on your face. The awesome way to have that natural beauty on your resume picture is to stick to colors close to your natural skin tone. Although we are talking about natural beauty, you still need to add some light makeups like mascara on your lashes, wear blush for you not to look pale, and wear lipstick allowing you to look your best on your professional cv picture. That look is for women, for men you just need to have a clean cut of your hair, and it will be perfect.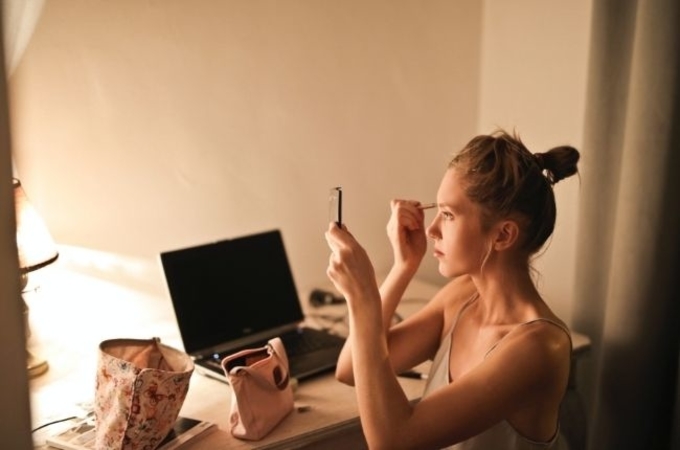 Right photo format
The fact that you are the most important part of your cv photo, you may also consider that having the right photo size and background will complement the overall view of your picture. For your background choose the simple neutral background colors that will make your subject stand out. While the size varies in different formats of your resume.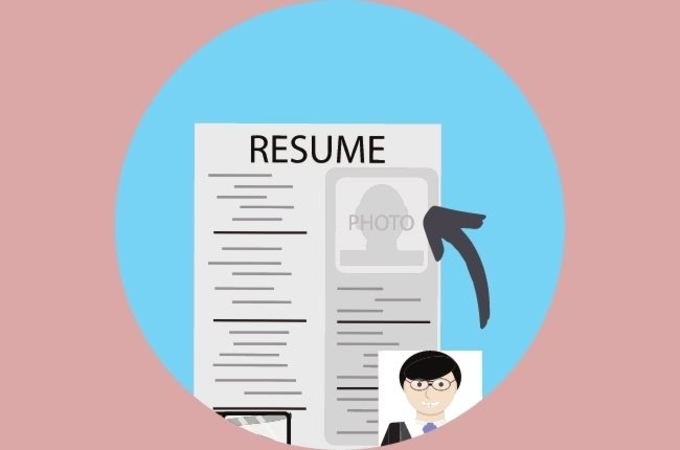 Create a Professional CV Photo with your Phone
If you don't have time to seek professional help in making your resume photo, you may have your own by just having your phone and this amazing app called Apowersoft Background Eraser.
Apowersoft Background Eraser – Mobile App
Create a resume photo right away with this surprisingly efficient app that you may have n both Android and iOS. Apowersoft Background Eraser will allow you to edit your cv photo in the right format with the help of its photo editing tools. You can choose the right size and background directly from its ready-to-use photo sizes and solid background templates.
Make professional photo for resume using Apowersoft Background Eraser
Open the app, select the "ID Photo" tab.

Choose the photo size that you need and load the picture that you will use for your resume.

Then, edit the background color and adjust the subject. You may also beautify your photo by adjusting the brightness and saturation.
Once done, hit the "Save" button to download your photo.
PicWish – 100% FREE
This 100% FREE web service tool called PicWish is not your ordinary photo editor. This online tool can do a lot of things to your photos and one of its features is to let you make your own professional resume photo. It will automatically remove the background from your photo automatically. You may edit the size and add new background with just a click. You just have to generate three quick steps which are upload, crop, background.
Here are the 3 detailed steps that you need to follow.
Visit the official page, click "Upload Image" to get the photo that you need.

From there, the tool will present a transparent result. Click "Background" afterward.

Crop your photo and add new background. Hit the "Download" button once done editing.
Conclusion
Do your own professional cv photo with the help of this useful guide. Try the two photo editors so you can perfectly have the photo resume that you need. You may have Apowersoft Background Eraser if you want it directly on your phone. While you may have PicWish if you are more comfortable using your PC. Share your experience using them by leaving a comment below.