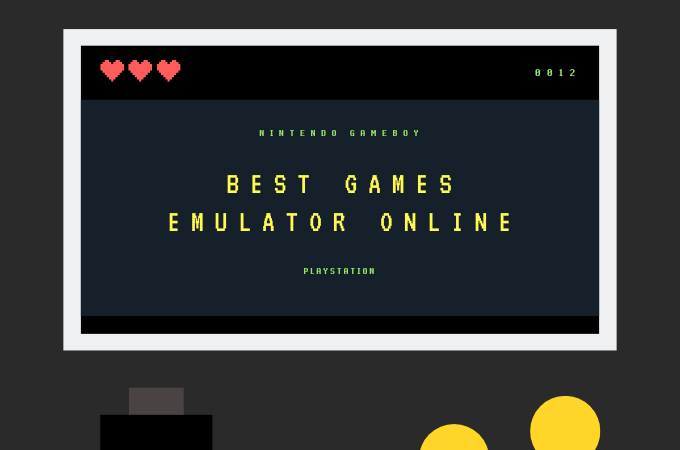 Do you miss playing classic video games from your childhood, but find it difficult to access them on modern gaming consoles? Look no further than online games emulators, which allow you to play retro and classic games on your computer or mobile device. Games emulators simulate the hardware of older gaming systems, enabling you to run the original game code and experience the same gameplay and graphics as the original. In this article, we'll dive into the world of games emulator online, exploring what they are, how they work, and where to find them. Get ready to relive the nostalgia of your favorite childhood games with online games emulators!
The Best Games Emulator Online
Top 10 Emulator to Play Retro Games Online
GamesFrog
First on the list of emulator online is GamesFrog. It boasts more than a thousand of retro games that you can play. Here, each games are sorted according to their category like HTML5, Arcade, Kids, and others. Additionally, you can play the games online without installing or downloading something from their site.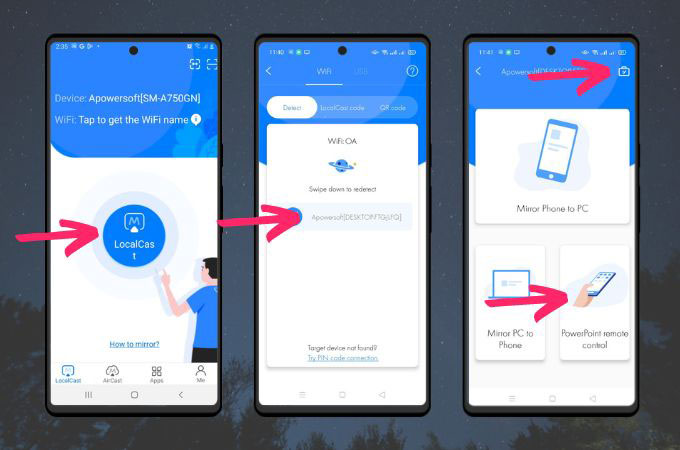 Pros:
Cons:
MyEmulator.Online
Another games emulator online to rely is MyEmulator.Online. The good thing about this site is you it still updates their content and uploads new games in a regular basis. MyEmulator claims that it has the largest collection of popular games available to several consoles. Here, you can play 8, 16, 32, and 64-bit games without a limit.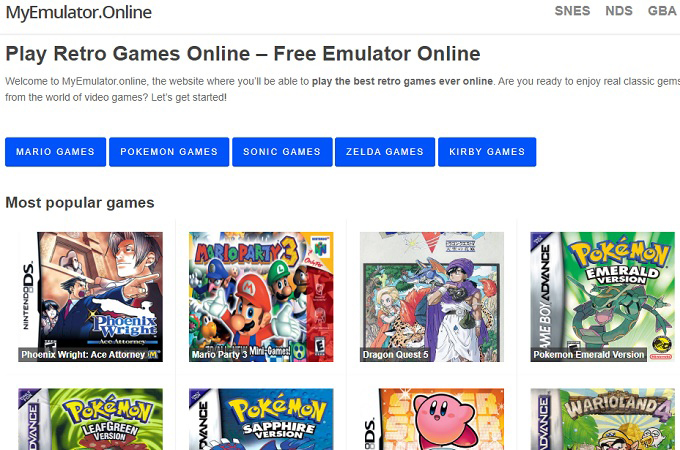 Pros:
Can maintain the graphics
Has several genres of games
Cons:
Errors experienced in full-screen mode
Play Emulator
A complete package emulator to retro games online is Play Emulator. Here, you can see the list of all the consoles that you can emulate online. Almost all popular consoles are here, ranging from Gameboys, Playstations, and etc. Furthermore, you can read blogs and learn some tips and tricks to complete a certain game.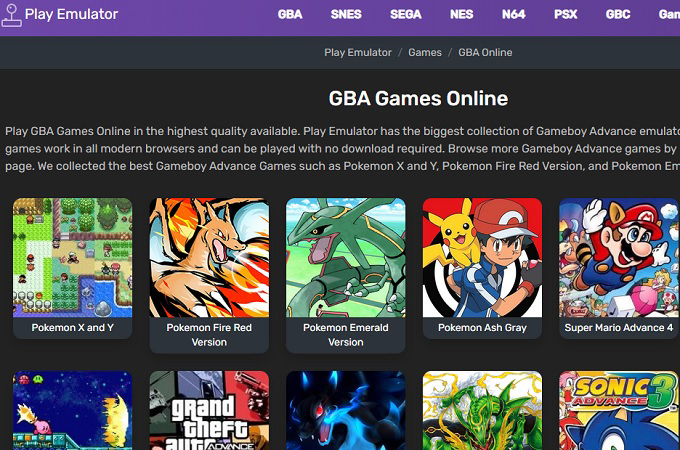 Pros:
No latency gaming
Has game tags
Cons:
EmulatorOnline
The next site to play classic games online is EmulatorOnline. It lets you play games from Nintendo, Gameboy, Neo-Geo Games, Game Boy Advance, and other consoles. You can also pay classic titles like Super Mario, Pokemon, Sonic, and others. Moreover, it has games tags to browse all the available games quickly.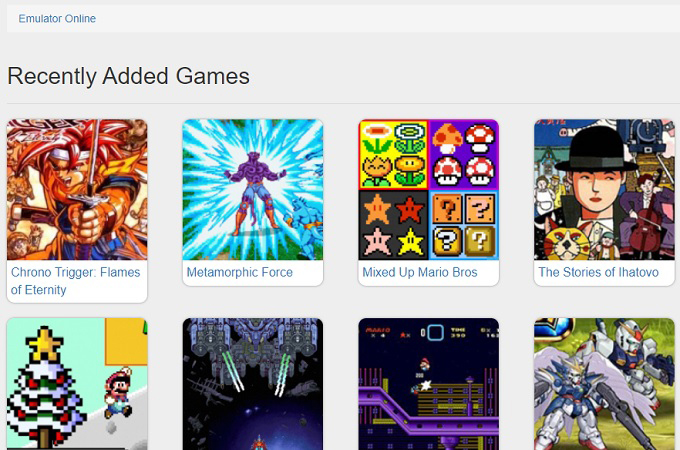 Pros:
Can be downloaded to smartphones
Still updates the games available
Cons:
Some games are not loading properly
Retrogames.onl
One of the longest running emulator online is Retrogames.onl. It has a classic interface that makes it easier to browse and access. Plus, the site is also compatible to mobile devices so you can play games anytime and anywhere. Lastly, it has a search bar to find specific games instantly.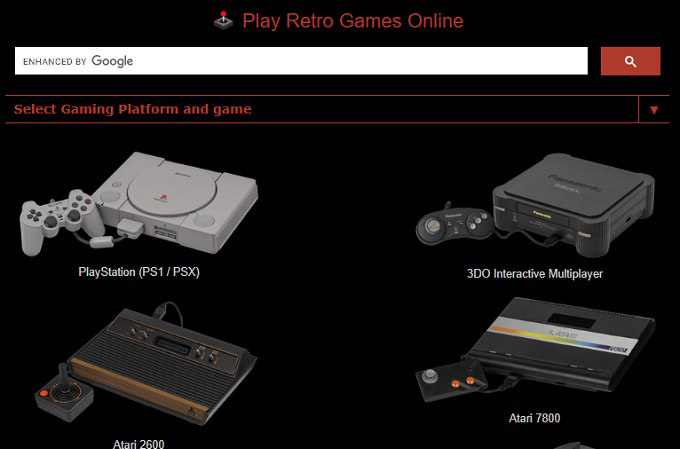 Pros:
Appealing display
Arcade games are also available
Cons:
Retrogames.cc
If you're looking for a games emulator online with an interactive community, go to Retrogames.cc. You can connect your Facebook account and register here. With that, you can access the live chat and comments on games. Additionally, you can see the most favorite and highest rated games available.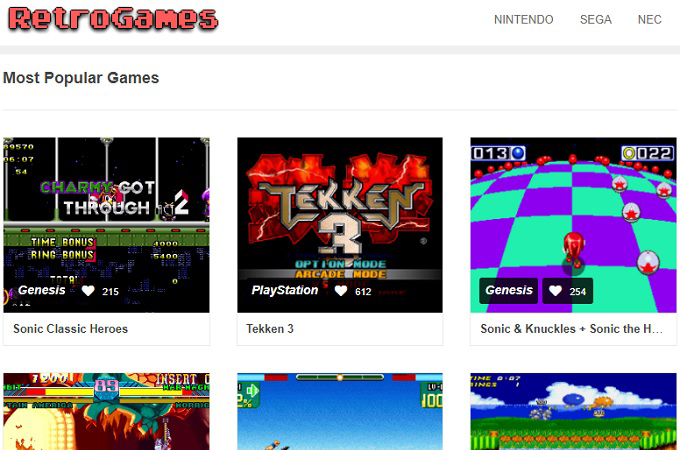 Pros:
Advanced design on its interface
Controls are perfect for combat games
Cons:
Delay in keyboard controls
Jam
A modern looking site to play retro games online is Jam. This site claims to be the best emulator because of the services it has. Aside from playing games, you can create a room and invite your friends to play classic multiplayer games online. Another unique feature of Jam is it has 3D filters on its chatrooms which you can enjoy after you played the game.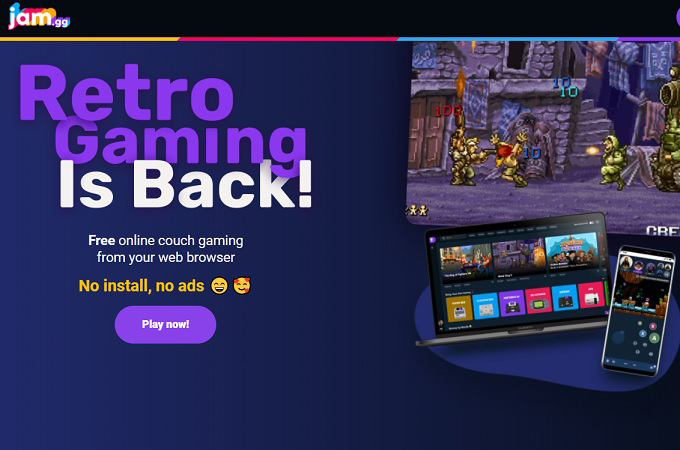 Pros:
Includes blog for tips and tricks
Has complete description of the games
Cons:
Some games are not loading
EmulatorGames
One more emulator online to check is EmulatorGames. You can also read blogs here to learn more tricks on how to finish a certain game. You can also find tips for some console alternative out there. For the games, it has a unique controller as you can play classic games originally from Wii.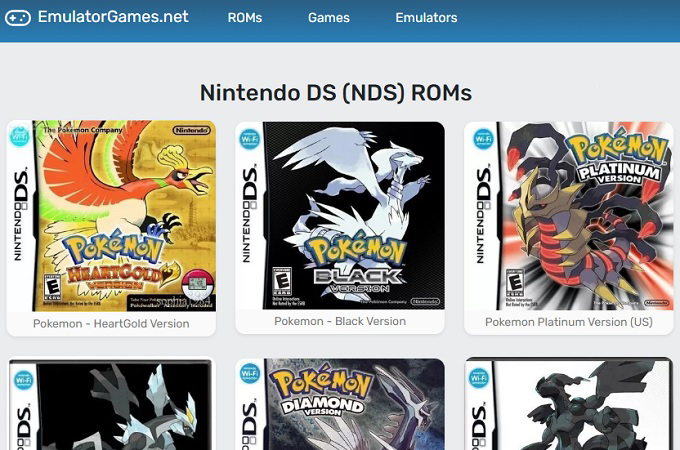 Pros:
The latest Mario Kart is available
Minimal ads only
Cons:
Kind of hard to find games
Retrogames.cz
Next is Retrogames, a Czech-based site to access retro games online. Here, you can access online and offline emulators which are not available to others. It also houses more than a thousand of classic games from different genres. Lastly, you could also watch some video tips here on how to play some games.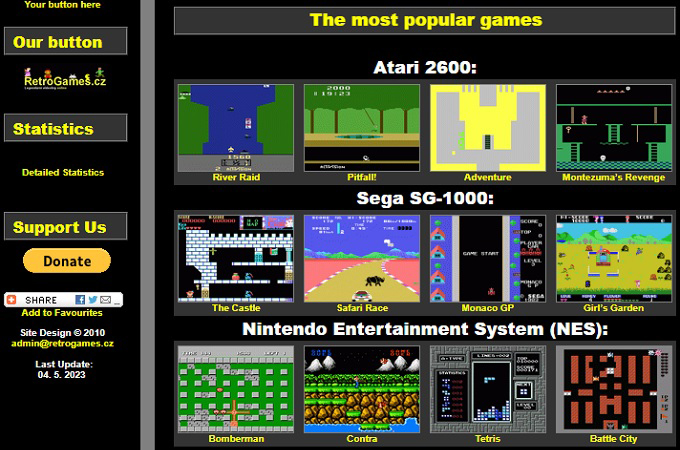 Pros:
Shows statistics of the games
Provide game manuals
Cons:
Some latency is experienced while playing games
MegaDrive
The last on the list of sites to play classic games online is MegaDrive. Just like the other sites reviewed here, you can access classic games from different genres. It also has feature games that are regularly updated. These are voted and rated by registered users and site admins that test the games.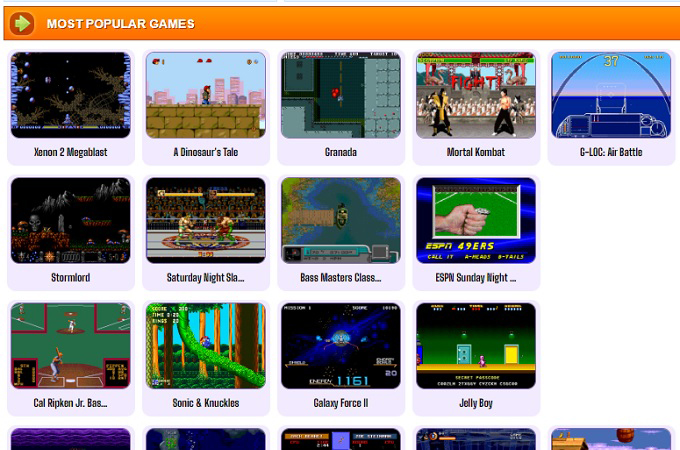 Pros:
Good graphics
Can save the game
Cons:
How to Play Phone Games on PC with ApowerMirror
With the development of games, there are some reasons why not all people want to play classic games now. Today, there is an emergence for the uses of mobile phones for gaming purposes. This is one of the reasons why smartphones upgrades their GPU and CPU specs to play high-quality games. But did you know you can also play phone games on PC? With the help of ApowerMirror, you can mirror your phone and control it on your PC.
Follow the steps below to learn how to play phone games on PC.
Install ApowerMirror on your smartphone and PC.
Connect your phone and PC via a lightning cable. Make sure to enable USB Debugging.

After that, tap "Start now" to mirror phone to PC.

Open a mobile game and start playing it on your PC.
Conclusion
In conclusion, classic games emulator online are a great way to relive the golden era of gaming. With their ability to run classic games from various consoles and systems, these emulators have made it possible for gamers to play their favorite games from the past on modern devices. Whether you are a fan of NES, SNES, Sega Genesis, or other classic gaming systems, you can find an emulator that suits your needs. So, fire up your emulator, load up your favorite classic game, and enjoy a blast from the past!