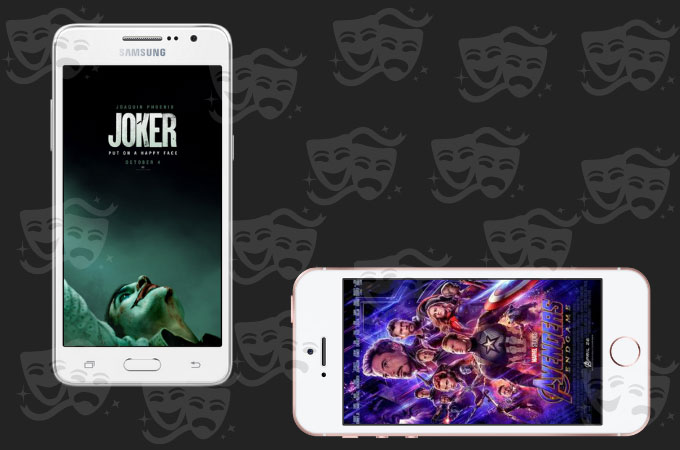 Almost everybody loves watching movies. From the blockbuster Hollywood films, the unique content of Bollywood movies, down to our favorite local flicks, there's always an urge to catch one. However, we also don't have the time to pay a visit to a theater house or sit and relax in our home to watch a movie. Luckily, we have our smartphones that we just carry in our pockets everywhere. So, let us all discover the best movie apps available for our Android and iOS phones and binge watch movies anytime and anywhere.
The Best Free Movie Apps
Vix
If you're looking for a totally free movie app available, tune in to Vix. The mobile streaming app boasts over 20,000 hours of content to watch anytime. It offers thousands of full-length films, TV series, and a lot more. Vix focuses on providing Spanish and Latino entertainment. Additionally, it updates and adds new content constantly. Lastly, you can watch films and series from several genres available.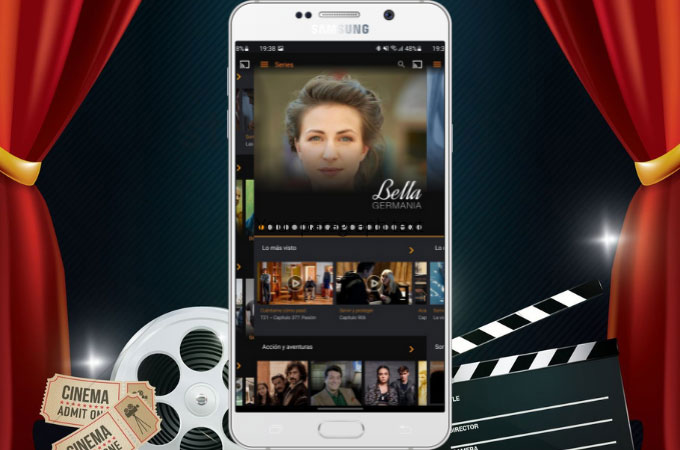 Pros:
Also available on Smart TVs and PC
Minimal ads compared to live TV
Cons:
Not advisable for devices with larger screen
Plex
Next free movies app that you can rely on is Plex. It is a home for several on demand and blockbuster movies. Here, you can also watch any films that were recently launched in the cinema. Another good thing about the app is it allows you to download movies and watch them offline. Finally, it also offers live TV streaming for several news and TV channels.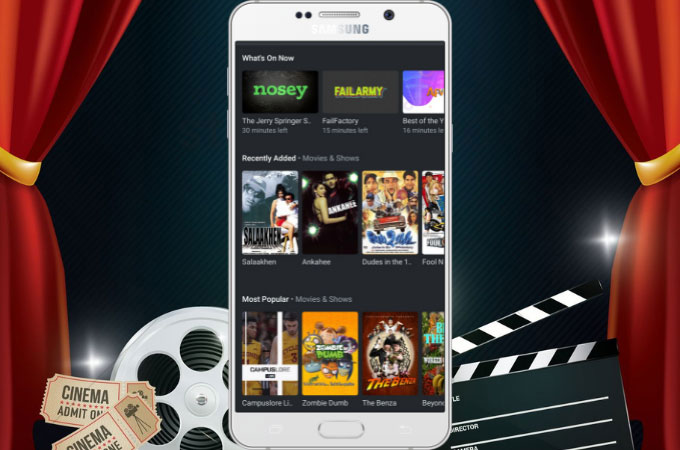 Pros:
Users can also stream music
Available to connect to other device like Smart TVs
Cons:
Must purchase its premium plan to access all features
Old Movies & Classics
If you're into the golden age of cinema, install Old Movies & Classics on your Android or iOS smartphone. This free movie application focuses on streaming classic Hollywood movies, as it name suggests. You can watch a film even dating back from the 1910s era. Furthermore, you can watch classic films from different genres including romance, thrillers, action, etc. Also, it adds new movies every week.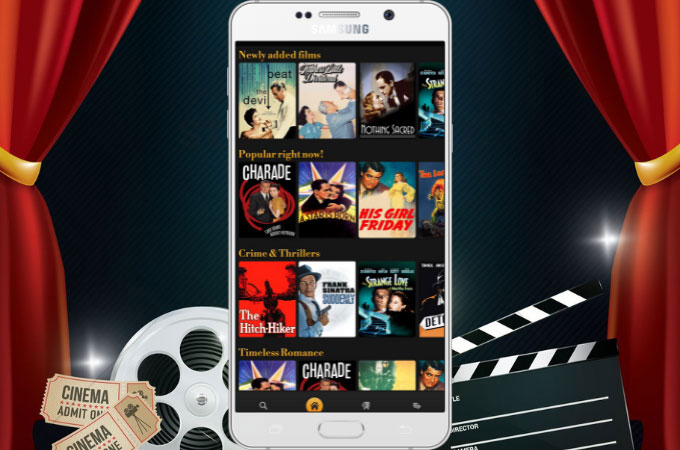 Pros:
Registered users can send suggestions for movies
Media player is supported on tablet
Cons:
Expect the video quality is at standard at best
Pluto TV
One of the leading free TV apps and also for movie is Pluto TV. While other apps focuses on streaming movie, this app provides thousands of TV shows and series that you can binge watch anytime. Here, you can stream the complete seasons of award-winning TV series. Additionally, it offers TV shows and movies from several genres including Horror, reality shows, and others.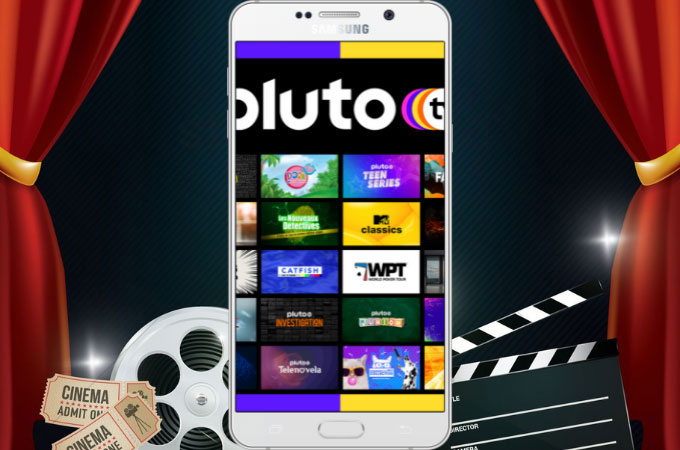 Pros:
It offers Spanish-languaged series and films
Watch live TV anytime
Cons:
Pluto TV is not available in some countries
Rakuten Viki
Another free movies and tv shows app is Rakuten Viki. Unlike the other apps mentioned above, this app caters Asian series. That being said, it is one of the emerging streaming apps nowadays because of the rising popularity of Korean Dramas worldwide. Aside from that, it also offers trending and famous Asian movies. Luckily, you can also watch the movies with subtitles as it supports more than 150 languages.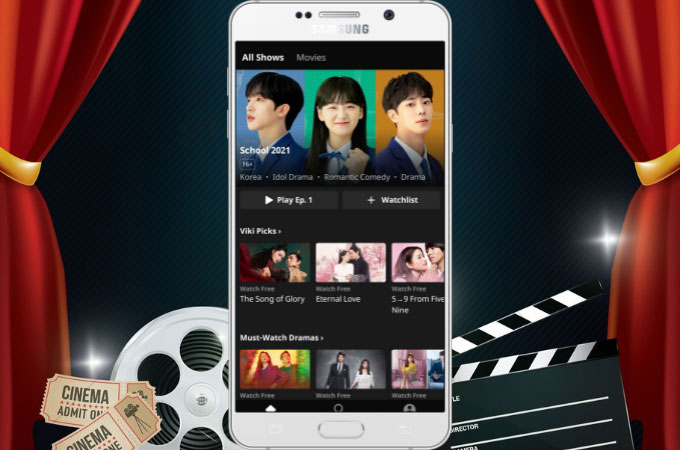 Pros:
Stream KPOP performances and concerts anytime
All contents are legal and licensed
Cons:
No other content aside from Asian flicks
The Archive
One of the most unique apps to watch movies for free is The Archive. Why? The app boasts on streaming retro digitally restored movies. Moreso, it also offers some classical animations films including Sherlock Holmes series, Charles Dicken's several kid-friendly flicks, and more. It also caters several classical films and movies that you can choose. Another unique thing here is that some restored movies are available to stream in 4K quality.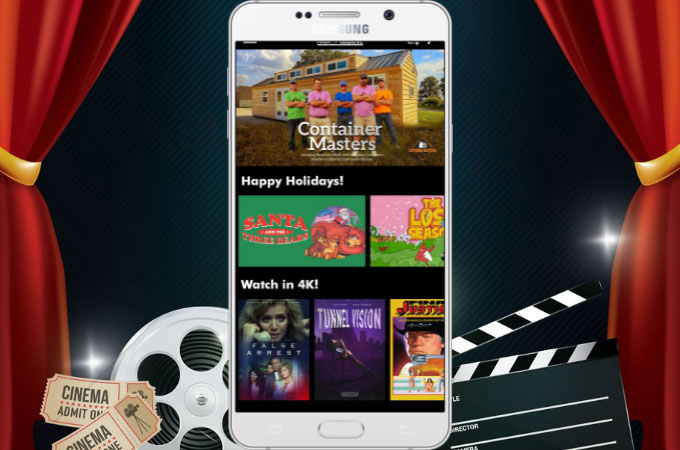 Pros:
Provides a search bar for quicker navigation
User-friendly interface
Cons:
Looke
One of the rising and totally free movie apps for Android is Looke. The difference of this app from the other apps reviewed is it focuses on Brazilian films and series. The app boasts almost 8000 movies that you can watch anytime. Aside form that, you can also stream flicks from popular studios including Universal, Sony, Paramount, etc. Lastly, you can purchase a movie or series to watch it on HD.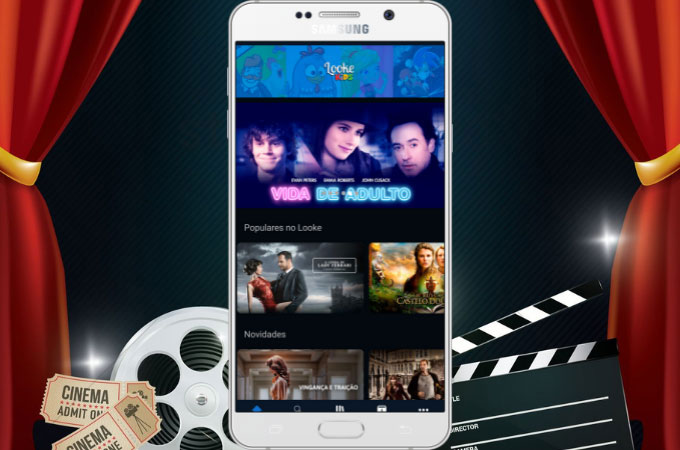 Pros:
Lets you download movies
Also offers TV series
Cons:
Some movies are not playing
Vudu
Boasting of 200,000+ new releases of trending films with its recent update, Vudu is one of the most famous movie apps out there. The unique thing here is lets you stream most of its movies in 4K video quality. Also, it lets you download any of its content via purchasing a premium license or renting a movie. For free users, there are some ads that will show while viewing.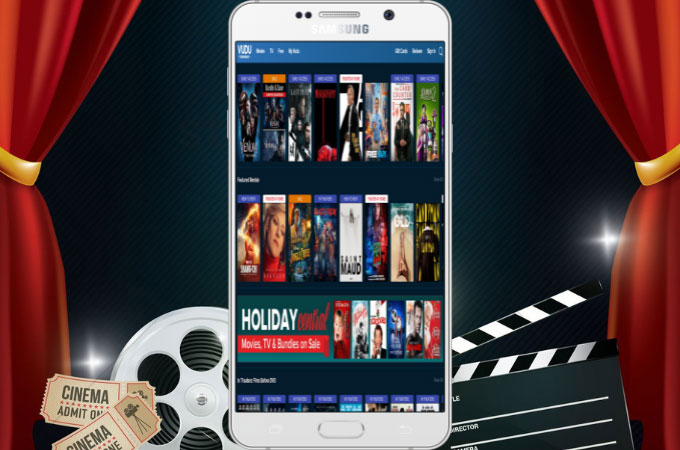 Pros:
Lets you cast the movie on Google Chromecast
Equip with Kids mode and Parental Control functions for safer viewing
Cons:
Sometimes the app crashes
NetMovies
With more than 2500 contents and titles available, NetMovies is another free movie app that you can install. It ensures that all of its content are licensed and legal. Also, you can watch films that is dubbed in several languages available. Moreover, you can watch films in HD video and audio quality. Finally, it is available for Android and iOS smartphones, Smart TVs, and computers.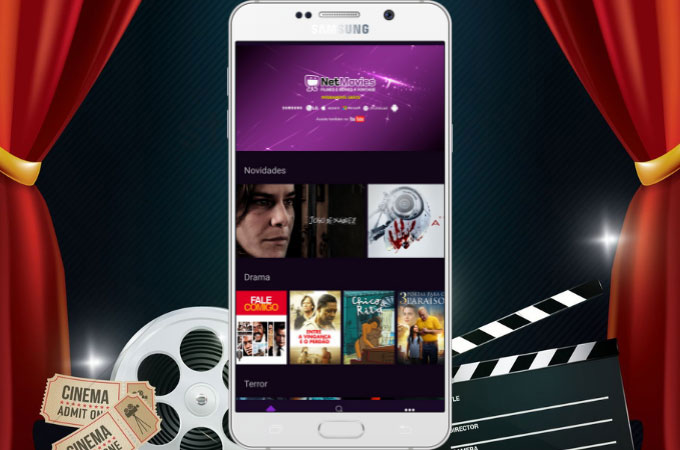 Pros:
Its official YouTube account also lets you watch movies for free
A brief synopsis and ratings of a movie is available
Cons:
No latest movies available
JustWatch
The last free movie streaming app on this list is JustWatch. It become famous as a content aggregator of several video streaming services like Netflix, Hulu, Amazon Prime Video, and more. Furthermore, you can watch any movies without ads when you bought or rented it. Here, you can access more than 90,000 movies alongside their trailers, ratings, summary, and others.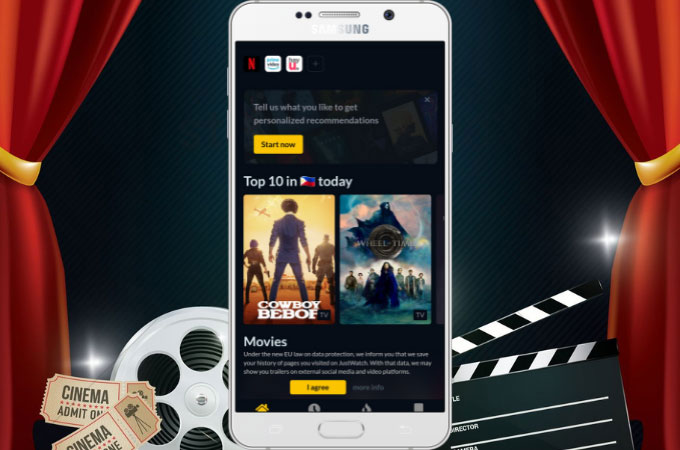 Pros:
Registered users can save their Watchlist and access on other devices.
100% legal content
Cons:
Pop-up ads were appearing randomly on its interface
Conclusion
Watching films nowadays become a challenge because of the worldwide situation we're in. We are lucky with how streaming apps and sites update their content regularly. Also, it is so convenient that these apps are available on smartphones. Above, you can install any apps to watch movies for free according to your taste. You can also download all of them to access more content!