5 Apps to Convert PDF to PPT on iPad
Apowersoft Online PDF to PPT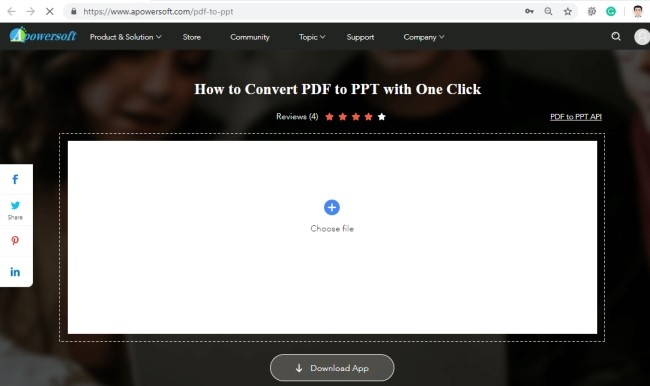 The first handy solution is Apowersoft Online PDF to PPT. This is a web-based tool which can convert PDF to PPT instantly that can be used even without any installation or signing up to the program. In addition, it has a simple and clean interface even great for beginners in this field. The good thing about this tool is that there are no annoying ads popping up to the page while you use it.
Smallpdf PDF to PPT Converter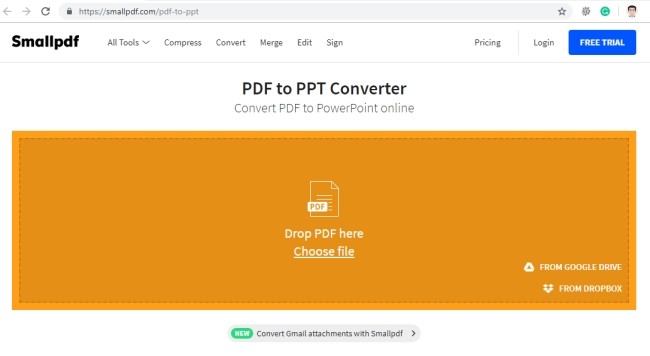 The next useful tool is called Smallpdf PDF to PPT Converter. This is an online tool that you can use in several browsers such as Safari, Chrome, and a lot more. Moreover, users can upload PDF files from the cloud which include Google Drive and Dropbox then convert PDF to PPT file on iPad. Also, the converted file will retain the original quality even after the process is complete. It also guarantees users that the uploaded files are secured since they will automatically be deleted after the conversion.
iLovePDF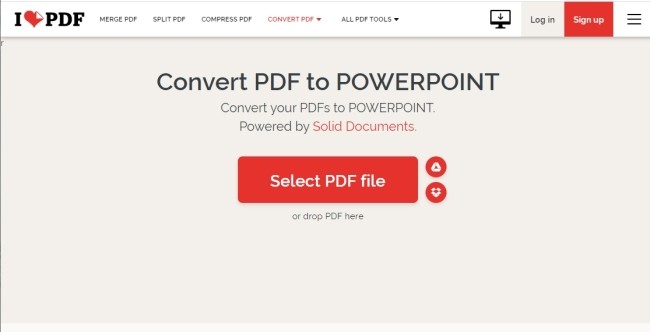 Another online tool is iLovePDF. This tool allows you to convert PDF to PowerPoint from computer and other cloud storage such as Dropbox, and Google Drive. Aside from that, it has a drag and drop function for more convenience when using the tool. Furthermore, if you wish to convert up to 10 PDF files, you'll need a premium account by creating an account to the program. What's more, users can log in using their Google and Facebook account.
Apowersoft PDF Converter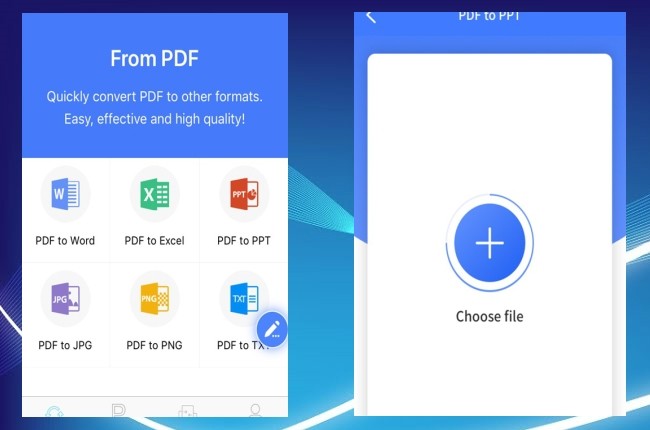 If you want to use a mobile application which can convert PDF to PowerPoint on iPad, use Apowersoft PDF Converter, and click the button below to download.
This app allows you to convert PDF to different document formats which include PPT, JPG, TXT, Word and so on. Moreover, users can utilize the app without any hassle and even novices can easily access each function. Aside from being a PDF converter, it is also capable of combining multiple PDF files into one. In fact, iOS device that runs an operating system version 9.0 or later has full compatibility with Apowersoft PDF Converter.
PDF to PowerPoint Converter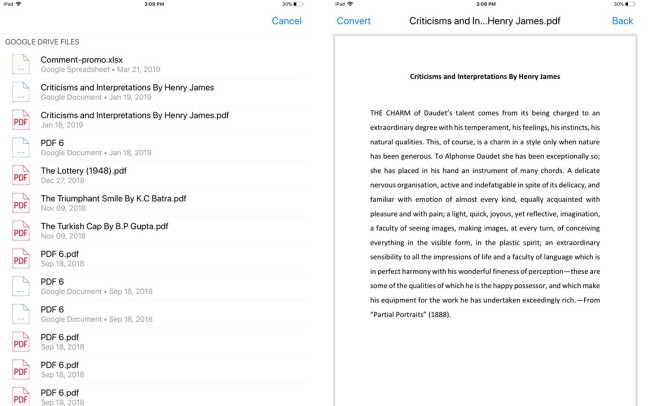 An alternative for converting PDF is by using the PDF to PowerPoint Converter. This is a mobile application which lets you convert PDF to PPT on iPad with no limits on file size or the number of uploaded files. It lets users import files from most of the cloud services such as iCloud, Google Drive, Gmail, Dropbox and many more. Apart from that features, this application lets you view the converter file and share it to your colleagues via email.
Extra Tip: Alternatively, after converting the PDF file to PowerPoint, if you wish to change the design and layout of the PPT, you can use SlideShare. This application has over 15 million designed presentations, videos, layouts and so on. Aside from that, it is the world's largest community when it comes to sharing presentations and other content. Users with iPads running iOS 8.0 or later can use it.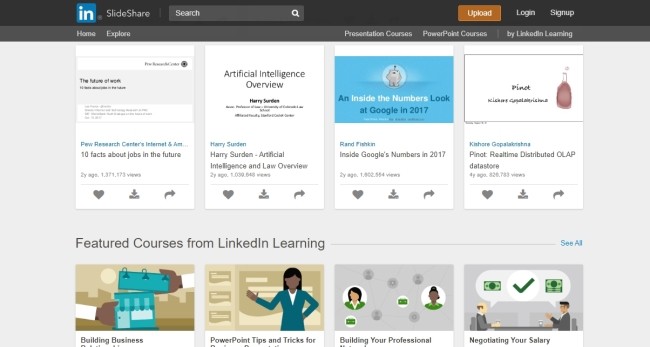 Conclusion
These five solutions can surely help you to convert PDF to PPT file on iPad. Now that you have these programs, you are ready to present the PDF file in PowerPoint format. If in case you know some other tools similar with these, dropping a comment to the box is highly appreciated.