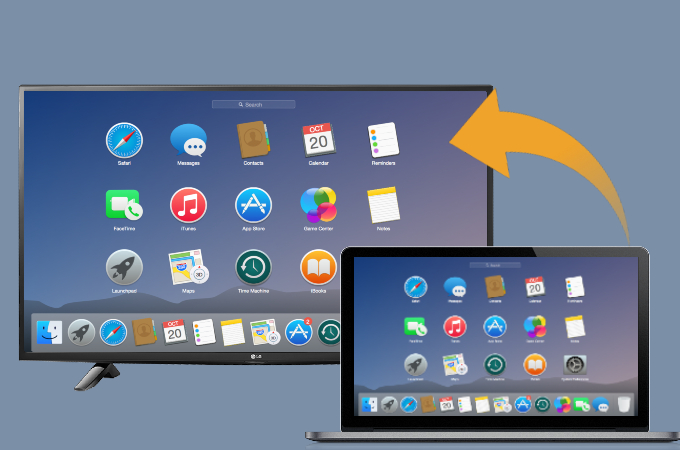 Now that many of us are forced to work from home, screen sharing our computer to a bigger screen, particularly LG TV, is essential to our everyday life. It can magnify our work 10x bigger than our Mac and it's perfect for presentations. However, the challenge comes when connecting a computer to smart tv since they are using different operating systems. Thankfully, there are now tools we can use to mirror Mac to LG TV easily and without any hassle.
How to Mirror Mac to LG TV
ApowerMirror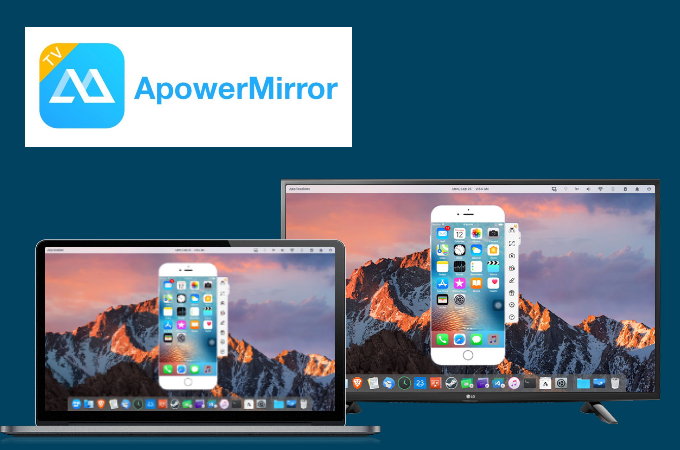 Going first on our list is the mirroring app called ApowerMirror. Highly adaptive and efficient, ApowerMirror works on multiple platforms including Mac and LG TV. So it can connect Mac to LG TV in an instant. It applies mainstream mirroring technology with up to 1080p resolution without any lag. Just follow the guide below to use the app.
Download the app on your Mac and LG TV.
Afterward, launch the app on both your devices and connect them to the same internet.

Then, go to your Mac's Control Center and select Screen Mirroring. Tap the name of your TV that starts with Apowersoft to mirror.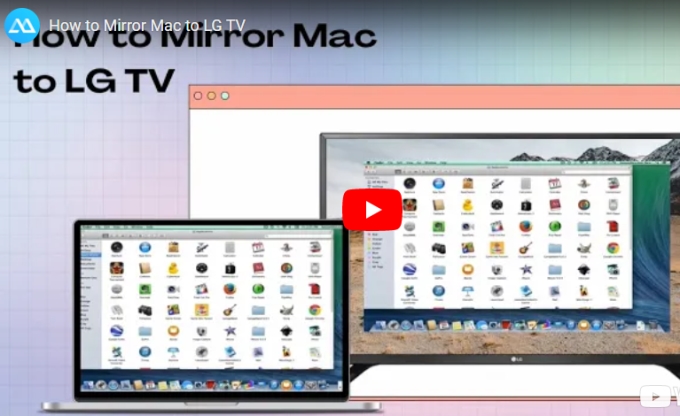 LetsView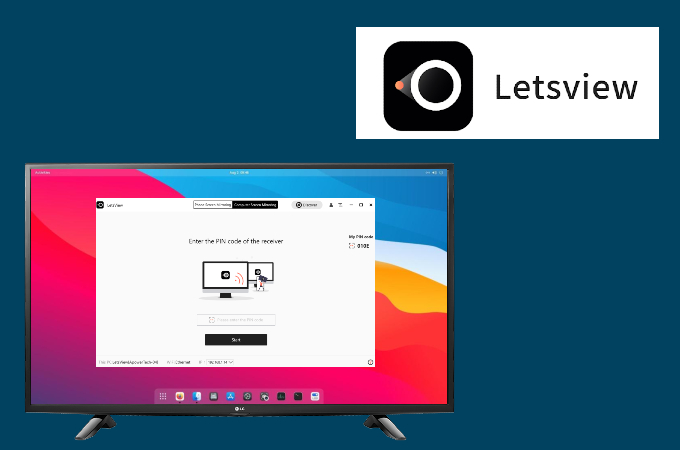 Another amazing mirroring application you can try is LetsView. The app is fully available for free with an unparalleled screen mirroring display. It works on different devices including Mac and LG TV. It is a very convenient app to cast Mac to LG TV as it can mirror your meetings, presentations, and live-stream your computer to a larger screen such as your TV. Here's how you can use the app.
First, you need to download and install the app on your devices.
Open the app on your devices and make sure to connect them to the same internet. On your Mac, tap the Computer Screen Mirroring.

Go to Control Center of your Mac and choose Screen Mirrorng. Select the name of your TV with Apowersoft to mirror.
Built-in Screen Mirroring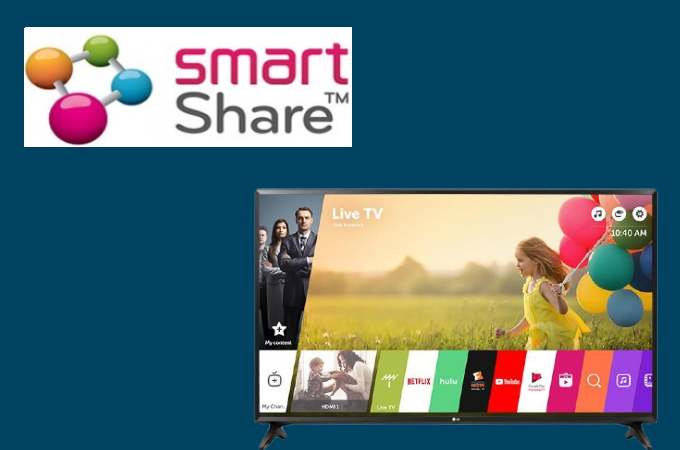 The newest models of LG TVs come with a built-in screen mirroring feature called Smart Share. Using this application, you can seamlessly stream Mac to LG TV.
Search for Smart Share on your LG TV.
Then, on your Mac, click the AirPlay button. Just tap the name of your LG TV.

After a few minutes, your Mac will be mirrored to your TV.
Conclusion
All the tools listed above are undoubtedly helpful to mirror your Mac to your LG TV. Though the two come with different operating systems, these tools will make it easier for you to connect them. It will be a lot easier to stream and present documents on your TV and even conduct meetings with these tools.