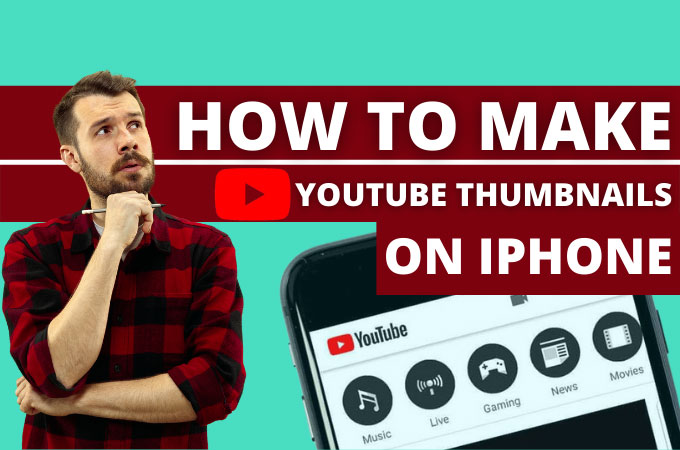 People watch more than 1 billion hours of YouTube videos every single day, which makes this platform one of the most popular sites on the Internet worldwide. This is the reason why many individuals – younger and older ones who have found their passion online urged to pursue a career on YouTube and establish a channel. If you are a beginner and the only material you have is your iPhone, learning the right ways to make YouTube thumbnails on iPhone is crucial. Though iPhone isn't only Apple's biggest asset, it can still capture stunning photos suitable for thumbnail. Ready your note as you'll discover interesting and helpful ways plus tools to help you with your YouTube thumbnail.
A Complete Guide to Make YouTube Thumbnails on iPhone
How to Take Good Pictures with your iPhone: A Simple Guide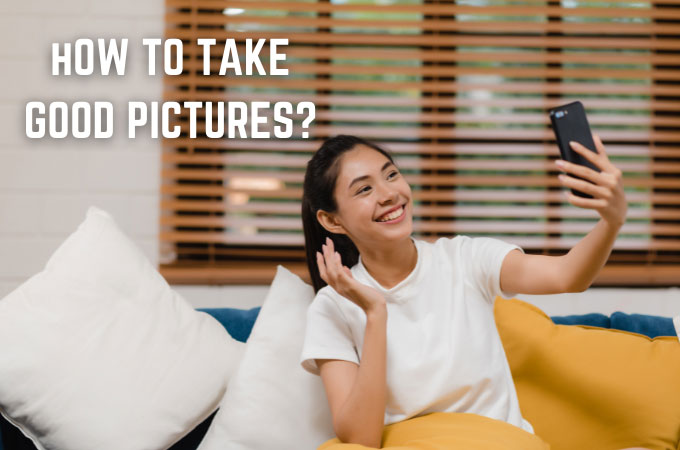 Clean the camera lens
Before you learn how to make a thumbnail for YouTube, keep in mind that setting up your camera (lens) is the first thing you need to do before you snap a photo. According to professional photographers, cleaning a camera lens and sensor will save you time in the post-production process to edit out or eliminate dust specks and unwanted parts.
Adjust focus and exposure
Since you'll be using a smartphone or iPhone, it is advisable to adjust the focus and exposure of your camera. If you want to make your subject stand out and darken the image, practice adjusting the built-in focus and exposure features for iPhone. This is the second step before you should know how to create thumbnail for YouTube.
Use natural light, if possible.
There are many benefits of photographing with natural light, but the most essential is that it's affordable, by which you don't need to buy expensive artificial light sources. But the most challenging is the sun varies with the time of the day, therefore you need to consider the time when it's available.
Enhance your Background Photo with Apowersoft Background Eraser
If your goal is to hook your viewers in a good thumbnail, then you have to work with your background. With Apowersoft Background Eraser, you'll be able to improve and enhance your backdrop. This app is a simple yet powerful app that can help you make YouTube thumbnails on iPhone and make it stand out in the crowd. It's one of the most powerful apps that you can use with ease. Plus, it has built-in plain backdrops, impressive templates, and lets you apply your own desire backdrop.
Here's how you can simply use this app to enhance your background for YouTube thumbnail.
Install the app by hitting the download button above.
Open it, tap the "One-Click CutOut" tab to import your photo.
Then you'll see the background is removed instantly.

Next, tap the "Background" option and pick a plain color.

Finally, save it by tapping the "Save HD" button.
Online Photo Editing Tools to Improve your YouTube Thumbnail
Let's move on to make YouTube thumbnails on iPhone more attractive with the help of useful online photo editing tools. It's time to edit your thumbnail by adding text, stickers, or other elements that can achieve your goals for your YouTube thumbnail.
Canva
There's no question if Canva is listed as one of the best graphic design tools for online use. It comes with templates to create professional-level thumbnails, which even beginners can use it. The only drawback is that you have to purchase the premium version so you'll be able to use the other amazing templates it has. Canva has more than 1 million ready-to-use templates, photos, fonts, and more. Assuredly, you can make YouTube thumbnails on iPhone perfectly with ease with Canva.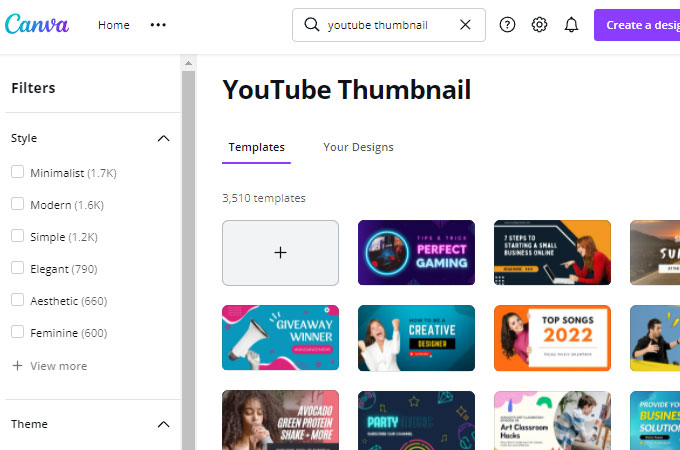 Fotor
It includes text and design elements consisting of stickers and emojis to give your YouTube thumbnail a little spy. Fotor is simply a great thumbnail creation tool that comes with an intuitive interface and elements that you can use to make your thumbnails look stunning. Furthermore, Fotor is free but if you want to get exclusive and more features pay $40/ year (and no ads).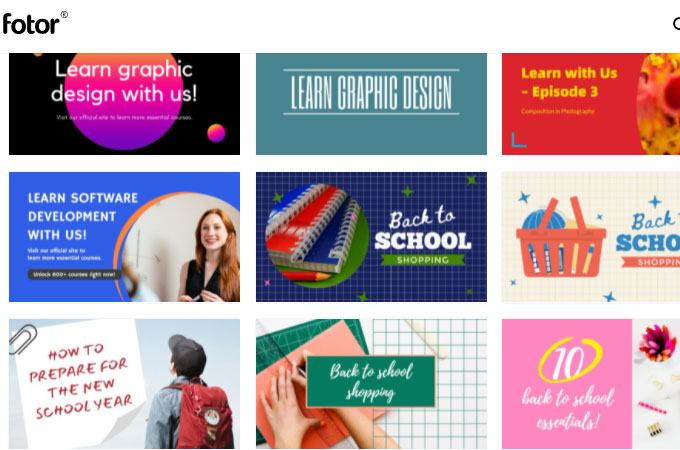 Guide on How to Upload your Finished Thumbnail
Once you've learned how to create thumbnail YouTube content, let us know how to upload it on your YouTube studio app.
Install the YouTube Studio app on your App Store, open it and log in your YouTube account.
Tap "Content" and then select the video you want to add a custom thumbnail.

Next, tap "Edit video" > hit the camera-plus icon to add your thumbnail.
Finally, hit the "Save" option to update it.
Conclusion
Viewers will look at your thumbnail before reading the title and so it is important to make a recognizable and impressive YouTube thumbnail. Remember and follow what has this article said. Therefore, you can have a great custom video thumbnail that attracts lots of potential viewers and subscribers.