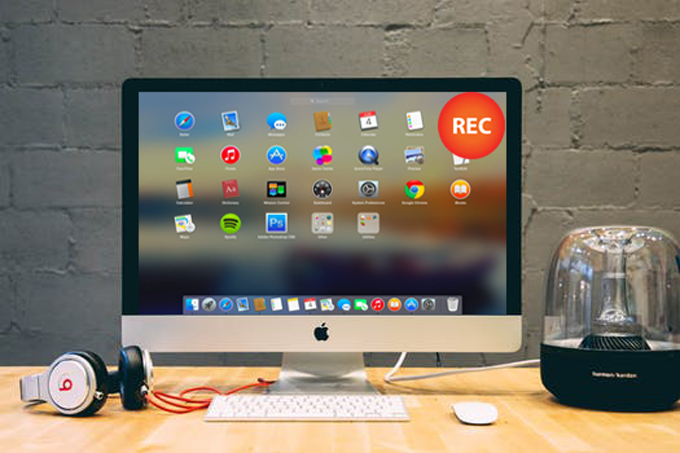 Screen recording is now very useful for businesspersons, teachers, and some other professionals in line with computer software. This helps them in making tutorials, demonstrations, presentations, recording video call, and more.  Screen recording facilitates the efficiency of people's communication by recording and showing what they're doing on computers to others. With this, a screen recorder is recommended to use.
As for Mac users, we all know that there are many apps which are not compatible with Mac, with this the best Mac screen capture tools  are recommended below.
1. Apowersoft Free Online Screen Recorder
This is a free web-based screen recorder. This tool is 100% safe and it does not require installation and registration. Actually, aside from being able to be used as a tool for screen capture for Mac, this is also available for Windows users. Unlike some other free applications, this tool does not have any limitation with regards to video capturing length and it also record both microphone and system sound. Users also have the option on whether to capture the entire or just a part of the screen. In order to use this tool, simply go to Apowersoft Free Online Screen Recorder page and then click on "Start Recording" button. After clicking the button, just wait for the tool to appear (note that you will be needing a Java plug-in for it to be used). Once the tool is in your screen, you can now start recording by clicking on "Start"button.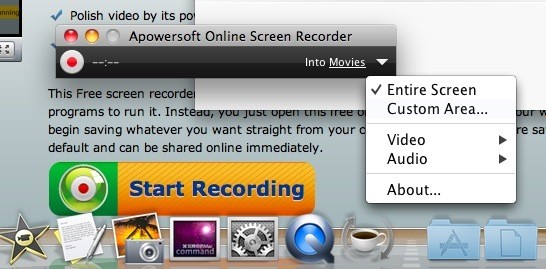 2. Apowersoft Mac Screen Recorder
The online version described above has an advanced desktop version which comes with more features as compared with the free one. Aside from making screen capture on Mac, it also has an editing tool which allows users to add shapes, arrows, effects, subtitles, and anything which can help in enhancing video particularly video tutorials, trainings, demonstrations and presentations. In addition, this tool has a "Scheduling Tasks" feature allowing users to set a particular date and time of the screen recording. Apowersoft Mac Screen Recorder will then automatically record the screen when the set date and time comes.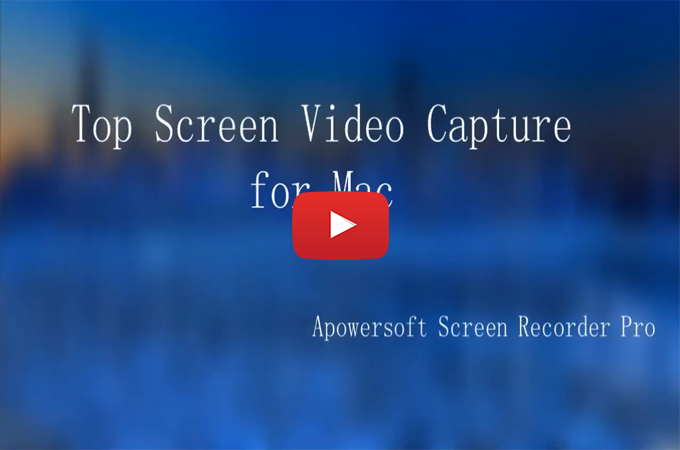 You can also merge different videos into one by using this editing tool. Furthermore,  this tool saves recorded files into MP4 as default but it also allows users to convert them into different formats with its built in converter.
To use this tool, simply follow the steps below:
Download, install and launch Apowersoft Mac Screen Recorder
Drop down "Record" on the top menu and choose the part of the screen you want to capture.
Click on "Start" to start capturing and then just click "Stop" button to end the recording.
Click on "Play" which can be found at the lower part of the tool to watch the video you recorded.
3. Copernicus
This allows users to record video for a short period of time.  if you want a quick workaround on recording a short video for sharing with others, then this tool is perfect. It has a "Send To" feature which allows users to share the video they made. On the other hand, this tool does not record any sound so you will still need an application like Movie Maker in order for you to record a narration or to add sounds to the video. You can get this tool for free.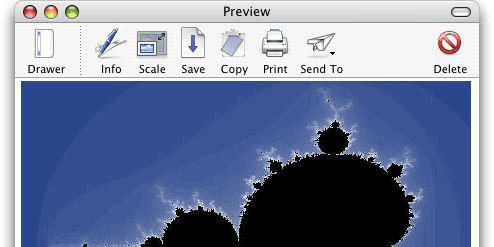 4. CaptureIt
This is a paid application but it has a free trial of 15 days. Unlike the Copernicus, this Mac screen video capture tool does not have any time limit when capturing your screen. This is perfect on recording a long tutorial and video call. It can also record sound so users need not to use another application for the narration and/or background music of the video. However, it does not gain you a video editor, so in case you still want to enhance your video as for tutorials, demonstrations or presentation for example, you need to make use of a video editor to add effects, arrows, shapes and anything that can help you enhance your demo and presentation. With regards on saving the video file, this tool has available formats which are compatible for iPhone and Youtube.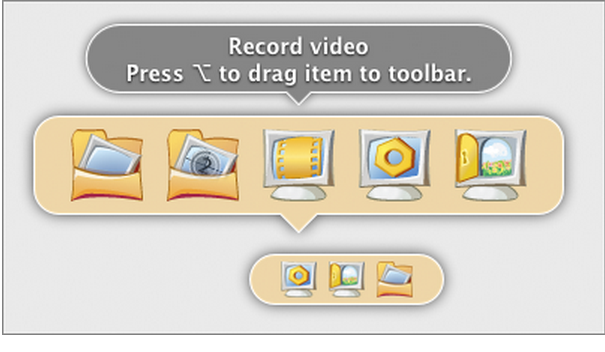 5. Screenflick
Another paid application is Screenflick. This tool also allows users to capture long videos and it can also record with both internal and external sounds. Moreover, this tool allows users to produce videos with different resolution and quality standards. Users will just record a video once and from there they can create small low quality videos or large high quality video (whichever is perfect for the users). As for tutorials, demo and presentations, this tool is good because it has the ability to display video commands and it highlights the mouse clicks. However, this tool does not have an editing tool which is considered as a big help in making videos especially for tutorials and demonstrations. With this, you will still need to use a video editor like iMovie or Final Cut on Mac.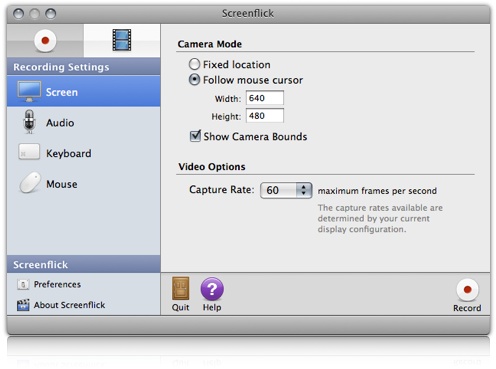 Screen capture on Mac is just so easy with the help of the screen recorders given above. Users can now make tutorials, presentations, demo, record video call, and more using their Mac PC.It is recommended to make use of the most advanced one just like Apowersoft Mac Screen Recorder to make a good output rather than using different tools and then ending up with low quality video output.