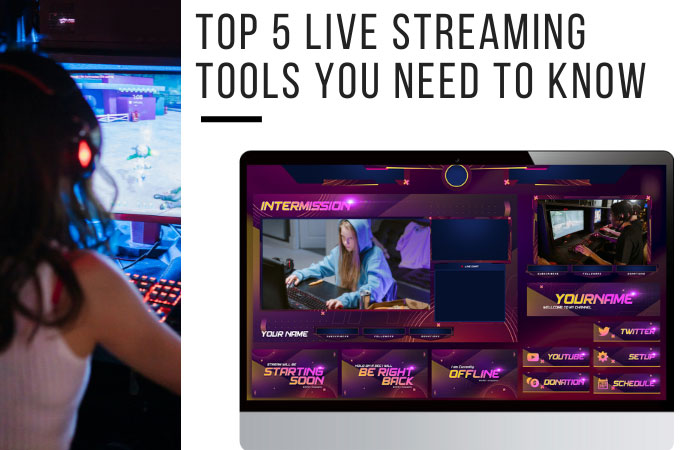 Live streaming was first used for covering events. Today, most gamers, entrepreneurs, and alike use this platform because it is an effective way to reach consumers. The more audiences you get, the better for streamers because they can earn a decent amount of paycheck out of it. If you're a newbie in the world of streaming, check out these best live streaming tools we've collected so you can make your videos more appealing and attract a lot of viewers.
Best Live Streaming Tools You Need to Know
Casttingo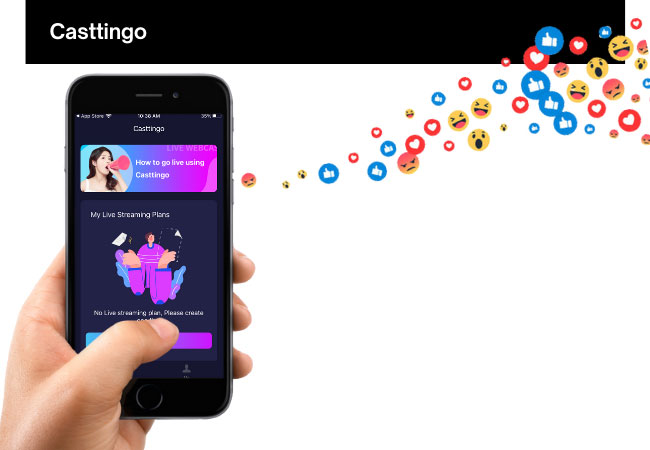 Although this one is relatively new in the live streaming world, Casttingo is dubbed to be the best live streaming assistant app. It makes mobile streaming so easy by offering different backgrounds and features so your streaming will become more fun and vibrant.
OneStream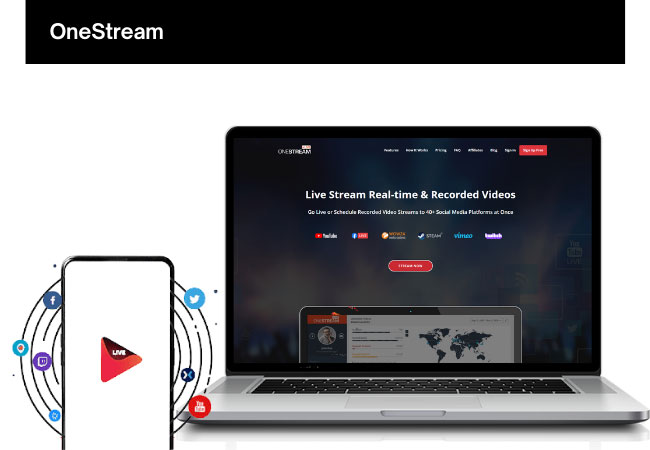 Onestream is another one of the best live streaming assistant tools compatible with up to 40+ streaming networks namely Twitch, Facebook, YouTube, and more. It gives the streamer the freedom to choose between pre-recorded and real-time streaming. It is also good to take note that you can also add captions and subtitles on your Livestream with the help of this app.
Streamlabs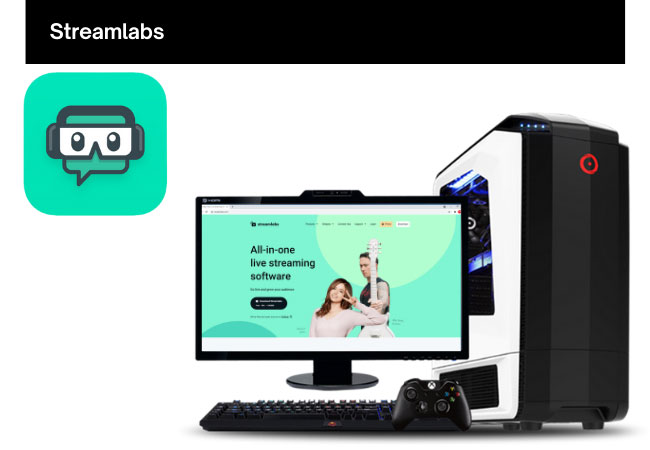 Streamlabs is already a veteran when it comes to live streaming. Using this app, you can stream to multiple platforms all at once and enjoy personalize free stream overlays. It also allows you to recognize your supporters liven with its fully customizable alerts.
Restream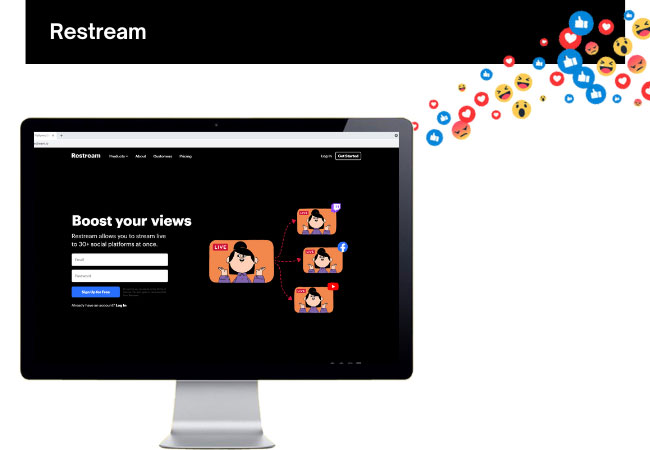 Restream is another best live streaming software that can also be used for free with its basic plan. It is known for providing easy ways to split your stream and broadcast to 30 different platforms all at once.
Lightstream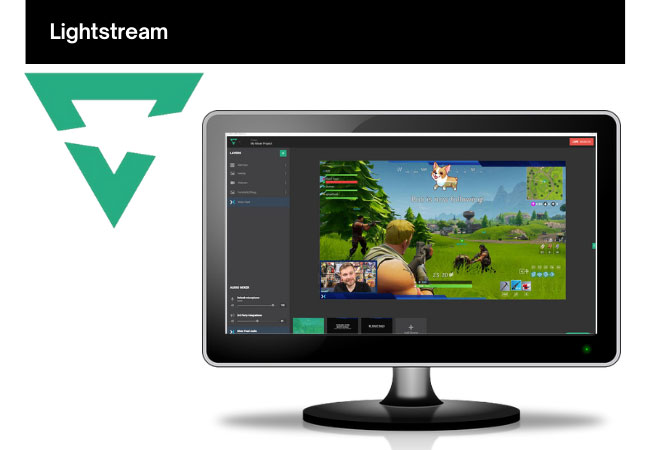 Lightstream made live-streaming simple and easy with its cloud-powered broadcasting. You can go live with just a few minutes and build your ideal stream with its unlimited layouts and scenes.
Conclusion
There are a lot of ways you can make in order to create fun and exciting content. Using these tools, there's no doubt you can create the background you need for your type of broadcast and bagged hundreds to thousands of audiences.