Dear ApowerPDF users,
ApowerPDF(PDF Editor) has accompanied our users for 5 years. During this period, our team has been continuously updating to provide users with multiple functions such as PDF document editing, conversion, compression, OCR, etc.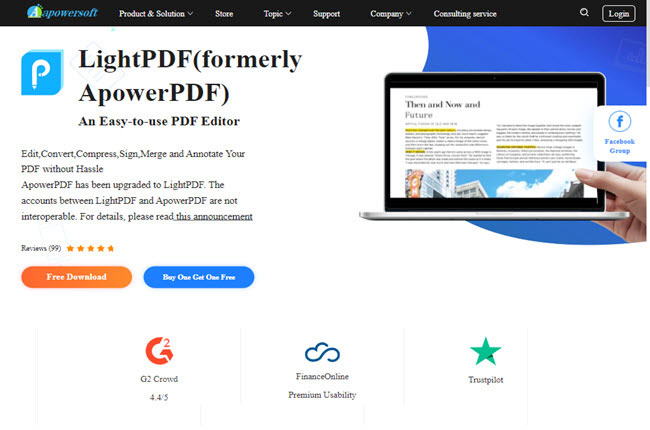 Due to marketing strategies changes, business structure adjustments and other factors, we decide to upgrade ApowerPDF(PDF Editor) to LightPDF.
LightPDF integrates existing functions such as editing, conversion, and compression, and starts with a new brand concept, visual form, and product function, which will bring users a more secure, stable, humanized, and dynamic software service. All these changes will make it easy for users to work with any PDF files.
FAQ
After the brand upgrade, can ApowerPDF(PDF Editor) still be used normally?
Users can still download and use ApowerPDF(PDF Editor), but some of its functions may be unstable. We will stop updating and maintaining ApowerPDF(PDF Editor) while keeping LightPDF updated and developed.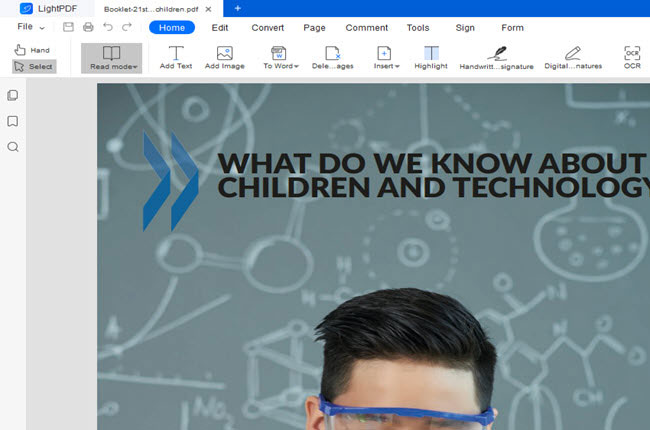 Can ApowerPDF membership be used for LightPDF?
The accounts between LightPDF and ApowerPDF are not interoperable, so members cannot use the two software simultaneously. However, you can provide your order number to LightPDF Support Center to change your ApowerPDF membership to LightPDF's.
① ApowerPDF(PDF Editor) Annual or Monthly Membership
Users with ApowerPDF(PDF Editor) annual or monthly membership can send your order number to LightPDF Support Center. Then our customer service representative will convert your membership to LightPDF's.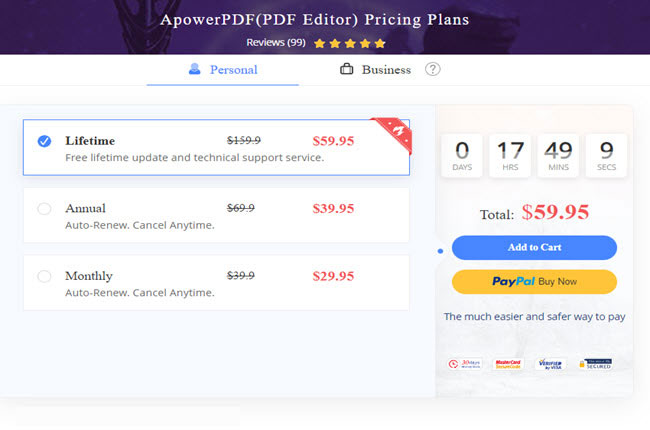 ② Apowerpdf(PDF Editor) Lifetime Membership
If you are willing to experience the more stable service offered by LightPDF, please send your order number to LightPDF Support Center by submitting ticket. We'll give you a 2-year LightPDF membership license. LightPDF will maintain long-term updates and constantly develop new features.
Contact Us
LightPDF Support Center:Submit ticket