Helpful Tools to Flip PDF
ApowerPDF — An Easy-to-use PDF Editor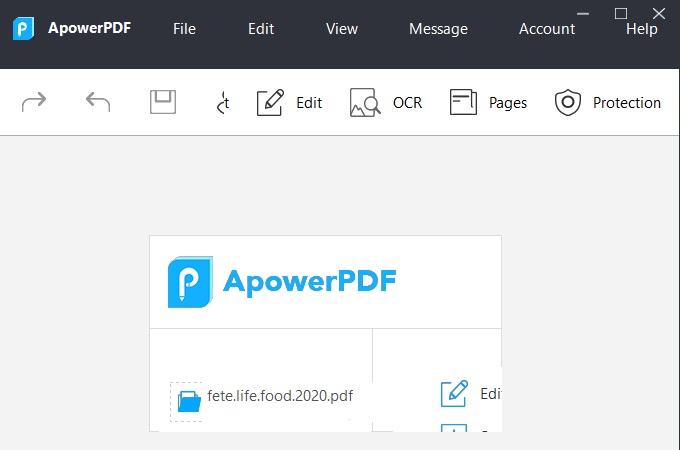 ApowerPDF is a solution that offers a one-click solution to flipping the PDF documents. Its flip feature has two options so you can choose whether to flip horizontally or vertically. However, it only allows you to flip the PDF files in image format or pictures in PDF. So you need to manually select the object you want to flip. Moreover, listed below are the steps regarding how to flip PDF.
Download and install the app.
Launch the app and open your target file.

Click the "Edit" tab and right-click to the object you want to flip.

Right-clicked and choose between flip horizontal or flip vertical.

Once done hit the "Save" button to save your adjustments.
Key Features
It allows you to flip PDF documents without any file size restriction.
An intuitive interface for simple operation and very good for both experts and beginners.
It offers a comprehensive feature capable of editing, viewing, converting, and creating PDF files.
It has a great viewing interface for a better reading experience.
It can turn your screenshots or scanned files into an editable format by using the OCR feature.
System Supported
SodaPDF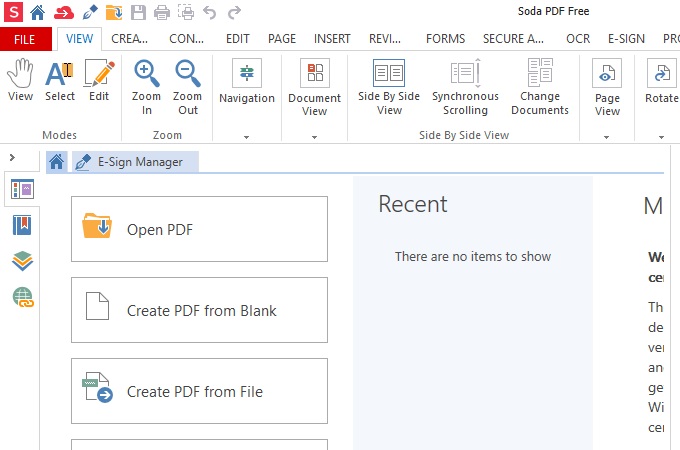 Another solution you can use to flip PDF pages is SodaPDF. Its flip feature lets you choose between horizontal or vertical flip. Like ApowerPDF, this feature will also require you to choose the PDF pages you want to modify and then choose the flip angle you want PDF and after a few clicks, you're done. On this note, you can continue reading below to learn the steps on how to flip PDF files using this software.
Go to its official website and download the app.

Open the app and import your file.

Select the page you want to modify and hit the flip button to flip PDF.

Save your file by hitting the "Save" button under the "File" tab.
Key Features
It allows you to flip PDF files anywhere, even at work, home, and on the go.
It can create, edit, and view PDF files from more than 300 formats.
It offers advanced collaboration and protection features.
System Supported
Note – The Difference between Flip and Rotate
Flipping a PDF file is a little different from rotating PDF. When you rotate the object on PDFs, it moves right or left around the center line and maintains the same perspective. While when you flip PDF, the selected file will turn over, so its left side becomes the right-side and vice versa. On this note, you can check the picture written below to see the difference between flipping and rotating PDFs with ApowerPDF.
Original File Format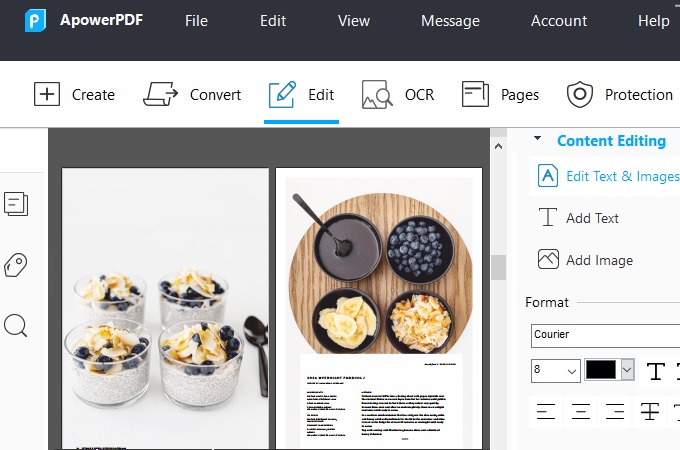 Flip an object on PDF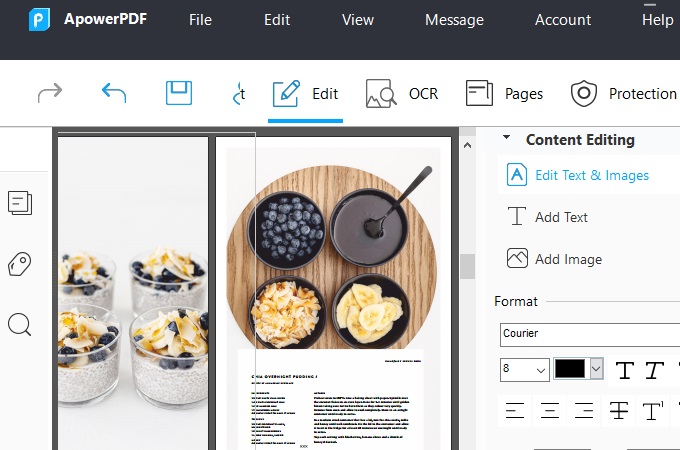 Rotate an object on PDF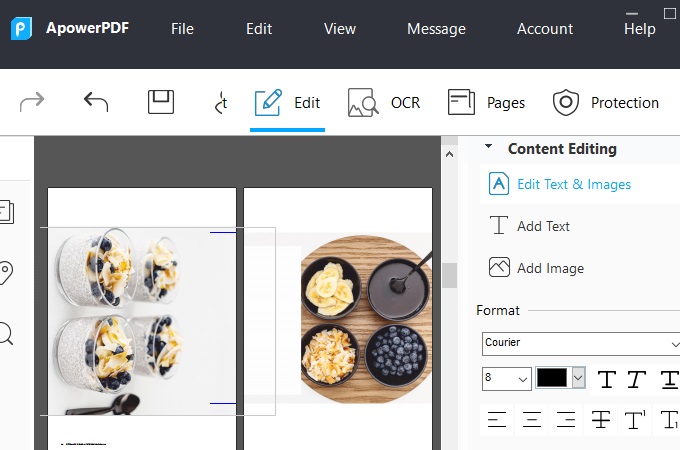 Conclusion
The two solutions mentioned above are the best tools to flip an object in a PDF file. However, SodaPDF provides only a few days of its trial version to edit PDFs like flipping PDFs. From there, it will require you to pay for their service. We recommend ApowerPDF as you can easily edit and flip PDF together at a reasonable price. Moreover, its clean and user-friendly interface make this app cool for every user.