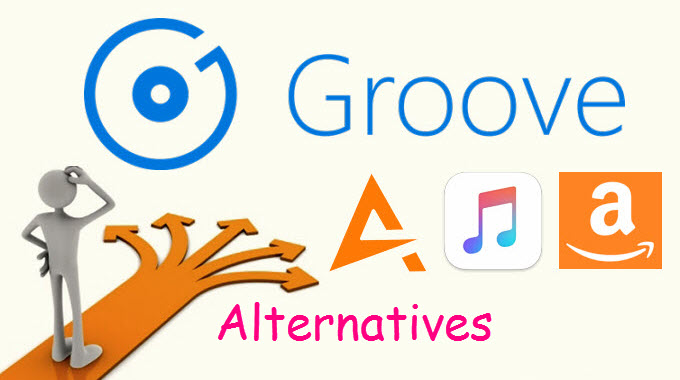 Groove Music Review
Launched in July 2015, Groove Music is a digital music streaming service fully owned and developed by Microsoft. It has a huge collection of songs of up to 38 million tracks worldwide. Available on the web and through mobile applications, the service offers a subscription-based music streaming service where users can stream unlimited number of songs for $9.99 per month.
Microsoft is not new to the music streaming service industry. Way back then, they created Zune Music Marketplace but the brand was rather unsuccessful bidding goodbye to the consumers at the beginning of 2010. But the giant company didn't stop from here, they created Xbox Music and after having a good public reception, they decided to rebrand it as Groove Music and planned to release it along with Windows 10. And just like other music streaming applications, Groove Music is a paid service. By subscribing to Groove Music Pass, it allows you to stream all available music with no ads and restrictions.
However, some users complained about Groove Music not working problem. They are reporting various glitches such as songs not showing in the app after adding it, the music app suddenly stopping, tablet keyboard not working when using the web service, issues with the player after the mobile enters hibernation mode, unable to manually edit track's metadata, and many more.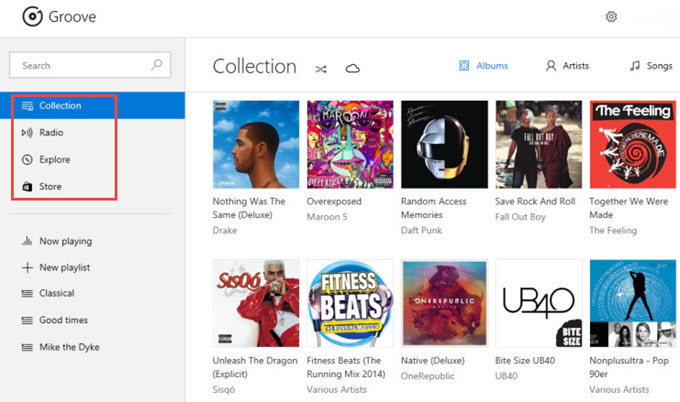 If you are fed up with these technical errors that seem to bug your supposed-to-be "premium" music listening experience, maybe it's time to look for other music apps like Groove Music.
Top 3 Groove Music Alternative Apps
1. AIMP
Although this music streaming app is not as popular as Pandora and Spotify, you'll go to love its simplistic appeal and very straightforward functionalities. More for offline music listeners and those who prefer to enjoy their own-downloaded tracks, AIMP is a great music player available for both Windows and Android platforms. It supports a wide variety of known audio formats, it has 18-band equalizer, built-in sound effects and comes with an internet radio. In addition, the program has the ability to block contents, create smart playlist and change player skins and fonts.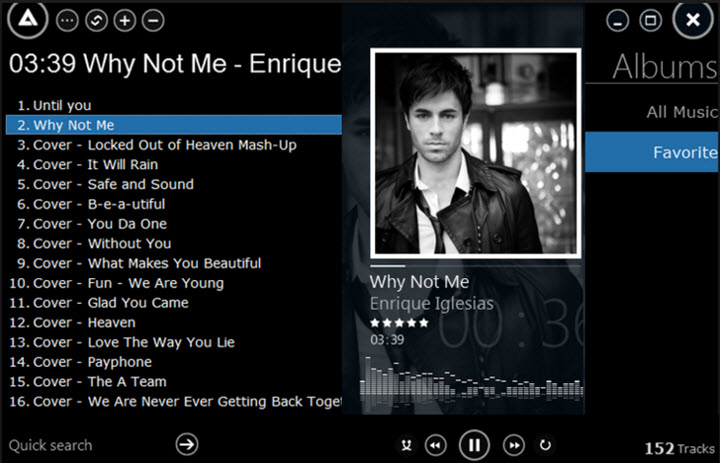 If you only need a pure music player that can get the job done quickly and easily, then trying out AIMP is one of your best bet. Better than Groove Music, it offers a smarter solution to manage and organize tracks on your PC or mobile. While playing the tracks, it also will give recommendations for you can download or purchase online.
2. Apple Music
If there's one application that runs very close to Groove Music, it will be none other Apple Music. In fact, it is more polished and bug-free. The Apple Music is pretty new launched in last June 2015 but with the company's reputation for holding the number one most wanted music library of all time which is the iTunes, surely there won't be a shortage of fresh tracks. This music streaming service also supports multiple platforms such as Windows, Mac, iOS and Android.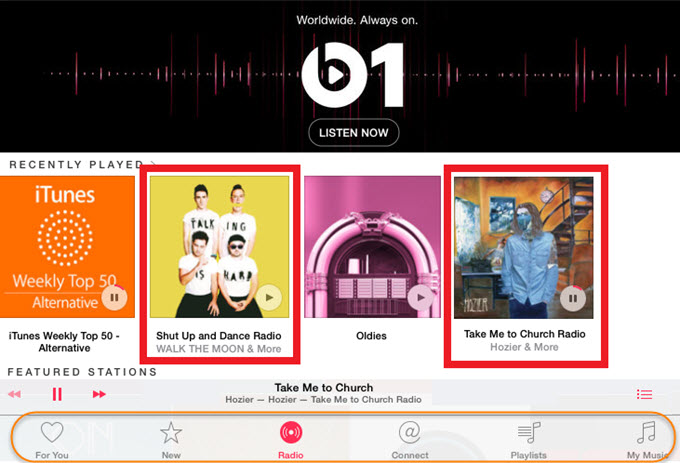 As a Groove Music alternative, Apple Music offers more attractive functions. Except the huge music database, fresh playlist and accessible sharing functions. It is equipped with its very own internet radio station called Beats 1. Along with it is the blog platform which called Connect, this section provides a more personalized way of socialization with the artists and their fans. And just like Groove Music, pricing is fairly the same at $9.99 per month which allows users to stream unlimited audio contents on every device they own.
3. Amazon Music
There are many alternatives to Groove Music but for those who loves to shop and at the same time listen to music, then the Amazon Music might fancy your desires. Previously known as Amazon MP3, the Amazon Music is an online music store and library operated by Amazon. It was launched in 2007 and since then, it became a major player to the online music industry with over 29 million tracks to choose from. With this service, users can purchase, stream, manage or download songs at the rate of $5 for an album and $0.69 per song depending on the artist.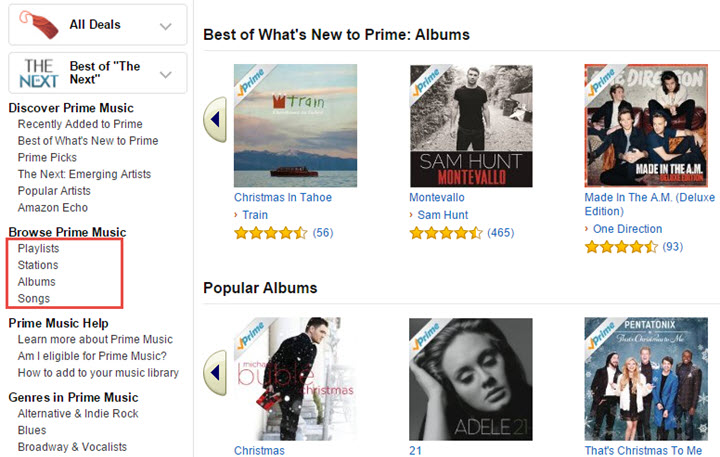 The Prime Station of Amazon Music features no interruption music listening, unlimited skips, personalized audio experience, zero advertisements, offline music listening, and many more. It is available on Fire tablets, iOS, Android, Windows and Mac computers. And if you're a frequent Amazon shopper, you can expect free credits on your Prime Music account.
Conclusion
If you are getting tired with Groove Music not working issue, this is not the end of the world as there are other applications that run the same if not better than Microsoft's music streaming service. For offline music listening with no monthly fees, AIMP is a great option. But if you want fresh tracks and a more unique way of connecting with artists, Apple Music will never let you down. Finally, the Amazon Music is a match made in heaven for those who love to shop online including music albums and tracks.