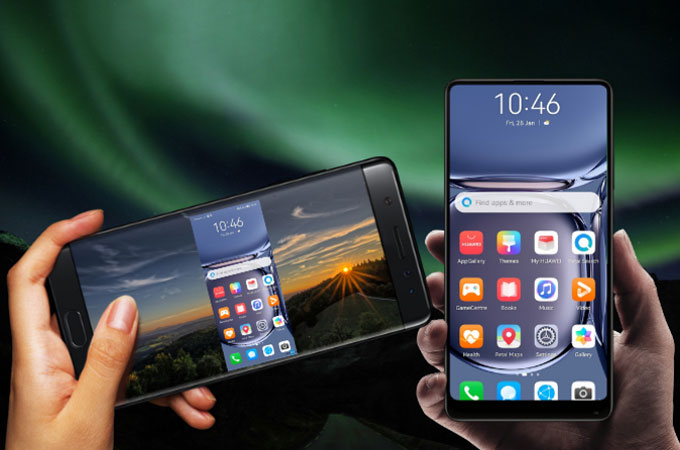 Although there are now easy ways to share files with other devices. Sometimes those ways are not entirely enough, especially when sending files in bulk. To short-tempered people like us, it would be a lot easier if we can just control Android from Android. For instance, instead of waiting for minutes or hours to send files, we can just switch to real-time mirroring to automatically share files with others. Speaking of which, we've made a list of the best screen mirroring tools that works between Android devices. Continue reading below so you can get an idea of what tools you can try and how to use them.
Best Ways to Control Android Phone from Android Phone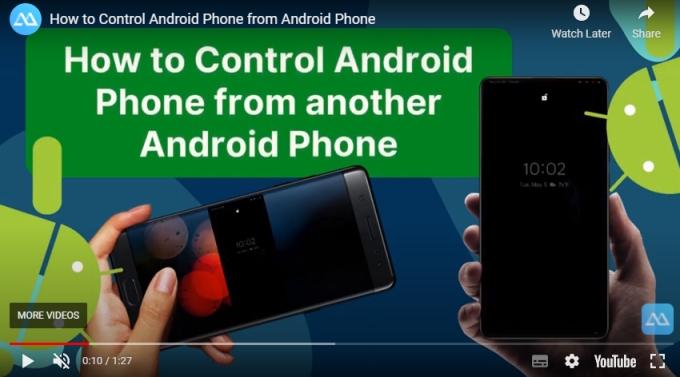 ApowerMirror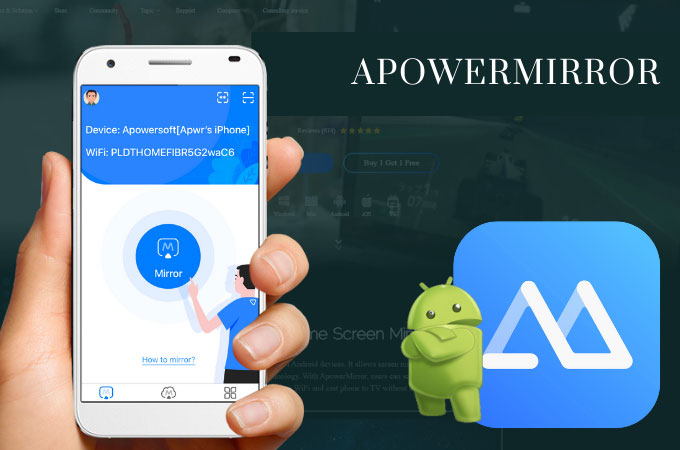 ApowerMirror has the ability to control Android Phone from Android Phone even without the help of a lightning cable. This advanced and intelligent application works on different brands of Android mobile phones and can control a long period of screen mirroring. It displays high-quality casting and comes with great built-in tools such as screen recording, screen capturing, full-screen mode, painting tools, and many more. And using its latest update, you can now remotely control your device even overseas using its Cloud Mirroring feature. Check out below how you can enjoy ApowerMirror.
Open ApowerMirror on both devices. Tap the M button and select the name of your other device.

Then, select Cast and just tap Start Now to begin mirroring.
ScreenShare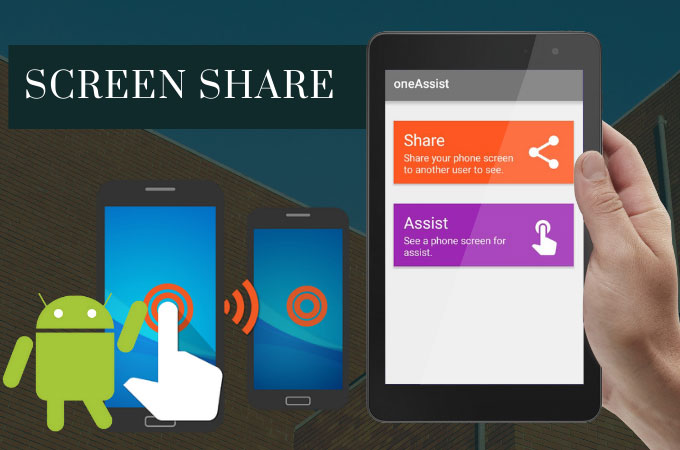 ScreenShare is another remote control app that we can also use to remote control Android from Android. This app is commonly used for Android phones that feature voice chat and drawing. Other than that, once you use this app, you may be able to receive technical remote support for your mobile devices teaching you how to fix phone dilemmas and other related issues. To use ScreenShare, you can follow the guide we've listed below.
Download ScreenShare on both Android phones.

Launch the application and get the Share Code of the other Android phone you'll be mirroring. Enter it, tap Call and click Start Now to mirror..
Inkwire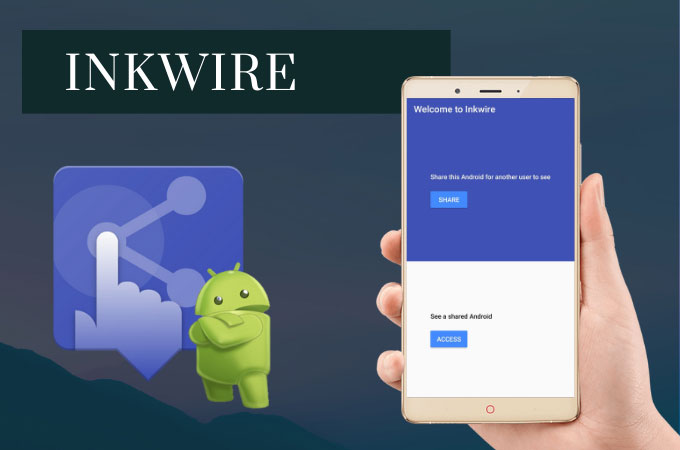 Last on our list is Inkwire. It is specially designed for Android mobile devices to start. Upon mirroring, you'll be able to start a voice chat and even draw on the other device to assist them with their phone issues. It's very ideal for extending a hand to other new Android users and simply sharing amazing photos and videos with your loved one through screen sharing. Feel free to use the guide below to mirror.
Go to Google Play Store and install Inkwire.
Launch the app. Press "Share" followed by "Start Now" on your phone and "Access" to the second mobile phone.

Then, just enter the 12-digit PIN code to start mirroring.
Conclusion
Using the tools we've gathered in this article, you no longer need to wait for minutes or even hours to share files from one Android phone to another. All the tools are easy to use for a seamless mirroring experience.