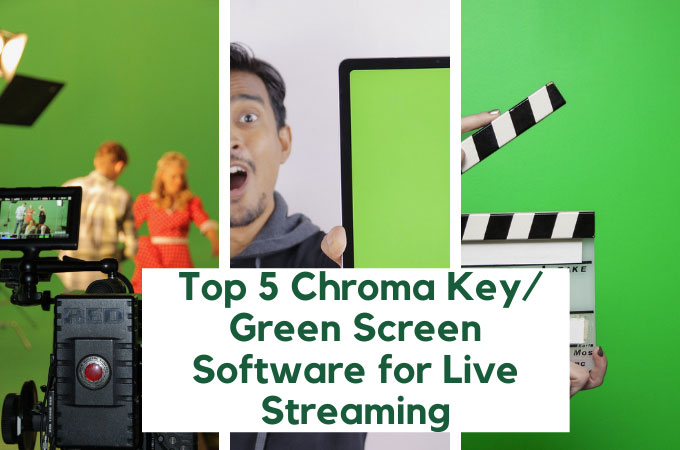 When live streaming, you should also need to pay attention to your background. A good background can take you a long way. It can attract more viewers and keeps your video more attractive to watch. Not only that but having a good background is also essential when doing web conferences and online classes. To help you change your background, we've made a list of some chroma key app for live streaming. Check these applications to give your videos a livelier vibe.
Best Green Screen Software for Live Streaming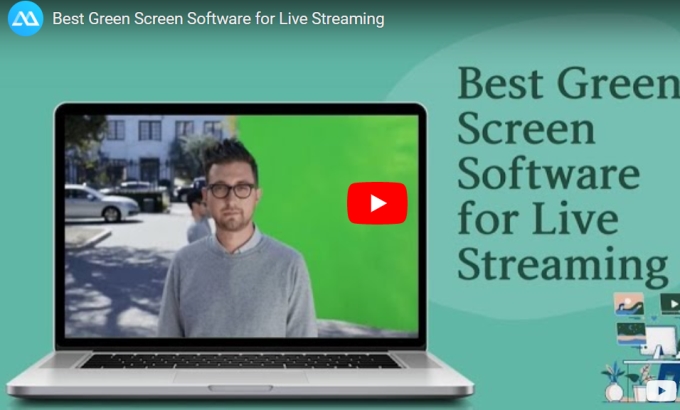 For Mobile
Casttingo (Mobile)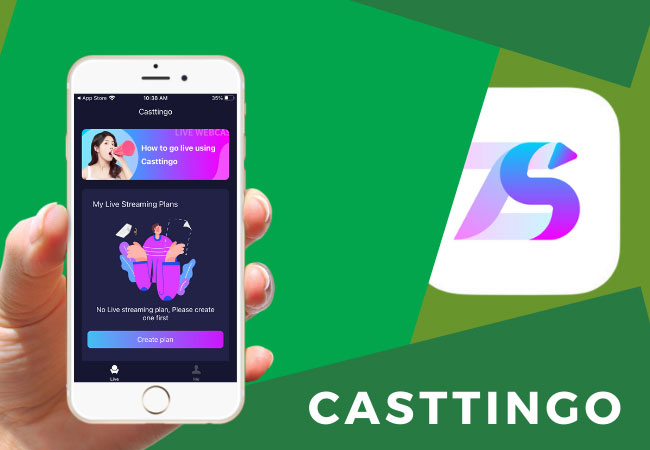 Casttingo is a green screen app for live streaming. And since the app can be used on mobile phones, it gives you the freedom to stream anywhere and anytime. All you need to do is place a green background on your back and the app will automatically work. It does not necessarily need to be a green muslin cloth to work, a normal green background such as a plant will do. To add more charm to your video, there are several filters available for you to work on. After setting up your background and filters, Casttingo gives you the privilege to stream right away or record your live stream for future use.
For Android
For iOS
ManyCam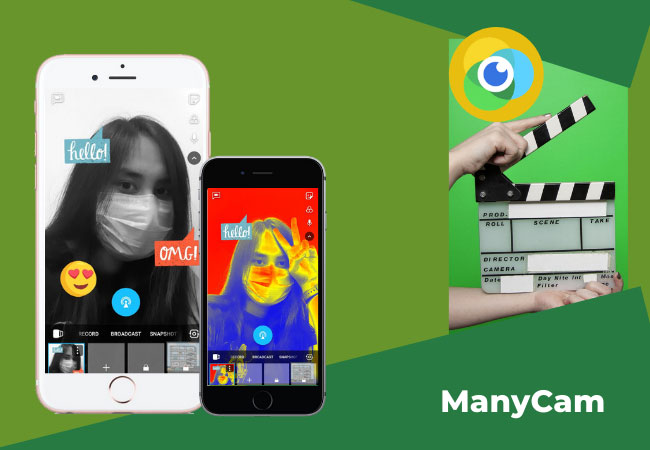 ManyCam is another great tool for live streaming. The app has the ability to change your background during conferences, video chats, and online learning. If you have a green screen at home, you can also activate the Chroma Key for more professional background editing. You can play with its 3D Masks, effects, and cool graphics. And by choosing MayCam, you can choose your video source between webcam, desktop, IP camera, and other devices aside from your phone.
XSplit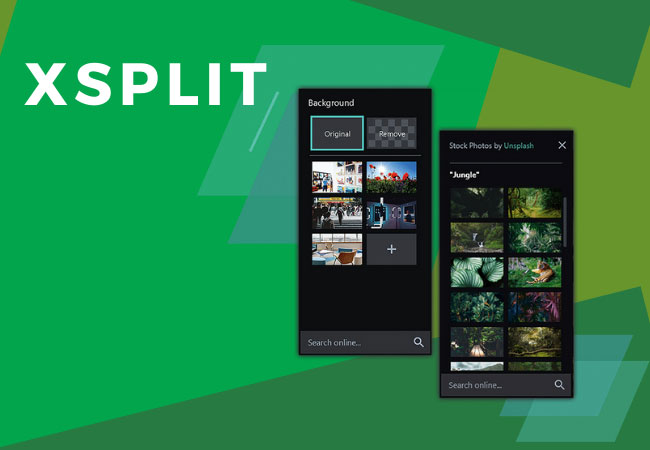 XSplit features a modern approach to background replacement. Aside from it is easy to set up, the app does not need a green screen to work. It can remove background, replace, and blur filters all at once. It is one of the best all-in-one streaming portals as the app is compatible with multiple social media platforms. Moreover, XSplit is an ideal tool for creating professional presentations using its high-quality presentations slides. For instance, you want to make a recording, XSplit also has a recording tool you can use that captures images, adds annotation, and voice-over to your videos, and shares it afterward to your viewers using a link.
For PC
Casttingo (PC)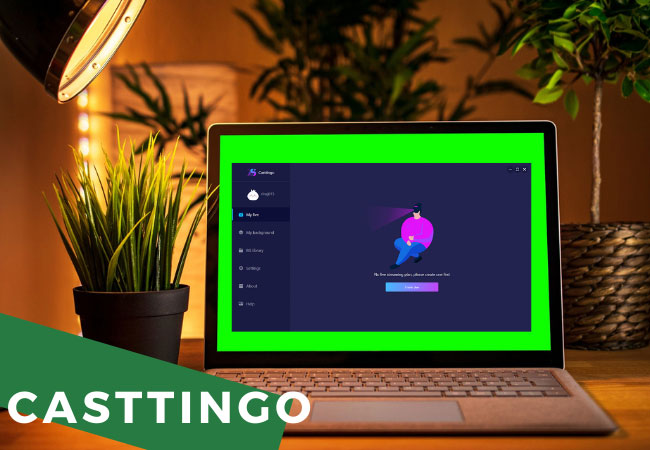 Similar to the mobile version, Casttingo can also be used on personal computers. The steps in using it are pretty the same as the mobile version except it uses a webcam or your computer's camera to work. It is handier if you prefer using a PC instead of a mobile phone so you don't need to carry your device all the time. On top of that, the pc version is more compatible with gamers who like to broadcast their games online. There are several backgrounds you can choose for streaming that caters to all your aesthetic needs.
OBS Studio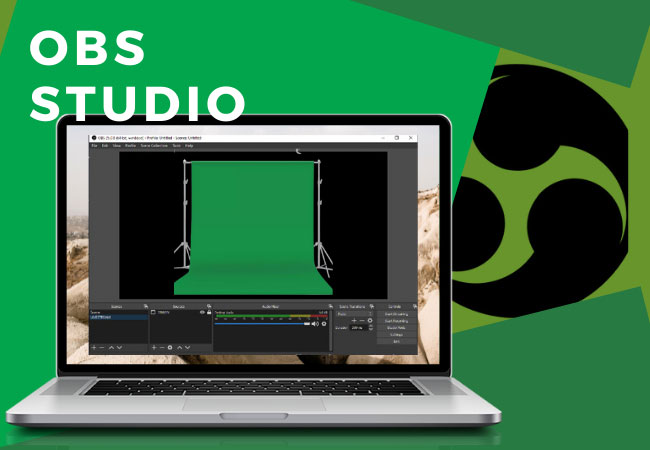 OBS Studio has long been known as a live streaming platform, Most streamers use the app as a mediator between their video and social media platform, little do we know, OBS is also a chroma key software for live streaming. It has the ability to change your live stream background depending on your preference. However, in order for the app to work properly, you must set up your OBS studio and turn on the Chroma Key feature. Make sure that you have a solid green backdrop and good lightning too.
Conclusion
These are the tools you can use to change your background when live streaming. If you would like to use an app that is flexible and can work on both computers and phones, you can try using Casttingo. But, if you're looking for an app that offers a creative backdrop and masks you can put on, try using the ManyCam or XSplit. As for an all-in-one streaming portal that is widely used by many, OBS is obviously your best bet.