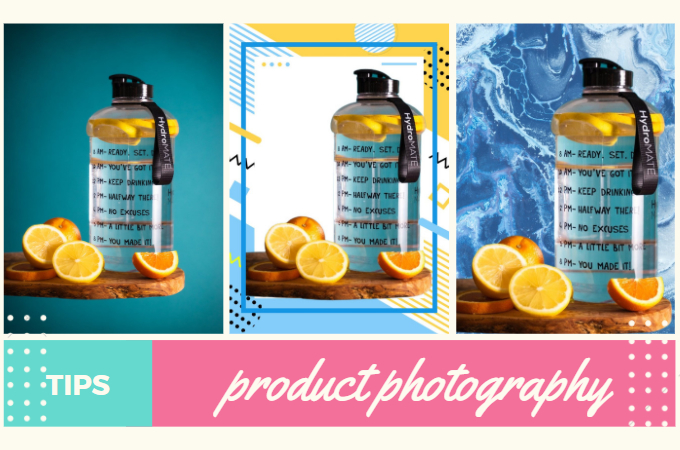 The first thing that catches our attention when buying a product is its photography. Those products that are photographed amazingly by professionals are more likely to sell. So for you to increase your products sale and generate income, you need to create the best product photography that you can have with the limited knowledge and skills that you have.
Tips with Product Photography Example
The Product in Use
It is always a bright idea to present your product effectively. Products like electronics, utensils, apparel, and food are the best example that should be shown in their natural environment. In this way, you will catch the attention of your buyers and let them seek to use the product that you have.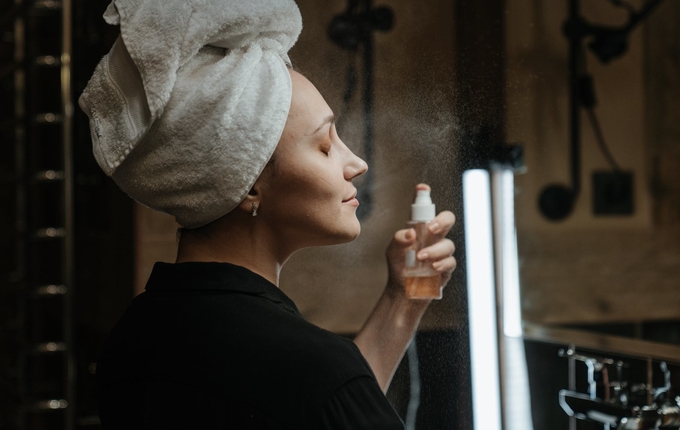 Proper Lightning
Never underestimate the power of lighting in product photography. Lighting is so important that it can make or break your photos. Most of the product photography examples that you can find on the internet use either natural light or artificial light. Buyers prefer seeing the product in person because it is the best way to see and try everything on the product before purchasing it. So having the proper natural lighting for your product can show the critical decision-making that buyers need during online shopping.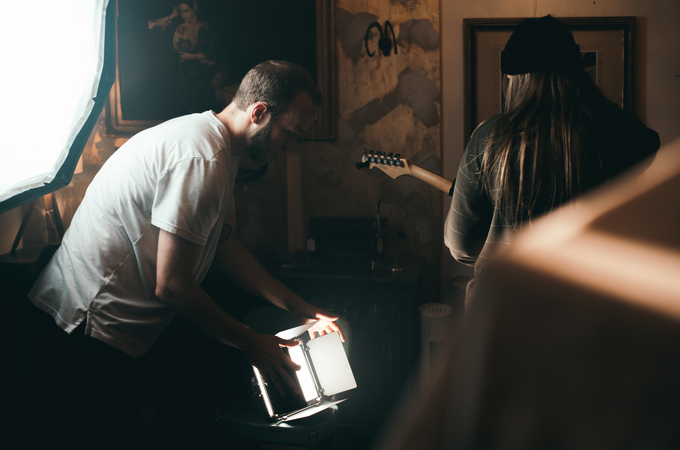 Turn your Camera in Portrait Mode
Set your camera to portrait mode to give your product the right emphasis. This feature is very common on the digital camera and mobile phones, It will create a sharp focus on the product and smooth the background.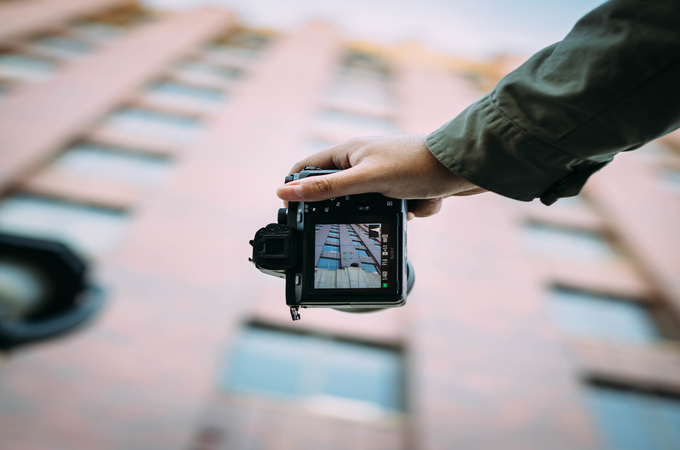 Background
Having the best product photography is not solely about the product, but also the right background that matches it. Backgrounds are very essential for they will help emphasize your product. In terms of product photography, solid background colors are more appropriate for it allows your product to stand out more.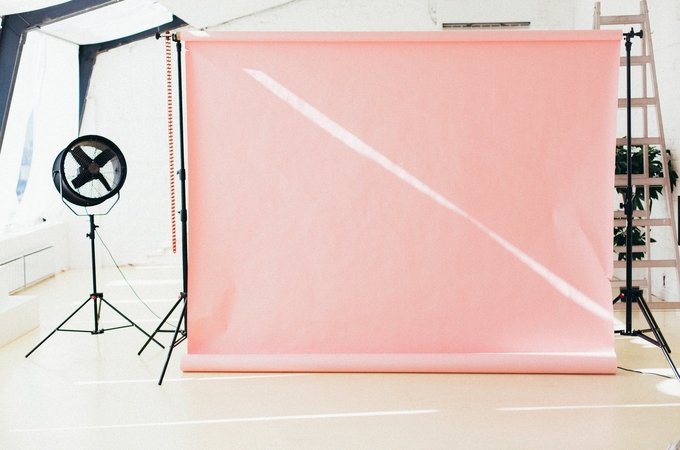 Edit Product Photo with Apowersoft Background Eraser
If you want to professionally edit your photo background, Apowersoft Background Eraser is the best tool for you to have a better product photography proposal sample.
Download
This tool will automatically remove background from your product photo and edit it by choosing from its massive solid background colors and unique backdrop designs. You may also upload your own background design if you want. Another great point, this tool will allow you to adjust the saturation and brightness of your product photo. Moreover, you can do some basic photo editing like crop, move, rotate, flip, duplicate, and more.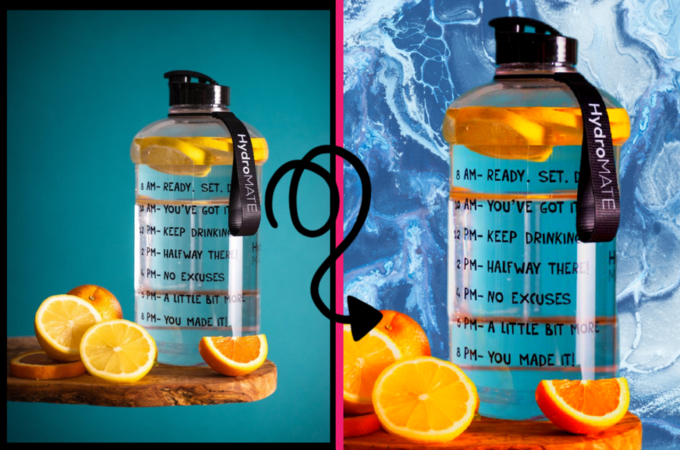 Note:
If you want to get a free membership you may visit its official site and click the "Free VIP Account".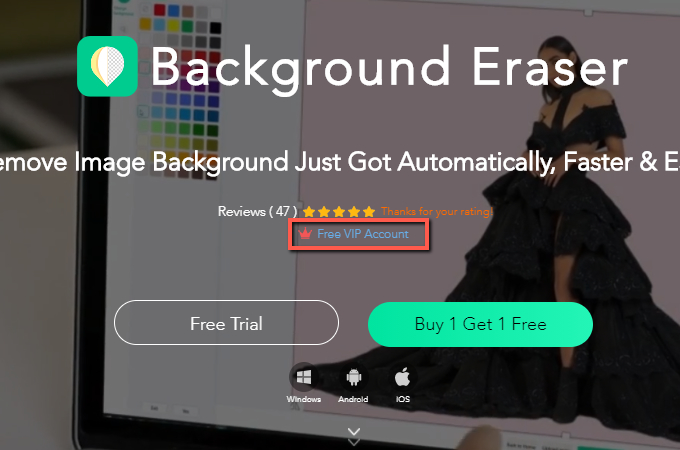 Here are some great product photography examples which followed the above tips.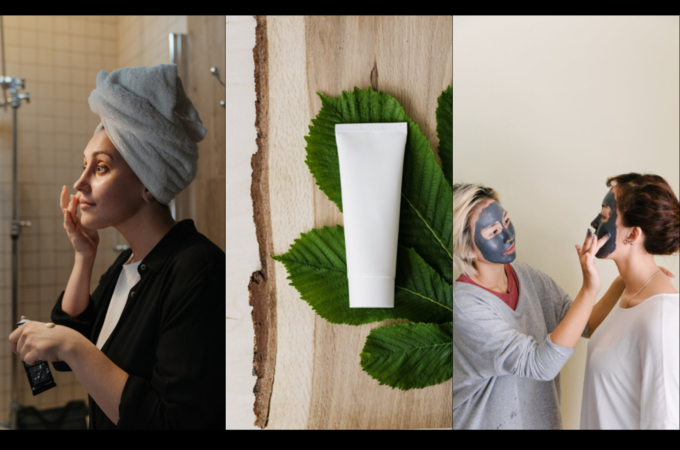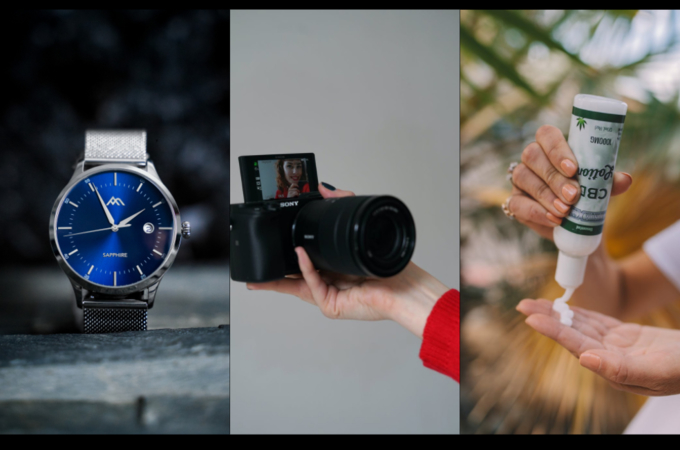 Conclusion
Apply these tips for better product photography that you can have. As you can see product photography is fun and very interesting. Taking your creativity to a new level will give you confidence in being a photographer as well as you can make the best product photography that you may use on your business which is more amazing.