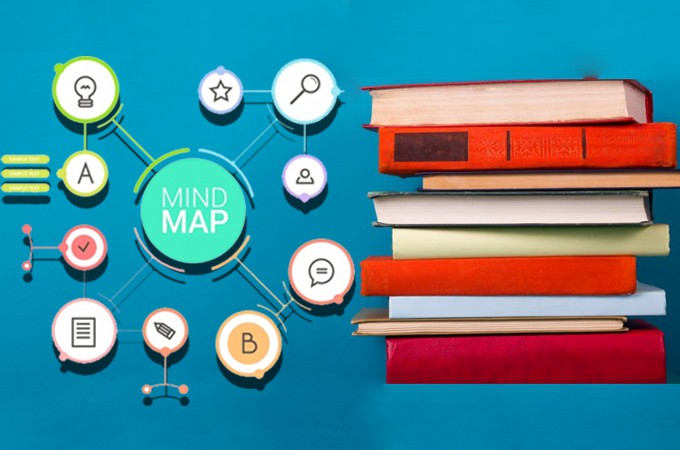 Mind mapping is an exceptional tool when used right. It has a lot of benefits that contribute to brainpower. In fact, mind maps have been widely applied in various situations like brainstorming, project management, making clear decisions, improving visual and creativity skills. However, you won't get these benefits by just eagerly creating mind maps without basic knowledge. In other words, you need to have a good foundation for mind mapping to get the most out of it. Thus, if you are into reading books and want to fully grasp the concept of mind mapping, then take a look at these 8 recommended mind map books below.
Top 8 Mind Map Books for Visual Thinking
The Ultimate Book of Mind Maps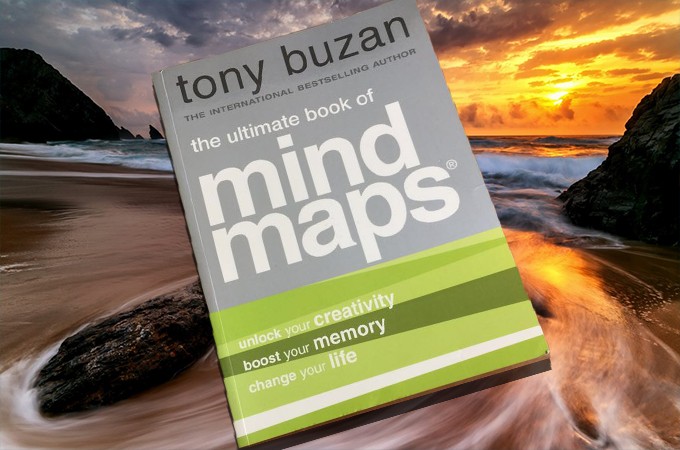 First on the list is The Ultimate Book of Mind Maps. This book introduces you to the definitive guide to mind mapping. It aims to guide you through the world of mind mapping and help you with regard to improving in every aspect of your life. Therefore, if you are new in mind mapping and you want to unlock your full potential, this book is well-suited for you. After reading this book, you can either start creating mind maps by pencils or via GitMind which is a free mind mapping software.
Mind Mapping: Kickstart Your Creativity And Transform Your Life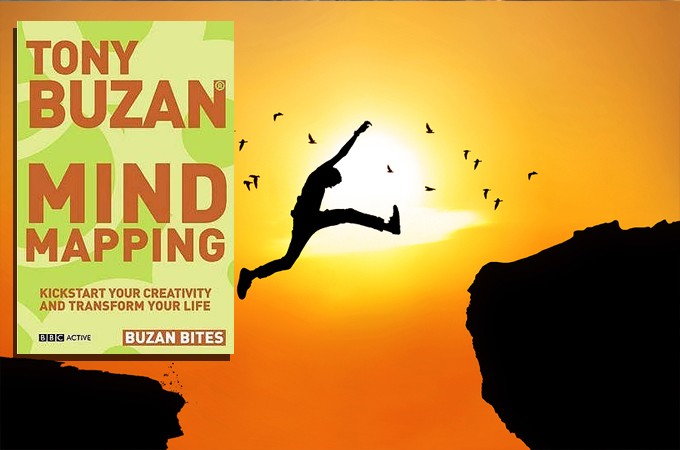 One of the best Tony Buzan books that you must read is Mind Mapping: Kickstart Your Creativity And Transform Your Life. This is a good book for readers who are fond of reading short books, especially for busy people. It also encourages every reader to revolutionize work and personal with the help of mind maps. Moreover, it comes with the swift introduction of Tony Buzan's successful techniques. Also, there are a number of best mind map tools to help you even boost your creativity.
The Power of Creative Intelligence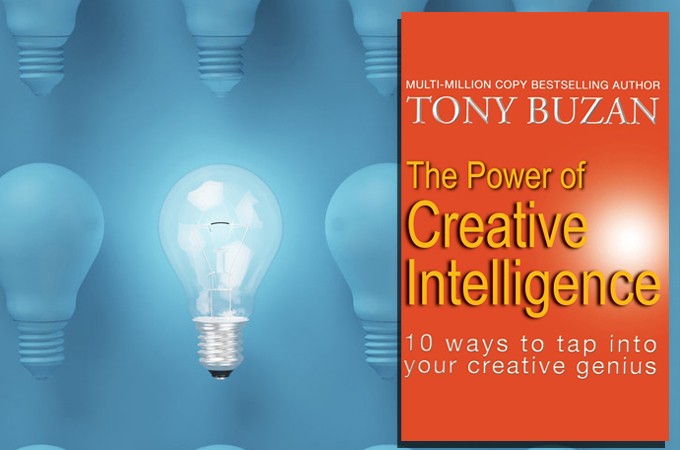 Let loose your creativity and be your creative genius. This another book by Tony Buzan explains that creativity is not defined if you are good at painting pictures or playing instruments, but by how you make decisions, too. It is loaded with fun games and useful tools that will ignite your own creativity. At the end of this mind map book, you should be able to acquire fluency or the ability to come up with creative and new ideas in a quick and easy manner.
Power Tips and Strategies for Mind Mapping Software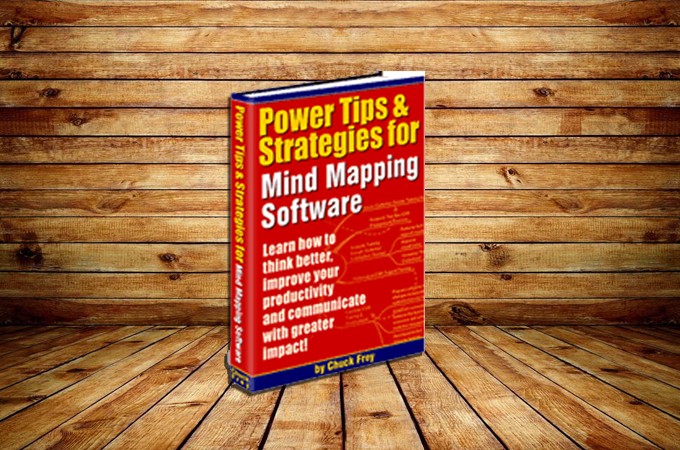 From the title itself, this book will give you some helpful tips on how you can use mind mapping software to be productive and efficient. It also contains some interviews with the leading experts sharing their best practices and strategies. They are great ways for you to learn from the experiences of others.
Mind Map Handbook: The Ultimate Thinking Tool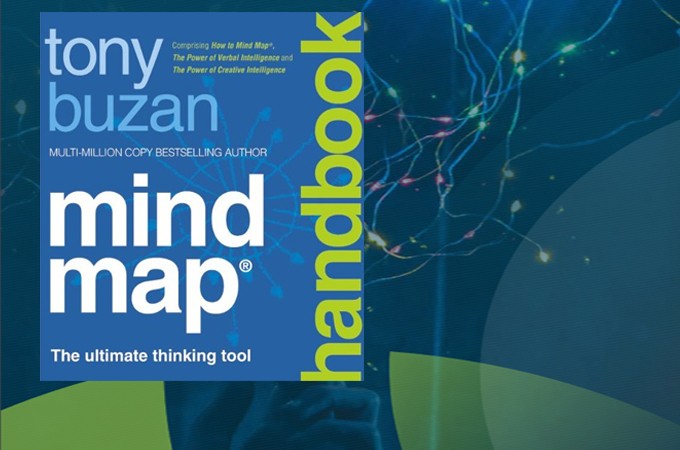 This next Tony Buzan mind map book will teach how you to hone your skills in negotiation and persuading people. Also, it aims to expand your creativity and push them to their limits. In fact, the book is a combination of three of Tony Buzan's inspiring works. This includes "How to Mind Map", "The Power of Creative Intelligence", and "The Power of Verbal Intelligence".
Thinking Visually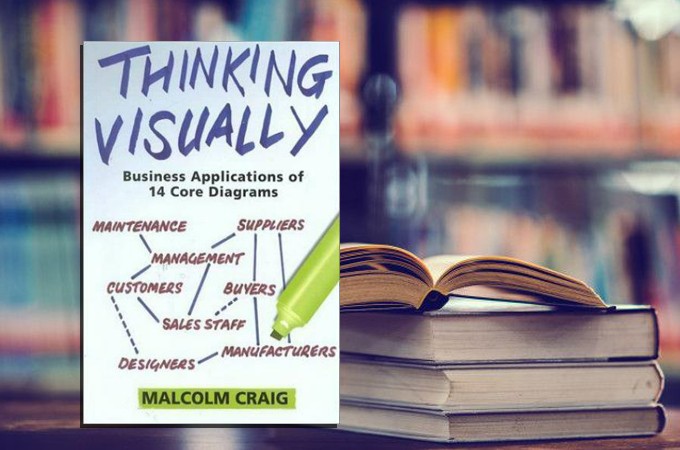 Thinking Visually talks about the introduction to diagrams. It includes the discussion of fourteen core diagrams with an in-depth explanation and illustration. Thus, you would notice that the author connects these core diagrams in actual scenarios for you to better understand the concept. You would definitely choose to read it if you want to discover more about the world of visual mapping or diagramming.
Back of the Napkin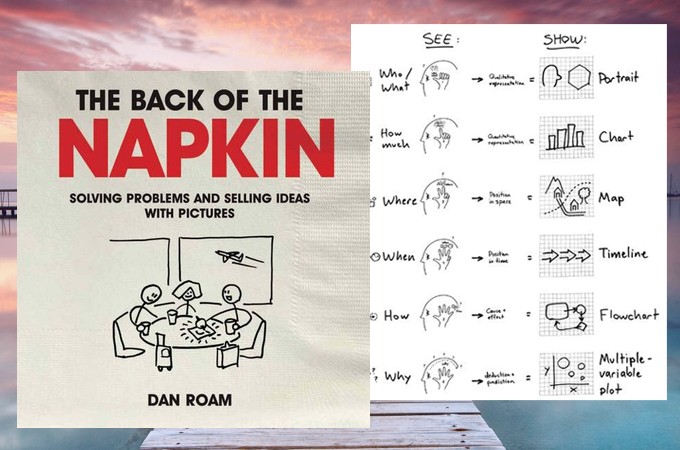 This book shows the power of drawing and using pictures in solving problems, generating brilliant ideas and sharing insights. The book also reveals that everyone is born with a talent for visual thinking. That you are well on your way to solving problems easily only by your simple drawing on a humble napkin.
Marks and Meaning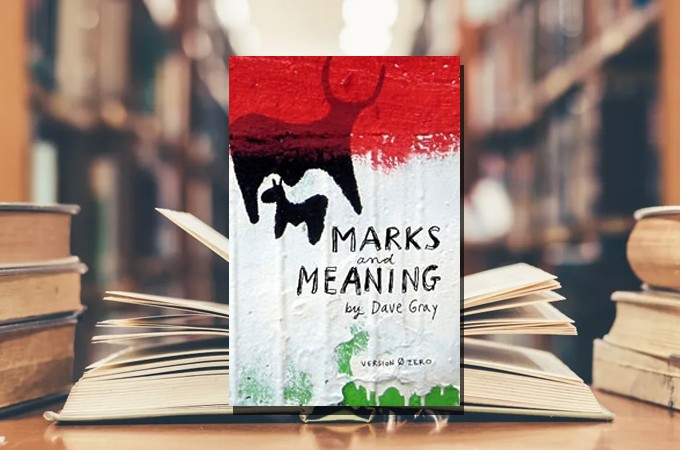 Marks and Meaning is a work in progress mind map book. This will walk through three main concepts of mind mapping namely visual language, visual thinking, and visual work practices. Despite this, the book is constantly making updates with the practices shared by the author himself who happens to be the chairman of XPLANE, a visual thinking company. Nevertheless, there's a lot to learn from this book and from the experiences of the author.
Conclusion
Mind map is an indispensable technique that can improve one's every area of life. Hence, we put these books together to help you grasp the topic and further expand your knowledge. So go ahead, unlock your full potential and be the best version of yourself.