Five Star Games for Android
Dragon Ball Legends
Dragon Ball Legends is actually the resurgence of a classic anime which is the Dragon Ball. In this game, you can fight with your favorite characters in a story mode or play against other players via real time PVP. It delivers card action battles with intuitive controls, such as controlling DB fighters or releasing combos and explosive moves. And you can do all of these by just the touch of a finger!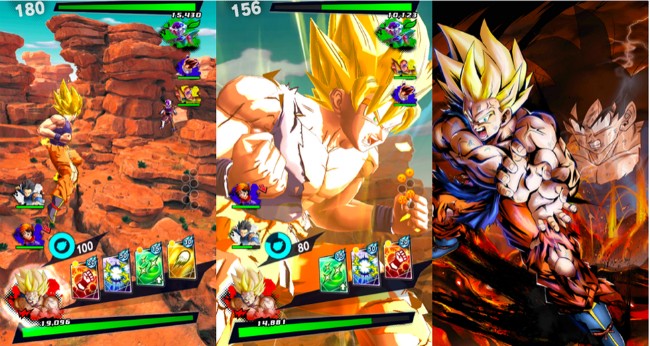 Player's Unknown Battle Ground (PUBG)
Due to the popularity of Battle Royale type of games, the makers of PUBG decide to make a mobile version of this game which was released a year ago. Now it's been considered as the best Android games in 2019. The objective of PUBG is to jump down from the parachute into an empty and isolated place where you need to battle through all of your enemies until you become the last survivor. It's a game that you can call friends to play together and enjoy chatting during the battle process.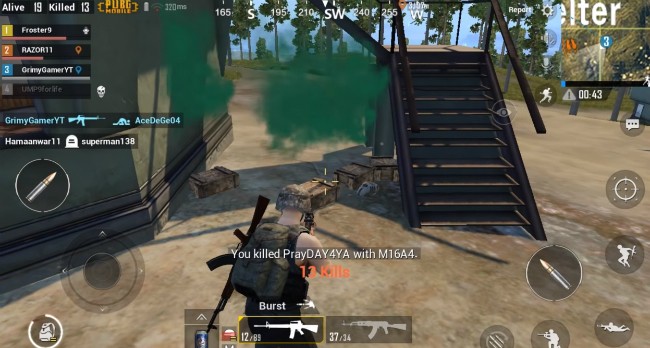 Super Mario Run
There are different gaming modes you can select within the game: Toad Rally, Remix 10, World Tour and Kingdom Builder. In Super Mario Run, you need to constantly run forward by tapping the phone screen. This is absolutely fits for both the adult and the children, which makes it into our list of good Google Play Games. If Super Mario is your precious gaming memory in the childhood, you definitely want to try it out on your mobile device.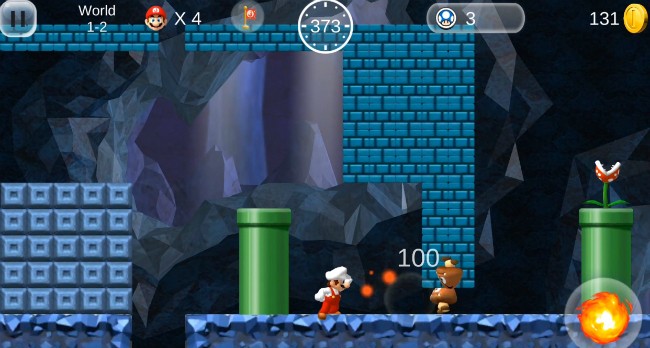 Hearthstone
Being published by Blizzard Entertainment, Hearthstone is considered as top Android Games in USA by so many players. This game is created under the shadow of Heroes of Warcraft. Therefore, you can expect so many familiar characters in Warcraft while experiencing this game. Or maybe a movie will be made for Hearthstone just like they did for Warcraft. The mechanics of this game is to use the card power and the skills to beat your opponents. Meanwhile, you can acquire more cards as you play the game or get cards from the store.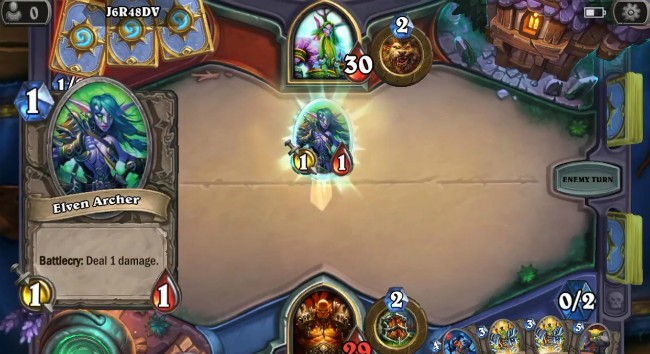 Asphalt 9: Legends
It won't be complete if our list of five star games for Android if it doesn't include a racing game. There's no doubt that the pioneer in racing game is Asphalt and this is the Asphalt 9 we are talking about. This version offers new rally courses, a bunch of challenges, numerous content, and 50 cars. And they made an adjustment for the controls so that the players don't need to press any acceleration button anymore, thanks to the auto go mechanism. In addition, they also has autopilot mode called Touch Drive. Make sure to check out the new control schemes when you try it out!