Best Work from Home Application
ApowerPDF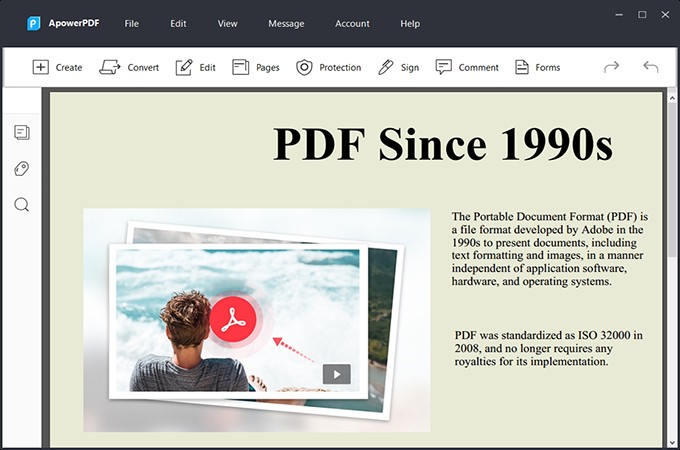 The first solution is ApowerPDF. This is a PDF tool that lets every user to edit, convert, sign, add comments, fill out forms and so on. By using this program, users will be able to create PDF files that they will need in their work. Moreover, the program allows you to convert Word, Excel, PowerPoint, HTML and other file formats.
Doodle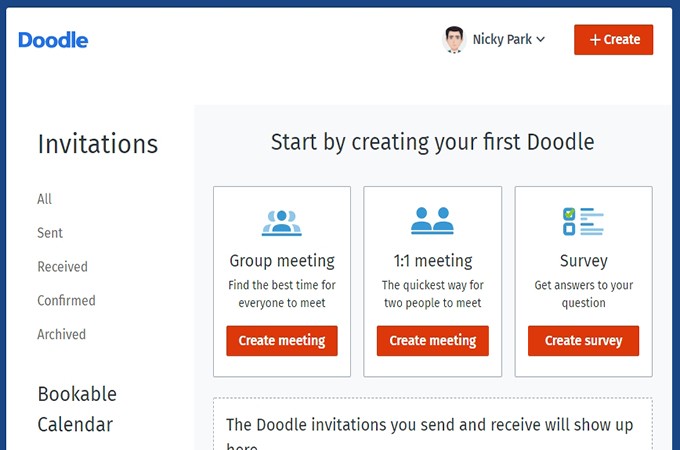 Next, we have Doodle. This tool can help you book meetings with a client or co-worker faster with its smart scheduling power. With that, you can set date and time so that you can choose the best time without guessing or asking about your availability. Moreover, your meetings, events, appointments and other activities can't be seen by other users due to privacy settings.
Asana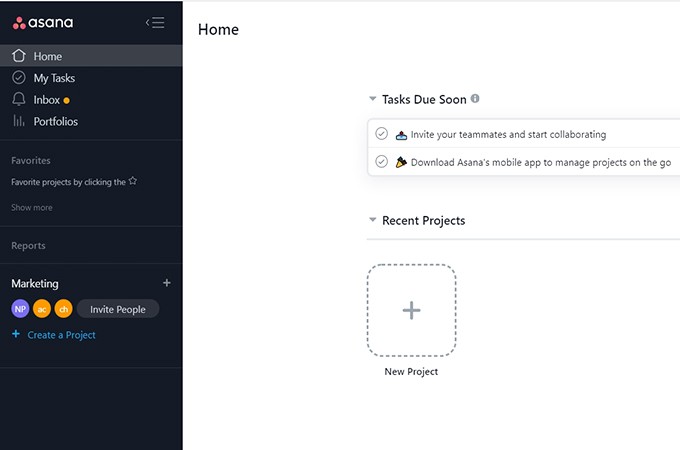 Asana is another work from home tool that you can use to make money. This program can help you manage your goals, projects, and other tasks to develop your business. With the help of this tool, you will be able to organize based on your priorities and deadlines. In that case, users can easily spot the overlaps in their schedules and make adjustments.
FocusBooster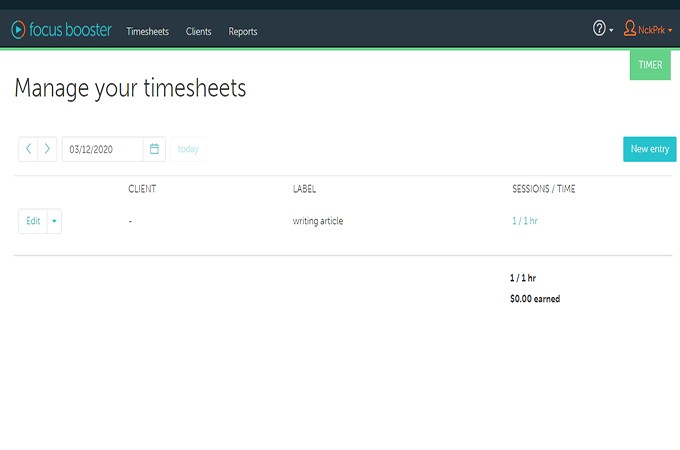 FocusBooster is another one of the best apps for working from home that you can use to improve your productivity. This tool is compatible with Windows, Mac, mobile devices and online. By using this, you will be able to track how much time you spend on a specific goal.
Evernote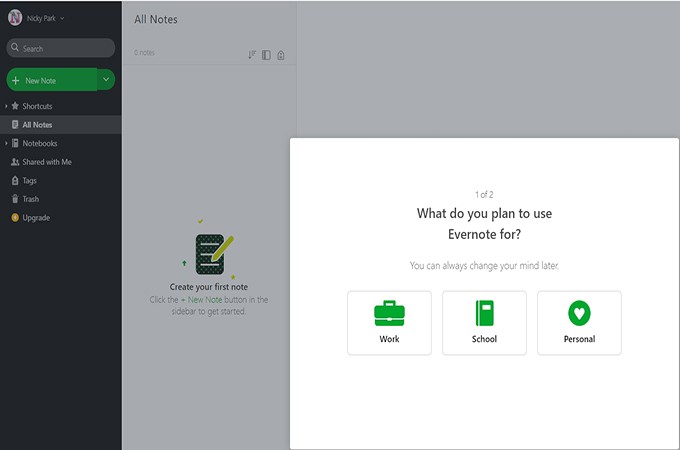 Evernote can be used to clip information when you have a useful source online. It allows users to save web pages, articles and PDFs. In addition to that, it is also capable of capturing screenshot and annotation by adding text, highlighting important content, etc. Besides, you can share your notes to anyone via iMessage, URL, email or Work Chat.
Zoho Connect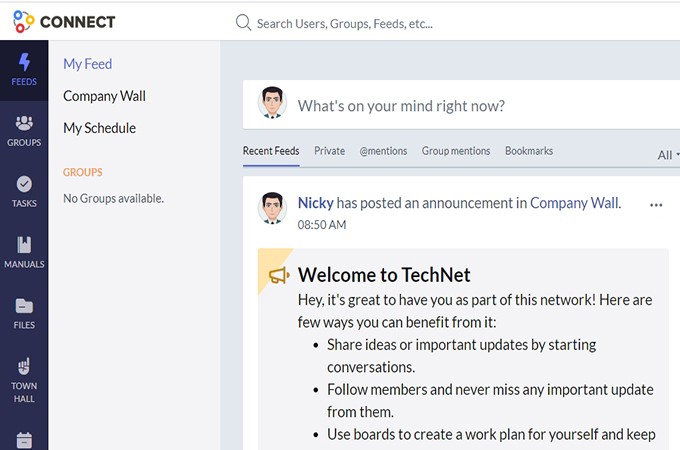 If you have a team and need to brainstormed, then use Zoho Connect. This is a team collaboration software that enables you to connect and collaborate with your team. With Zoho, you can communicate no matter where you are.
Dropbox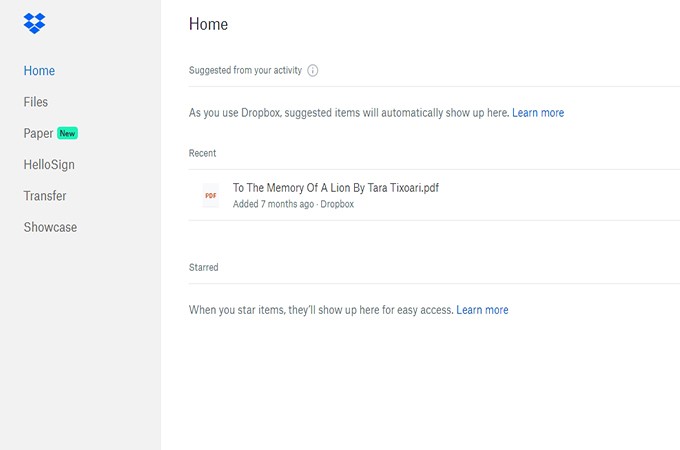 Last on the list is the Dropbox. This program lets you store and back up files on any device over the internet. Moreover, syncing files stored on your cloud using your smartphone is possible. Also, it has admin features where users can perform team management, support data and much more.
Conclusion
Above we introduced some useful work from home programs. These will surely help you earn money even without leaving your home. In addition to that, some tools have a free trial, in case you want to try them first before purchasing them.