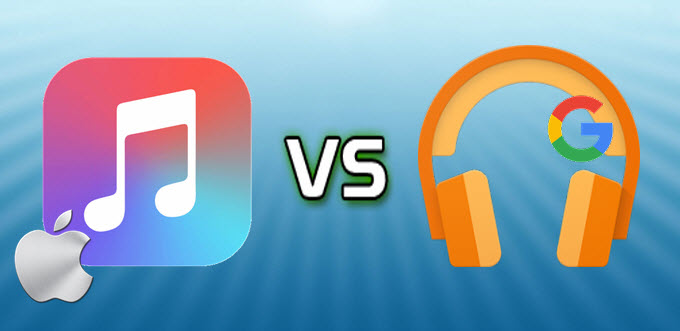 Google Play Music is an online music streaming service that is operated by Google Inc. and opened to the public 4 years ago. It is currently one of the well-known online music provider not until its rival decided to put its own streaming music app. I'm referring to none other than Apple Music, the service which operated by the Apple Inc. Its initial release was 4 months ago so it is still a newbie in this kind of service. However, a part of users claim that it has better platform and service than the Google Play Music. With this claim, many users are now wondering on which music app is the best, and often make an Apple Music and Google Play Music comparison. For helping the users to make the decision, we are now going to provide you with a brief discussion about this two music programs as this post continues.
Apple Music vs. Google Play Music
1. Functions and Highlights
In terms of functionality, Apple Music provides its users with three music tabs, "For You", "New" and "Radio". These tabs offer different types of music genre depending on your style and mood. Plus, the radio service offers 24 hours of non-stop live radio with interesting mix of old and new songs. While Google Play Music has a "Listen now", "Playlist", and "Radio" as well. However, its playlists do not respond well. To say it specifically, it will let you play 5 songs before recommending a song related to the genre that you have played. Its radio function works fine, but it's not live like Apple Music, yet it allows you to create a station based on the artist in your library.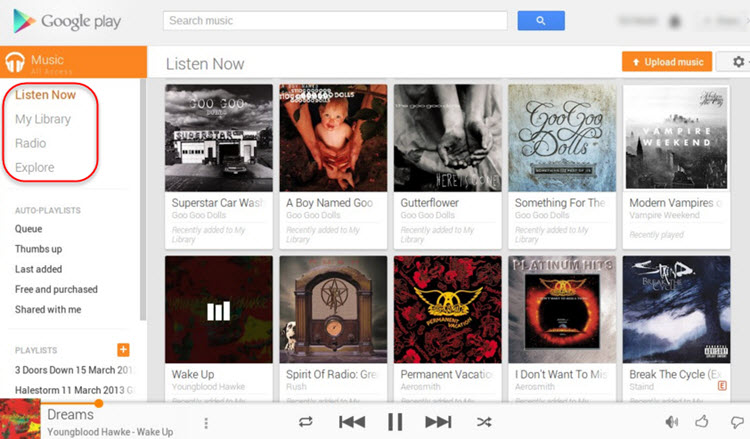 2. Music Catalogue and Sound Quality
If we do an Apple Music versus Google Play debate, then how big is the database and the quality of the music should be included in the discussion. According to iTunes, Apple Music holds around 30 million songs in its library, streaming at 256kbps, AAC. On the other hand, Google Play Music boost catalogs with 30 million plus songs, that's another huge collection streaming at 320kbps. Both of these music apps provide users with the same amount of songs, however, Google Play Music edges in quality with a 64kpbs advantage.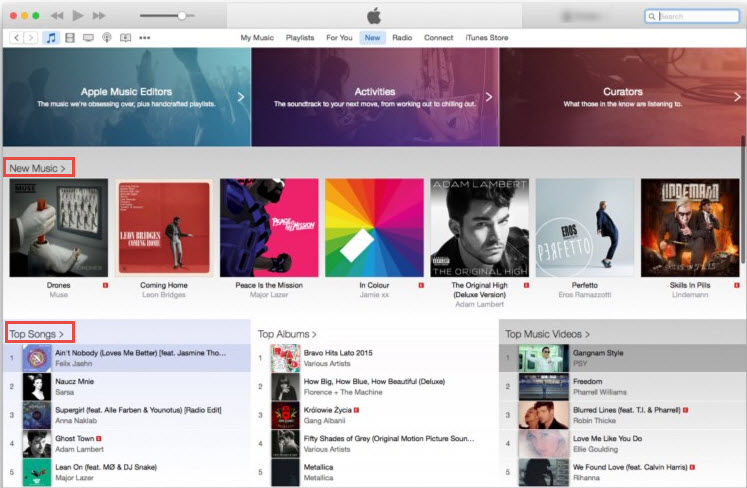 3. Social Sharing
In regards to social media sharing, both Apple and Google music support integration with Facebook by sharing links to the user's timeline. On the other hand, Apple Music has a "Connect" feature that will enable users to follow artists that they like and receive messages from them. Hope these two programs will have a deep social integration in the future just like Spotify.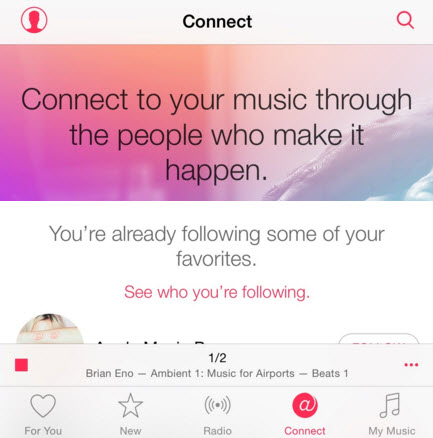 4. Supported Platform and Device
In using mobile devices, Apple Music supports iOS, Android (beta version), Mac and PC, while Google Play Music handles devices running with Android OS, iOS, Windows Phone, Mac, PC and Web. In this criterion, it's easy to say that Google has the advantage because it supports most of the top platform available. Moving with the interface, as what is expected Apple Music has an elegant a classy looking since they put high value on art and design. As for Google Play Music, it has simple and organized interface using only two tone colors.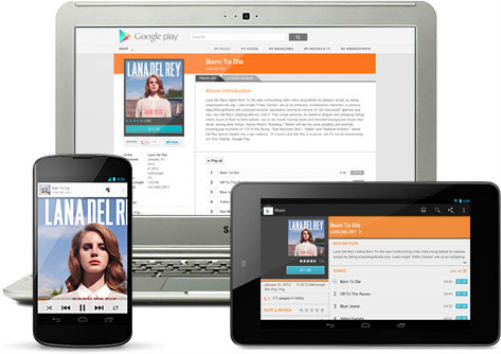 5. Price and Availability
If we talk of price, Apple Music provides 3 months free trial with a monthly subscription of $9.99 and a great deal of $14.99 package for a group of six devices. Google Play also offers a free trial for 1 month, and a monthly fee of $9.99. Apple wins here due to the 6 people package that it offers. When it comes to availability, Apple Music can be accessed from more than 60 countries, including parts of Europe, North America, Central and South America, Australia, etc. While Google Play Music has huge list of over 100 countries worldwide. Great scope for these two apps, however hope they can expand their scope further in into more Asian countries.

Conclusion
After doing a comparison between Apple Music and Google Play Music, music lovers can now have an idea on which music stream service will they patronize. If you want to listen to music stream using different platform, then Google Play Music is the one for you. However, if you are particular with the latest music trends then go for Apple Music. When it comes to quality, the difference is not that much. The 64kbps difference does not matter if you play music with mobile devices, so you choose either ways.
Here's a brief summary table of all the must know facts about these two music stream providers.
Apple Music
Google Play Music
Catalog
30 million songs
30 million songs
Bitrate
256 kbps
320 kbps
Social Sharing
Facebook, Connect
Facebook
Supported Platform
iOS, Android, Mac, PC
Android, iOS, Win Phone, Mac, PC, Web
Price

3 months free trial
$9.99 monthly
$14.99 family package for six members

1 month free trial
$9.99 monthly