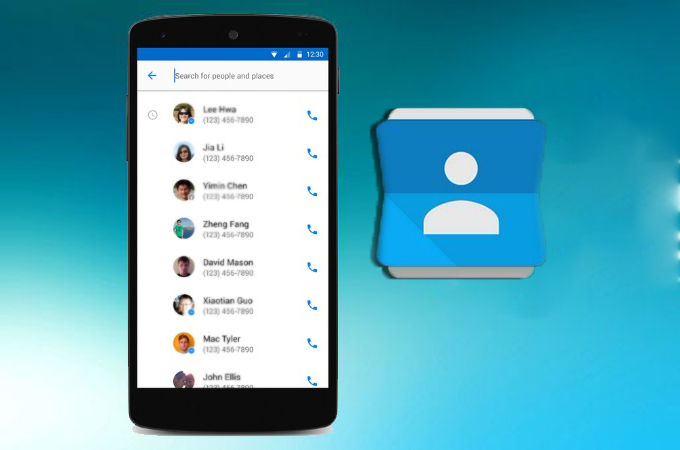 All people have their own contact details. Phone contacts are one of the most important things in a mobile phone. Contact information are used so that people will be able to communicate with their friends, families, business partners and any other person they want to talk to. That being said, it is really a big problem if a person can't access contacts on Android. The result is that they might lose important calls and can't deal with emergencies.
People who deal with this kind of problem mainly have different scenarios.
Some people who changed from Hotmail user to outlook user can't open Android contacts after using synch feature in outlook.com.
Some cannot open their Contacts application due to some reason, though they tried to restart, pull out of battery, or clear history by using management tools on phone.
Additionally, some users can open their default Contact app, however, when they click on a contact, the app flashes and goes back to the home screen.
There are also users who encounter these notifications "The processandroid.process.acore has stopped unexpectedly. Please try again", and "Unfortunately, Contacts has stopped".
Some users who have rooted their phone and made OTA .905 update can only access their contacts by voice command, but can't access contacts app through the normal process.
Others inserted a non-Verizon sim card into the phone and then installed an update according to the notification. When they tried making a call, their phone went black. So they made a factory reset, but two days later the problem occurred again.
With that being said, below are some ways on how to access Android contacts easily in any of the above conditions.
How to access Android contacts
Way 1: Use ApowerManager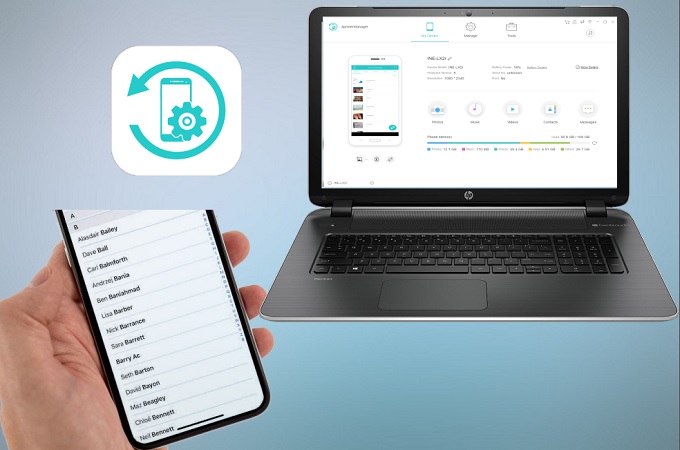 ApowerManager is a program that lets users manage their phones in a very easy way. This tool can help users access their contact details on the computer. Additionally, this application lets users to edit contacts and delete unnecessary ones. Users can also add contacts by clicking on the "Add Contact" tab or if the contact is on the computer, users can import them and vice versa. Sending messages is also possible while accessing it on the computer. Furthermore, this application also lets users send messages or make phone calls to the people in your contact list directly on the computer. Users can also use the software to backup mobile data such as music, video, messages, ebooks, apps, files to PC. That way, if in case users lost all the contacts, he or she will be able to access them still.
To do this, follow the steps below:
Step 1: Go to the ApowerManager page and download and install it on your computer.
Step 2: Once installed, connect to the Android device on your computer and launch the software.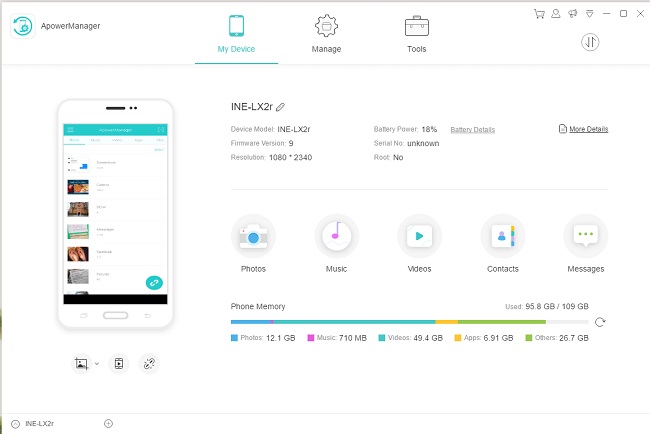 Step 3: The device will then be recognized by the software and you will see the basic information of your phone. On top part of the interface, you'll see tabs. Click on "Contacts" to access Android contacts.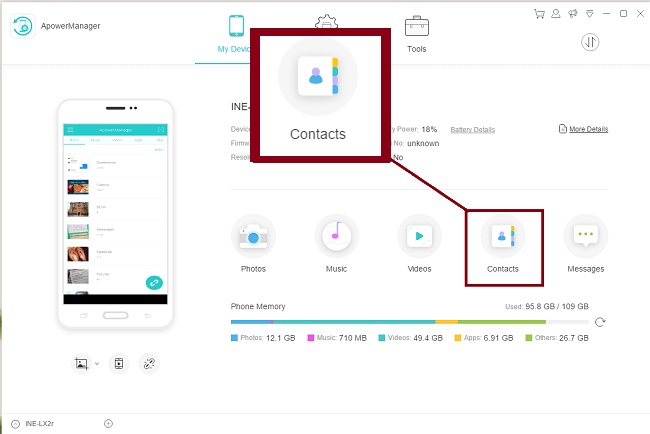 Step 4: On this board, you can choose to delete, edit contacts, make calls, or send messages.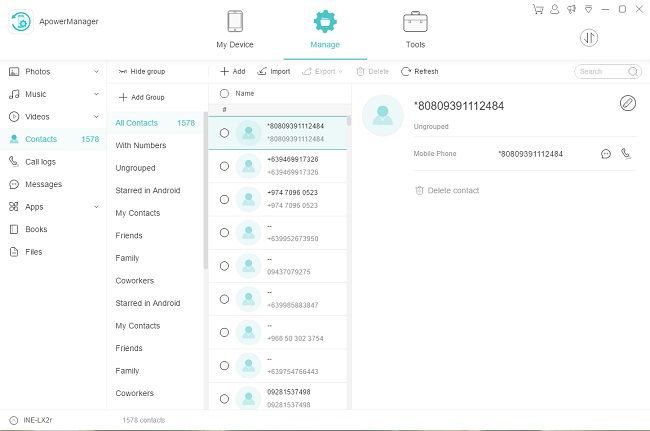 Way 2: Using Google Contacts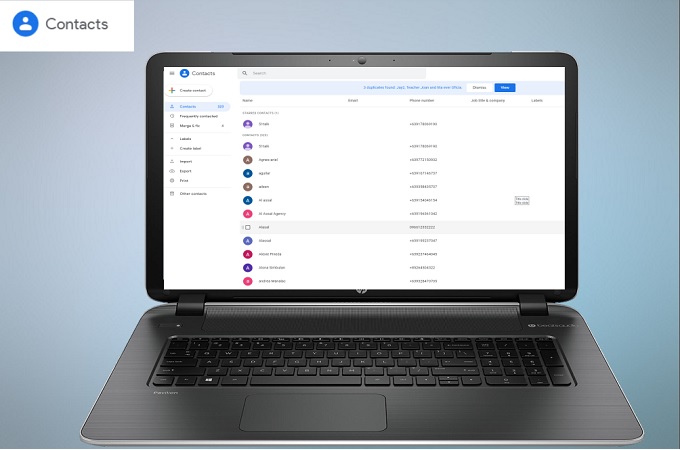 When a person starts using an Android device, he or she will be asked for a Google account. When asked for a Google account, it is possible to sync all your files, including contacts to your Google account. If you don't have the mobile with you or got problems in accessing the contacts in it, then you'll be able to locate them in your Google account. See the steps below to do so.
Step 1: Make sure that you have synced your contacts to Google beforehand.
Step 2: Go to google.com/contacts and log in.
Step 3: After logging into your account, enter your username and password to access the contacts of the Android device.
Step 4: Once logged in, navigate to Contacts on the left panel then all the contacts synced on the Android device will be shown on your computer screen.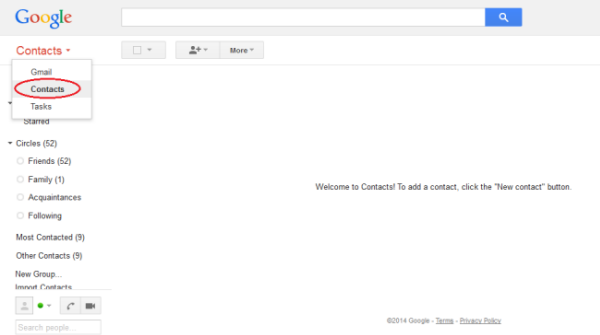 Those are the 2 easy ways to do if you are not able to access Android phone contacts or wonder a convenient way to transfer them. Both of them are useful, however, it is recommended to make use of Apowersoft Phone Manager as it can access, manage and transfer all mobile data on timely basis. Users need not to sync files beforehand in order to access files and contacts. Furthermore, aside from managing contacts, it also works for other types of files including videos, images, music and other phone applications.